51 percent of brands need to expand to new sales channels to double revenue.
And high-volume brands were 44 percent more likely to say that failing to establish wholesale partnerships with big-box retailers would hold them back from doubling revenue. In this free report, learn how strategic partnerships between growing brands and large retailers are on the rise.
73 percent of customers used multiple channels before deciding to make a purchase.
While they are not being wasteful by spreading products far and wide in all directions, brands are focused on meeting their customers in more than one place. Learn how successful brands are making products accessible across multiple channels.

What's the biggest operational mistake brands make when scaling?
According to the brands we spoke to, the number one answer was "solving problems with labor instead of automation." Furthermore, CEOs were 34 percent more likely than other operations leaders to say so.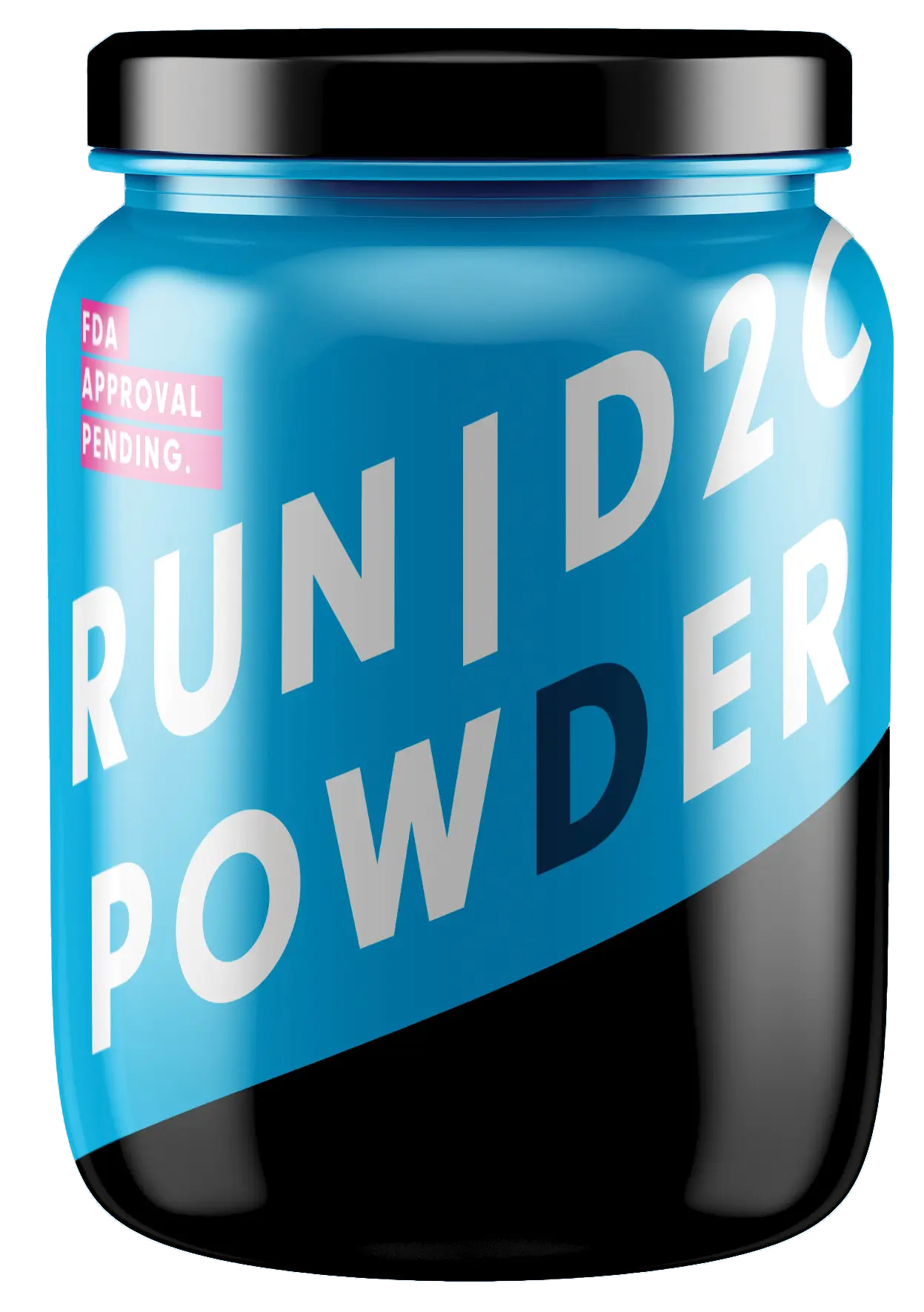 Powering Growth with Technology
In Part III, we discuss the most important technologies for the growth of a DTC brand: ERP and inventory management software, CRM software, and loyalty programs. These technologies work together to serve and retain valuable customers, and they each become more important as a brand scales. We also outline several of the core considerations for choosing the best among these tools.


"What few brands realize is the enormous opportunity to reach new customers through major retailers like Nordstrom, Bloomingdales, or Macy's. For digitally native brands, wholesale should be an important part of the equation. You have to look at it from an omnichannel perspective – if your brand is not present where your customers shop, you're missing out on a key element of your customer's journey."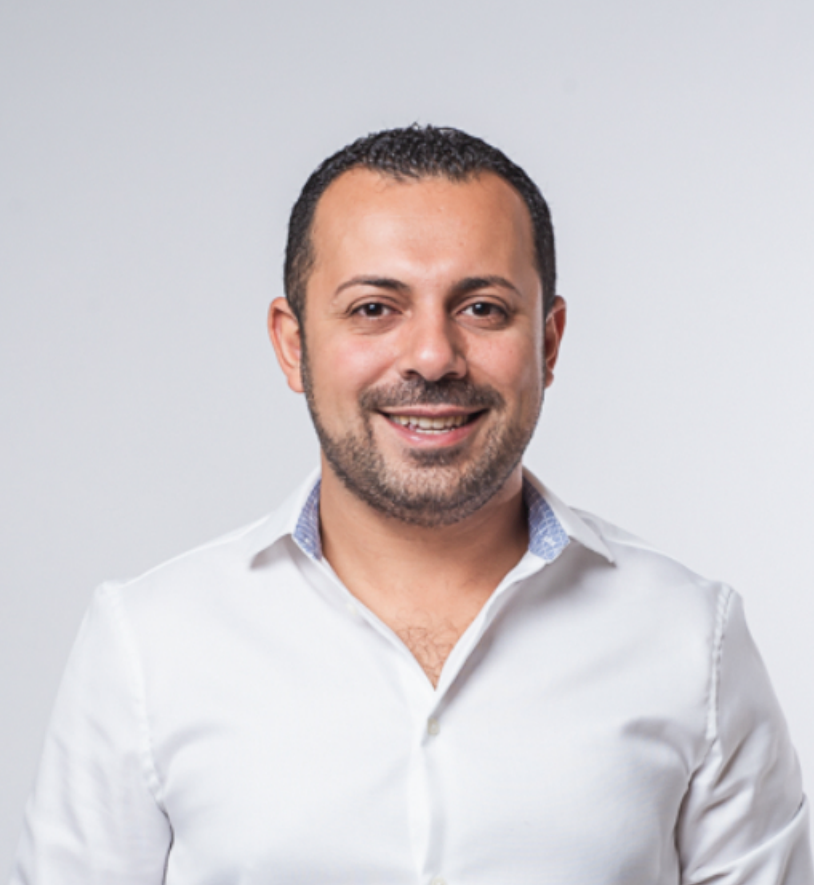 Daniel Abramov
Chief Digital Officer,
TKEES
"Today's winning brands succeed at multichannel distribution. Honest Beauty started with a six-month pop-up retail shop in The Grove, and now sells through Ulta Beauty, Target, Sephora and Walgreens alongside the D2C site. Omnichannel customers are proving to be the most loyal and engaged. Brands that were once digital-only are opening brick-and-mortar shops, and new digital brands are launching wholesale partnerships."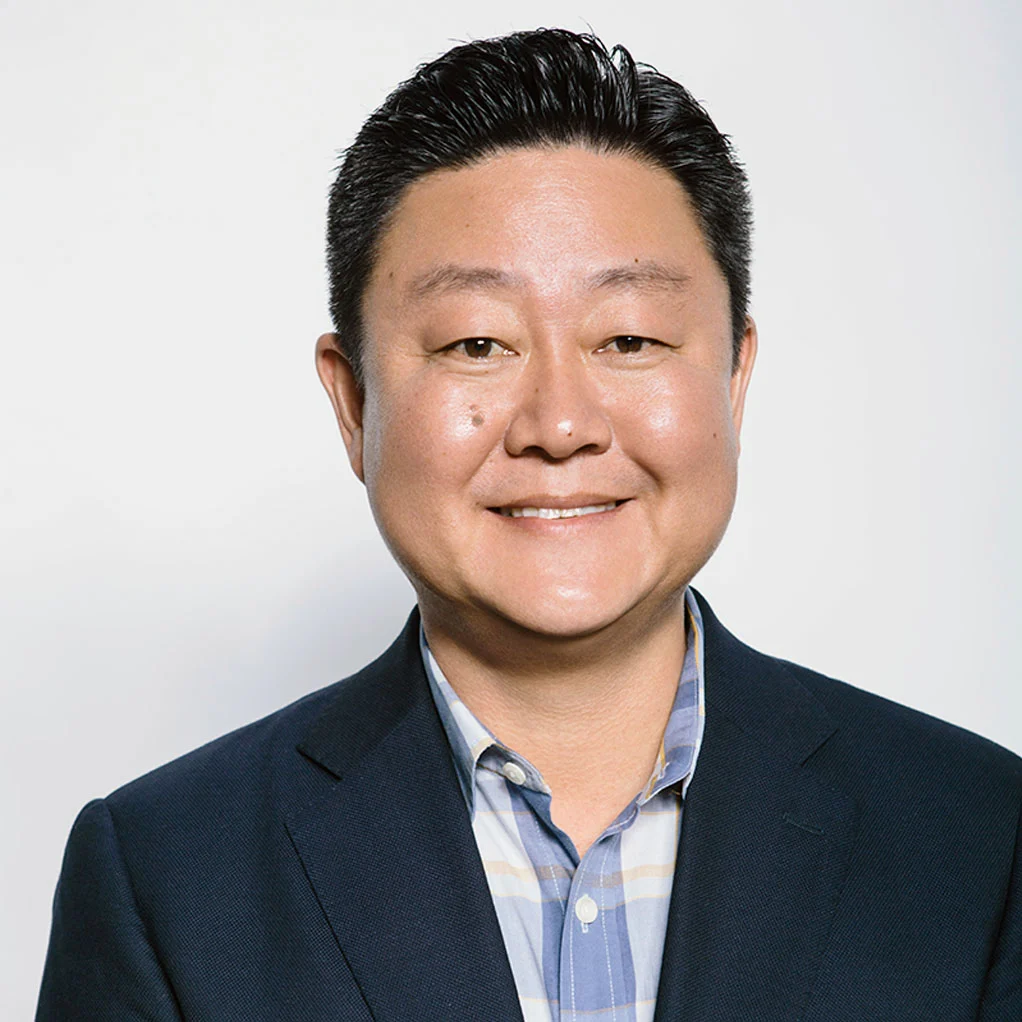 Brian Lee
Co-founder,
The Honest Company
THE HERE & NOW PREP KIT
Part IV of our guide is a checklist for a saturate-and-automate approach to operations, marketing, technology, and overall brand experience.