Adding Carrier Fees For External Shipments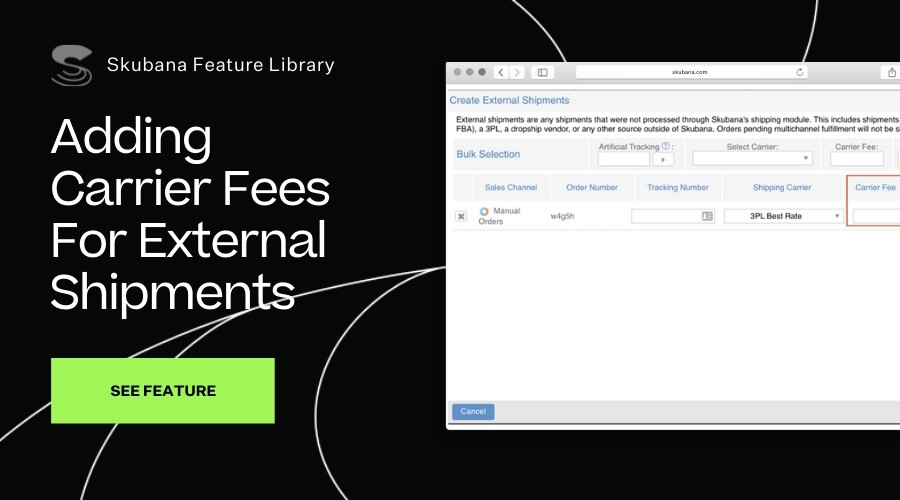 When marking orders as shipped in Skubana, you now have the ability to enter the carrier fee.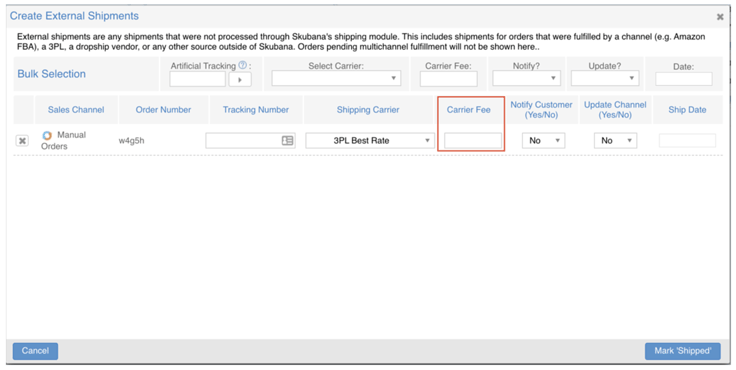 Key Takeaways: Adding carrier fees for external shipments means greater accuracy in profitability reporting for orders that were not shipped directly through Skubana. You'll also be able to enter the carrier fee when importing external shipments via spreadsheet as well.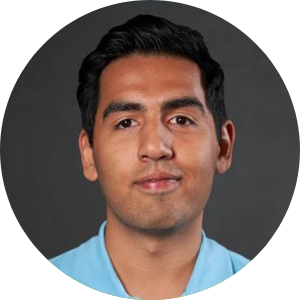 Written By
Abdullah Wali
Abdullah Wali is the Group Director of Customer Success at Skubana. Wali was one of Skubana's first employees and oversees account management, new customer implementations, and technology integrations. When he is not hard at work, Wali is playing with his dogs Mac and Maya.