Auto-Subscribe Webhooks
August 15, 2021
1

min read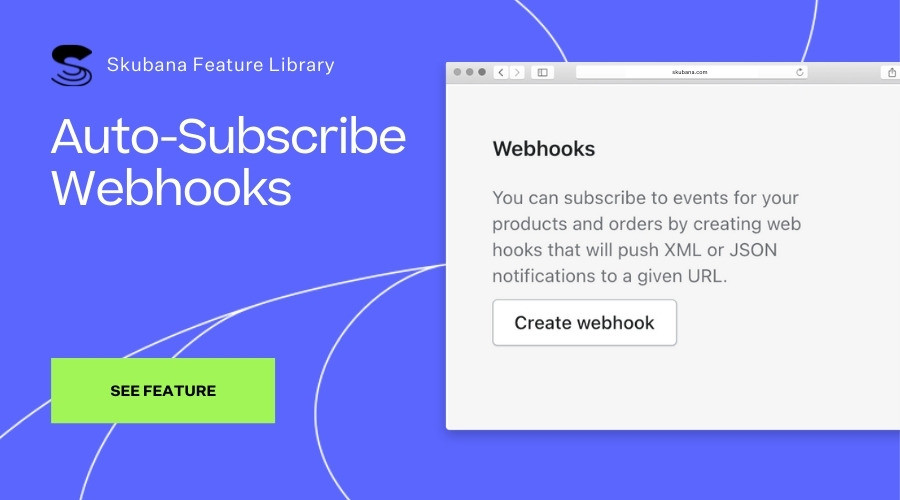 Skubana is moving away from the original method of connecting to Shopify webhooks to a new one connecting directly via Shopify's API. The original method was connecting via "Shopify Admin" (where you would set up a webhook in Shopify), and the new method is connecting via "API webhooks".

Key Takeaways: The benefit of connecting via the newer API webhooks method is the ability for Skubana to automatically re-subscribe to a webhook, should it become disconnected at any point for an active Shopify sales channel. This decreases the likelihood of your orders being affected by a missed webhook action due to an unplanned un-subscription event.

Take a moment to read about it here!

Note: This feature is currently in BETA, please contact your Account Manager or reach out to live chat/support@skubana.com to have it enabled.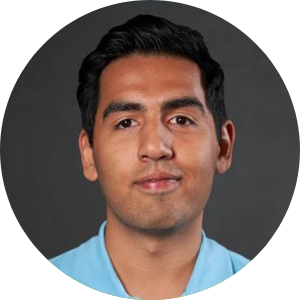 Written By
Abdullah Wali
Abdullah Wali is the Group Director of Customer Success at Skubana. Wali was one of Skubana's first employees and oversees account management, new customer implementations, and technology integrations. When he is not hard at work, Wali is playing with his dogs Mac and Maya.