Autofill Customer Information
August 11, 2021
1

min read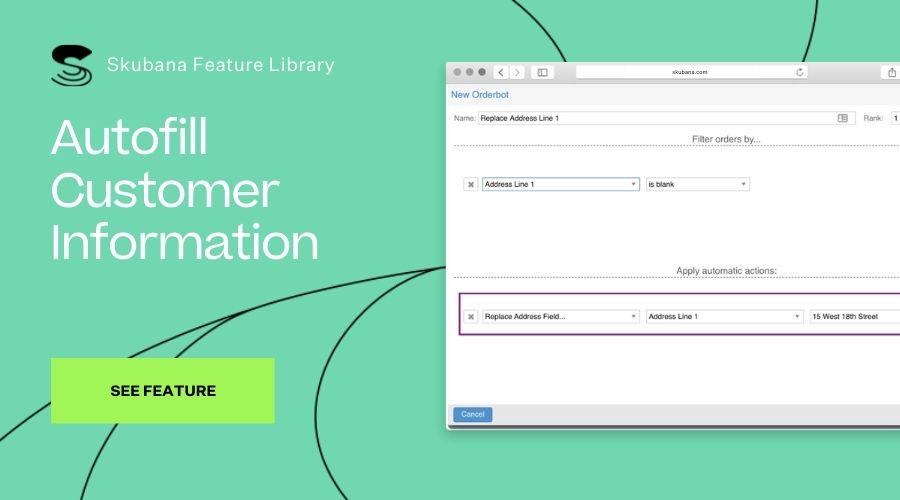 Another orderbot action! Skubana now gives you the ability to auto populate or replace customer information for your orders based on your filter criteria. This orderbot action works seamlessly with the new blank filters options mentioned earlier.


Key Takeaways: This orderbot will essentially automate the manual option to edit an unshipped order's information in the Orders Module - only it will apply during order creation and will save you and your team time!

The following fields can now be autofilled or replaced:

Address Line 1
Address Line 2
Address Line 3
Ship city
Ship state/province
Ship zip
Ship country
Ship phone
Ship email
Ship to name
Ship to Company

Learn more here!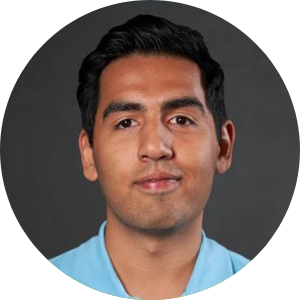 Written By
Abdullah Wali
Abdullah Wali is the Group Director of Customer Success at Skubana. Wali was one of Skubana's first employees and oversees account management, new customer implementations, and technology integrations. When he is not hard at work, Wali is playing with his dogs Mac and Maya.