Automatic Returns Capture For Shopify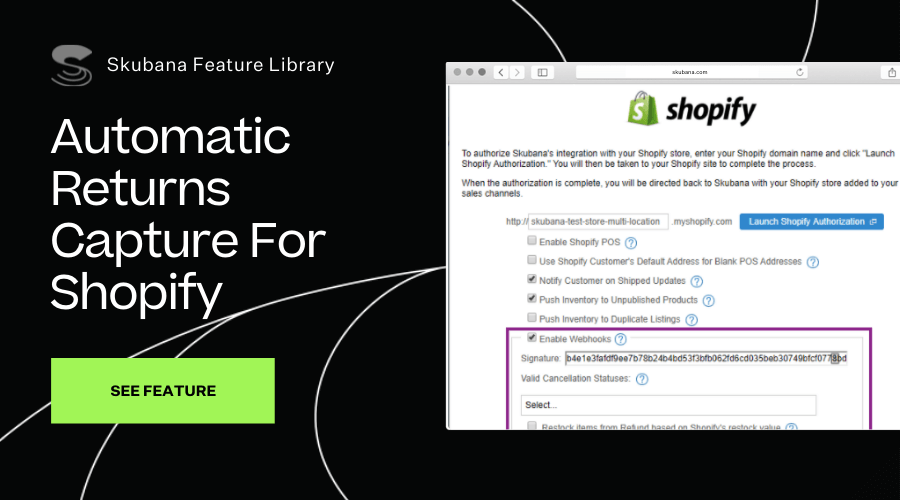 Skubana will now support automatic returns capture for Shopify ecommerce returns. Historically, Skubana required a manual RMA entry for returns, but now all of your Shopify returns can be automatically captured with this webhook.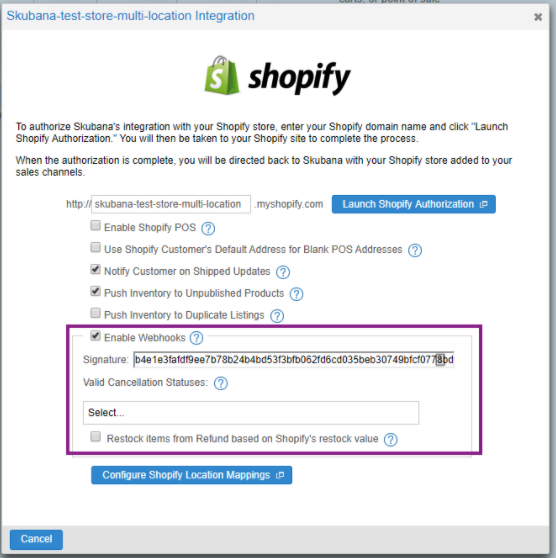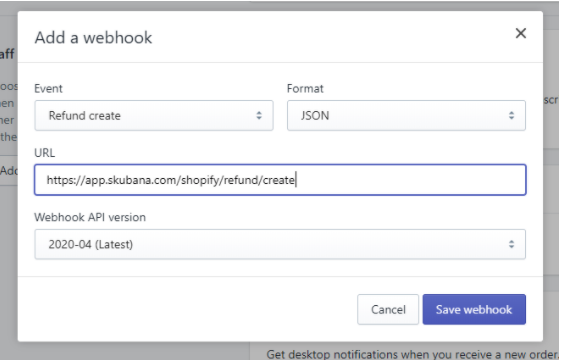 Key Takeaways: When an order on Shopify is fully or partially refunded, a Refund object on Shopify is created and if configured, a webhook will be triggered in Skubana to automatically create a RMA for the refunded items sent by Shopify.
Save time and effort with this automation! For more information, reach out to support or read about it here.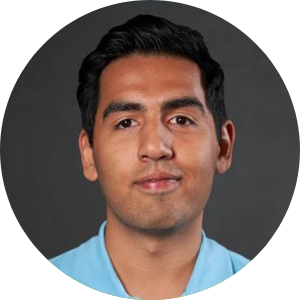 Written By
Abdullah Wali
Abdullah Wali is the Group Director of Customer Success at Skubana. Wali was one of Skubana's first employees and oversees account management, new customer implementations, and technology integrations. When he is not hard at work, Wali is playing with his dogs Mac and Maya.