Bulk Edit Products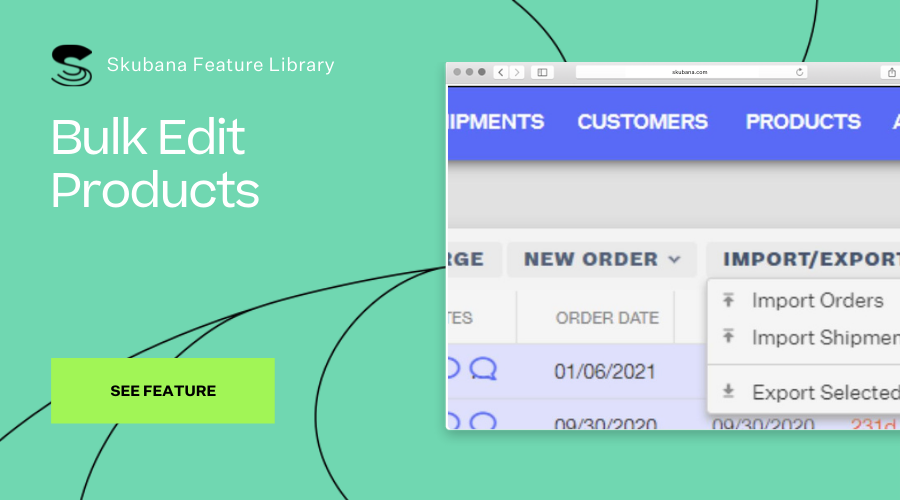 Do you want to edit products in bulk instead of going through each product one by one and editing them individually?
With Skubana's Product Import and Export Feature, you can create and edit multiple products all at once.
Skubana's product import template allows you to input product types like Core Products, Variation, and Bundles. You can also assign different product details like UPC, Shipping Cost, Dimensions, Shipping Details, MPN, Buyer emails, and more.

To bulk edit products, follow these three steps:
Export a copy of all of your products.
From the Product export file, locate the specific products and edit the necessary details.
Once the file has been edited, import the edited file and choose the option to update all existing products and create new products.
Upon successfully importing the file, you'll see all of your product detail changes.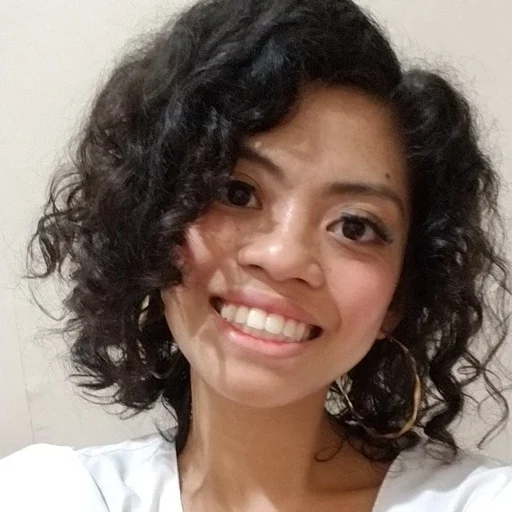 Written By
Chermaine Garcia