Bulk Import Orders from Spreadsheets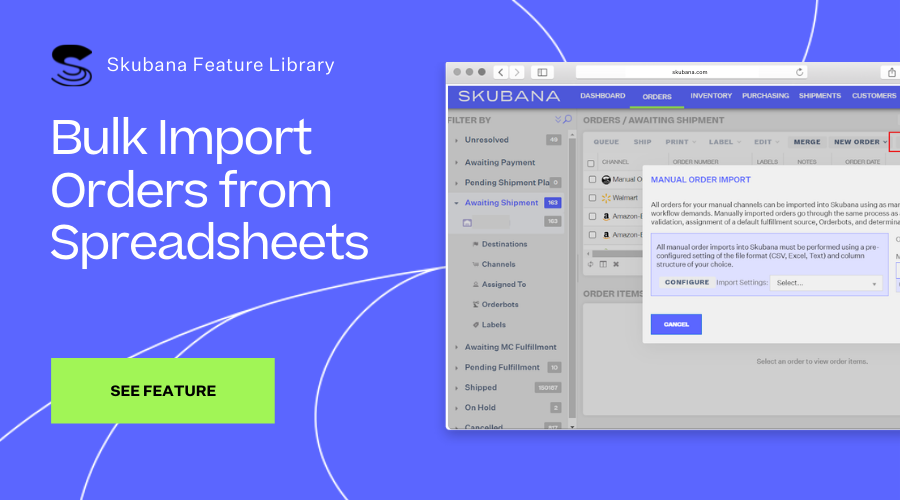 Being able to upload orders in bulk is extremely convenient and more time-efficient versus dropping them one by one. Manual Order Import is a feature in Skubana that lets you upload multiple orders all at once.
If you have multiple orders that you want to import into Skubana, it's simple. Just navigate to the order module, and click the tab for Import/Export.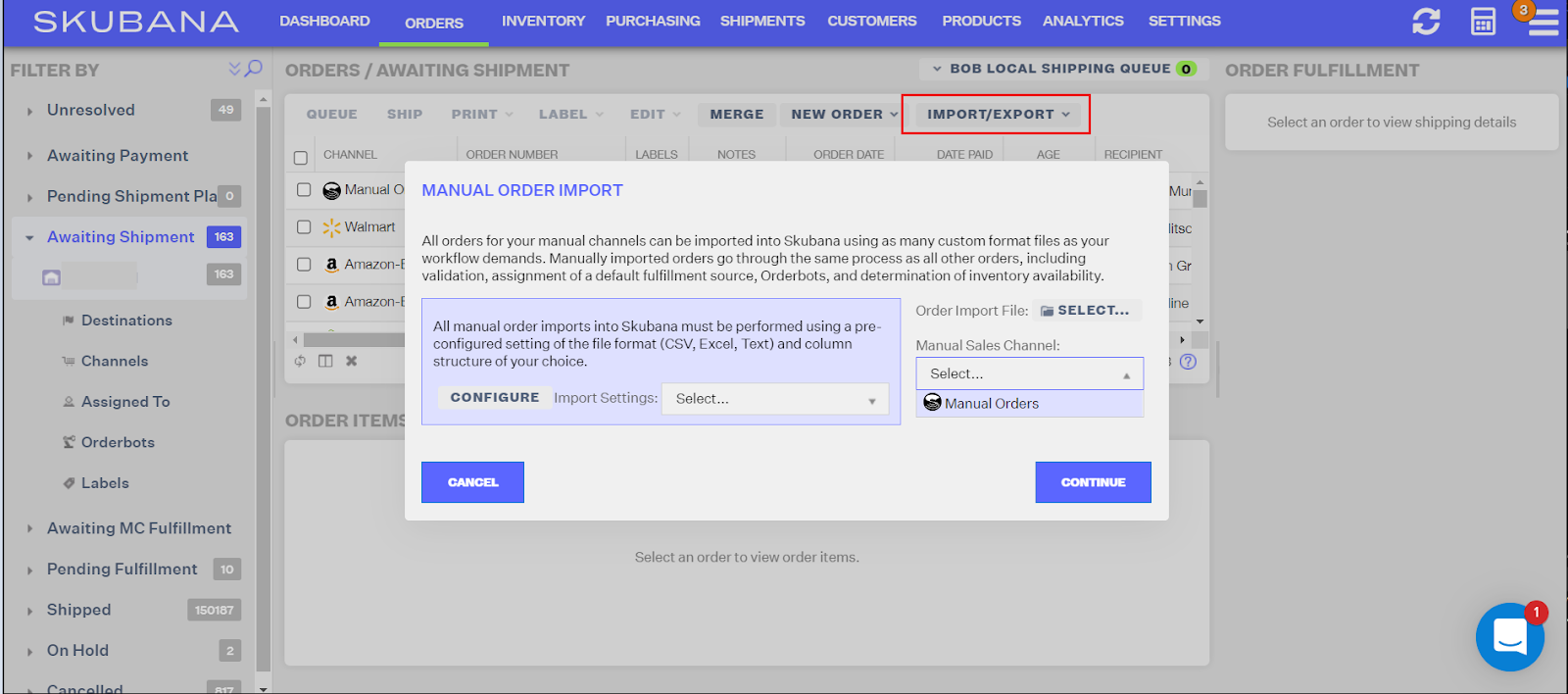 Keep in mind that this feature is available for manual sales channels only.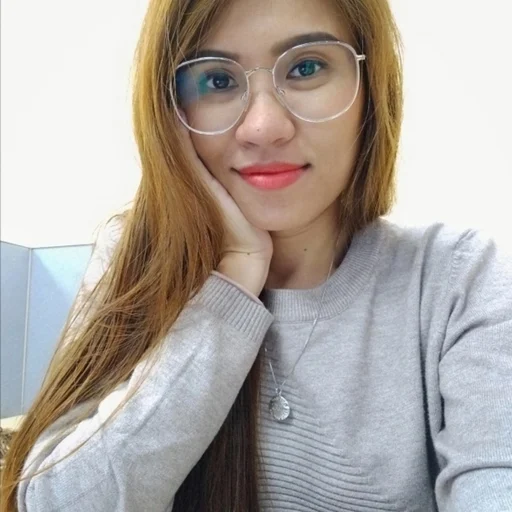 Written By
Michelle Orbiso