Bulk Update For PO Delivery Date
August 11, 2021
1

min read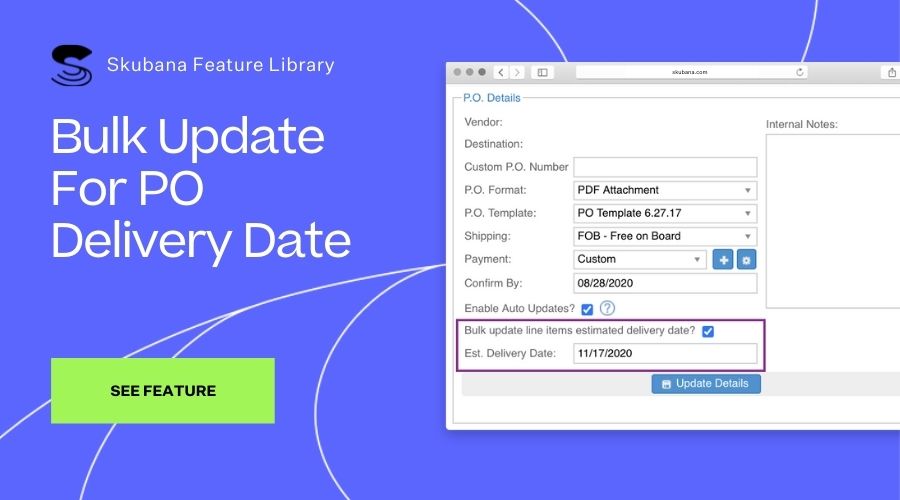 In our May 2020 newsletter we announced a new beta feature which gave you the ability to disassemble pre-packaged kits while preserving each component's inventory value, and ultimately COGS value! This feature originally only worked for bundles received from a stock transfer from another warehouse but it has now been extended to support bundles received directly from a purchase order!

Key Takeaways: Historically, Skubana has not been able to support disassembling bundles or kits into its core components when purchased as a pre-bundle or pre-kit from the vendor. As such, everything needed to be purchased at the component level. With the improvement to this feature, you will be able to buy bundles and kits already pre-built directly from your vendor and break them down into their individual components in Skubana so they can be sold as singles or components of a bundle or kit!

NOTE: If you disassemble a bundle or kit directly received from a purchase order, you must leverage our reconciliation tool to rectify the cost adjustments with the individual components.

This feature is in BETA. If interested, please contact our Support Team or your Account Manager to get this enabled for your account.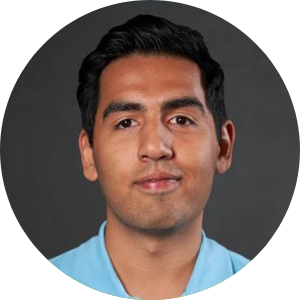 Written By
Abdullah Wali
Abdullah Wali is the Group Director of Customer Success at Skubana. Wali was one of Skubana's first employees and oversees account management, new customer implementations, and technology integrations. When he is not hard at work, Wali is playing with his dogs Mac and Maya.