Capturing Shipped Status From Shopify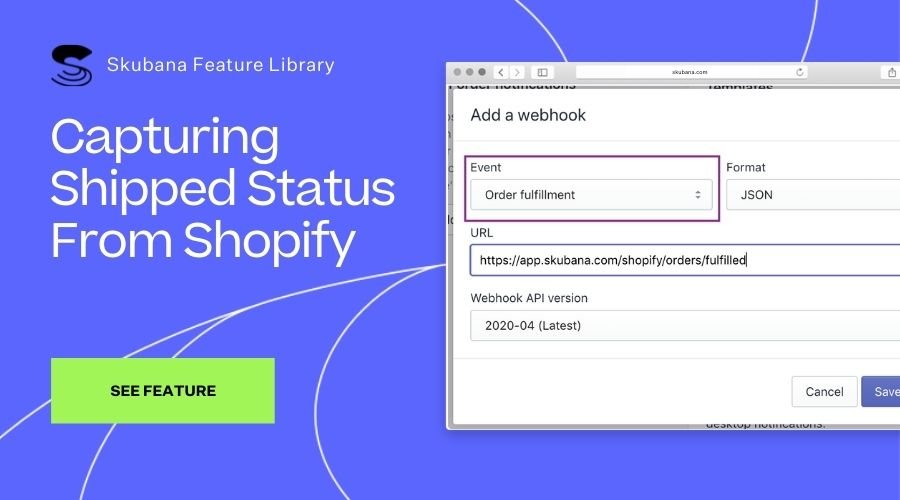 Our new Shopify Fulfillment Webhook allows your unshipped Shopify orders to automatically close in Skubana when the original orders are fulfilled in Shopify, eliminating the need to mark them as shipped.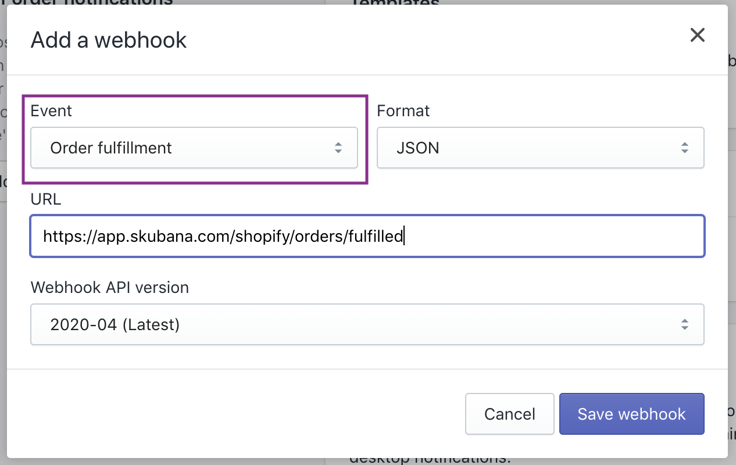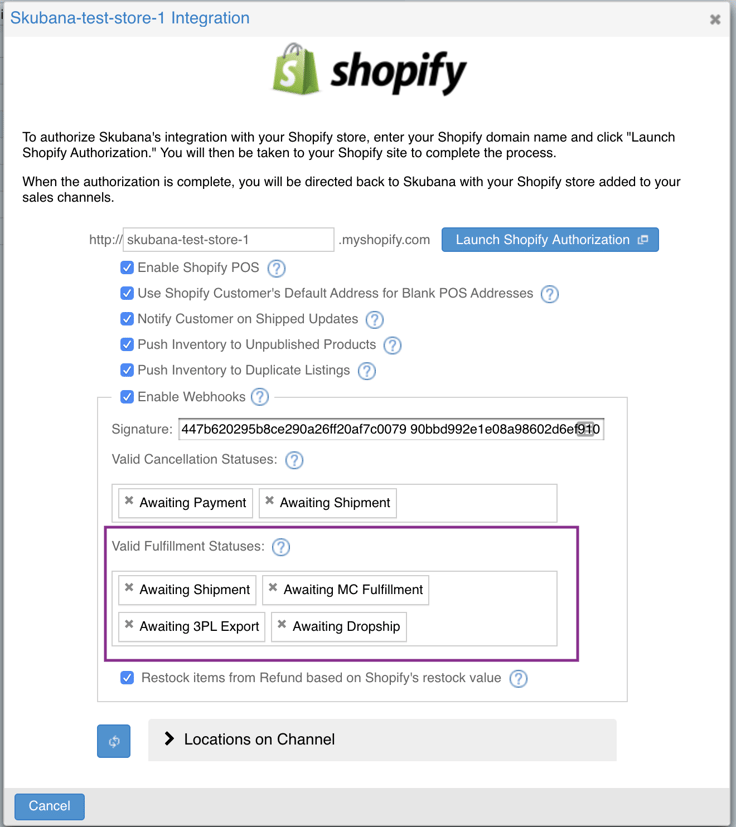 Key Takeaways: You'll be able to select the Skubana order statuses you want the webhook to apply to when configuring it. With this webhook enabled, Skubana will automatically fulfill open orders when they're fulfilled in Shopify.
This webhook also eliminates the need to manually reconcile shipped Shopify orders, saving time and improving efficiency. Contact our support team or your Account Manager to learn how to configure this webhook or read about it here!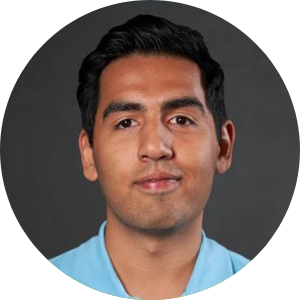 Written By
Abdullah Wali
Abdullah Wali is the Group Director of Customer Success at Skubana. Wali was one of Skubana's first employees and oversees account management, new customer implementations, and technology integrations. When he is not hard at work, Wali is playing with his dogs Mac and Maya.