Custom Purchase Order Numbers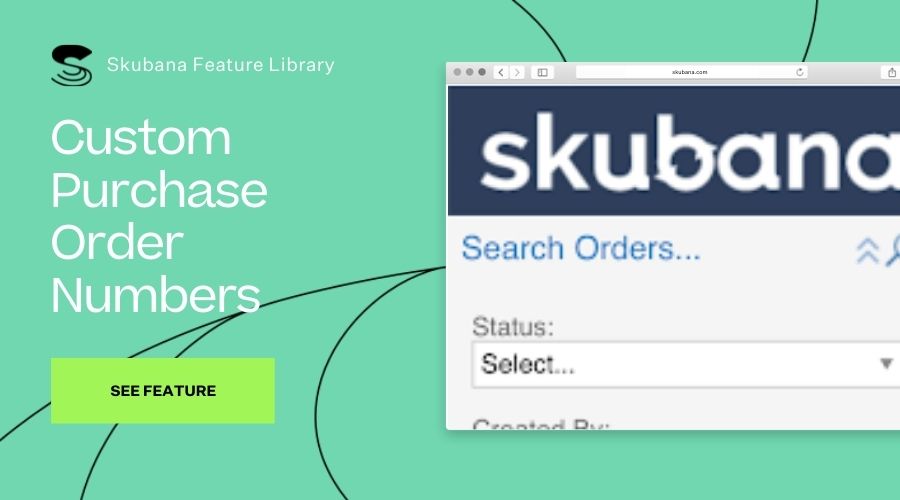 You can now set a custom purchase order number for your POs!

Key Takeaways: We've added a new field to the POs module called "Custom PO Number". The custom PO number is also searchable from the search tool in the POs module. You'll also be able to include it on your PO templates and see it when exporting POs from Skubana.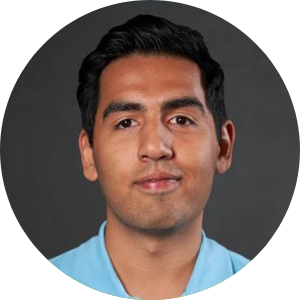 Written By
Abdullah Wali
Abdullah Wali is the Group Director of Customer Success at Skubana. Wali was one of Skubana's first employees and oversees account management, new customer implementations, and technology integrations. When he is not hard at work, Wali is playing with his dogs Mac and Maya.