Direct DHL eCommerce Integration
August 15, 2021
1

min read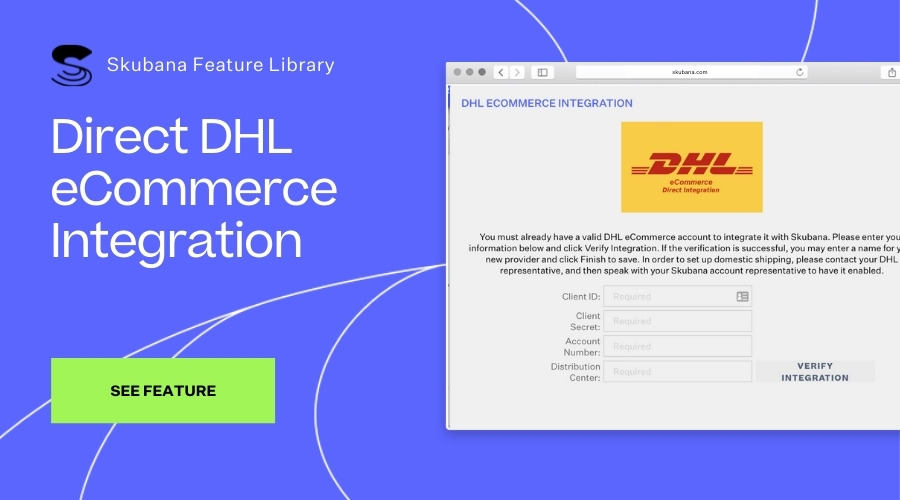 The DHL eCommerce Direct Integration is an entirely new integration as of April 2021 that is not associated with the previous, Endicia-managed DHL eCommerce integration.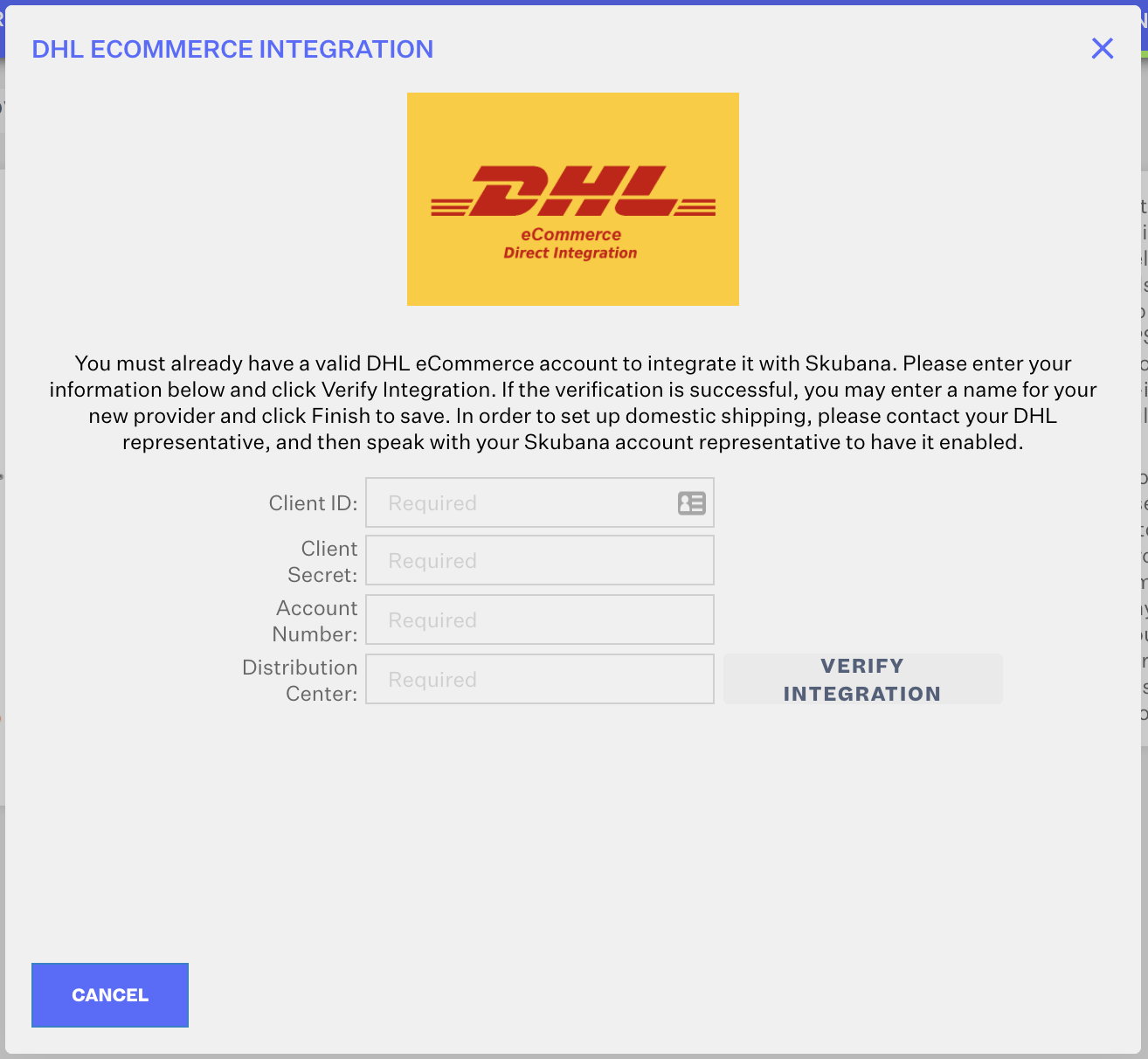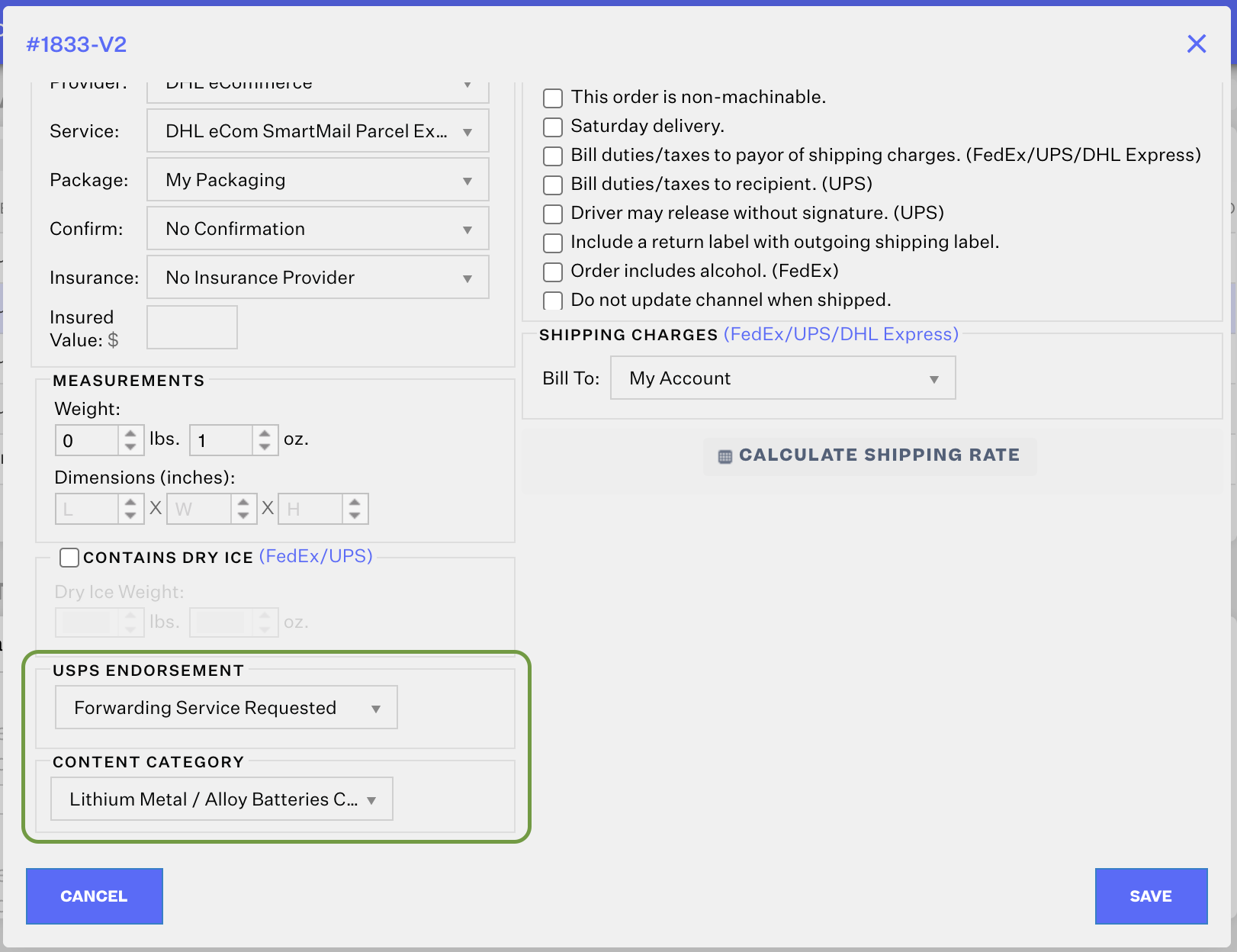 Key Takeaways: Once you connect DHL eCommerce as a shipping provider in Skubana using the credentials supplied by DHL, you can rate and ship orders.

As a native integration, we now offer functionality that was not available via the Endicia connection, such as, ETD for customs documents.

Learn how to set up DHL eCommerce here and learn about all the specific functionalities here.

Note: Please contact your Account Manager or reach out to live chat/support@skubana.com to have this feature enabled.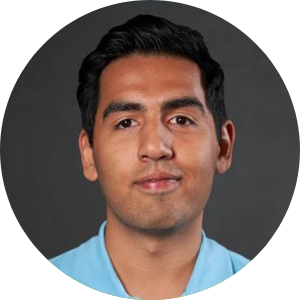 Written By
Abdullah Wali
Abdullah Wali is the Group Director of Customer Success at Skubana. Wali was one of Skubana's first employees and oversees account management, new customer implementations, and technology integrations. When he is not hard at work, Wali is playing with his dogs Mac and Maya.