Direct UPS Mail Innovations Integration
August 15, 2021
1

min read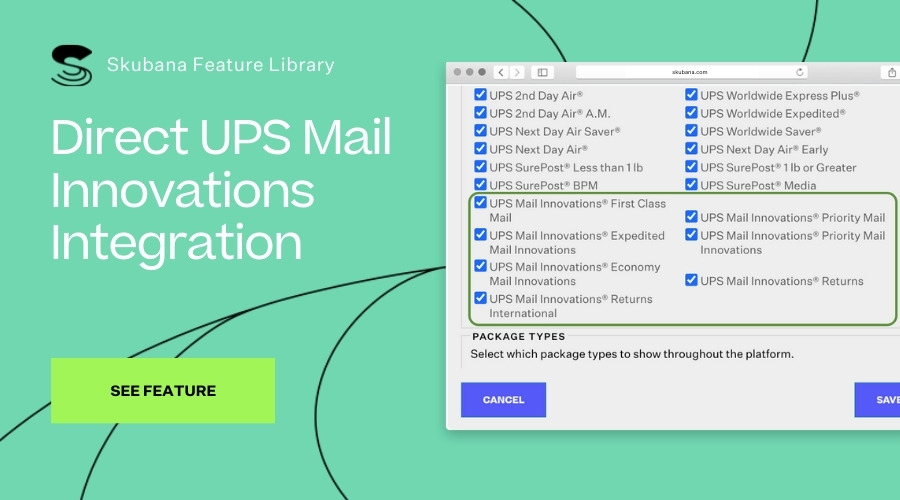 Much like the DHL eCommerce integration, Skubana has now introduced the ability to natively integrate with UPS Mail Innovations. UPS MI was formerly only offered via the Endicia shipping provider.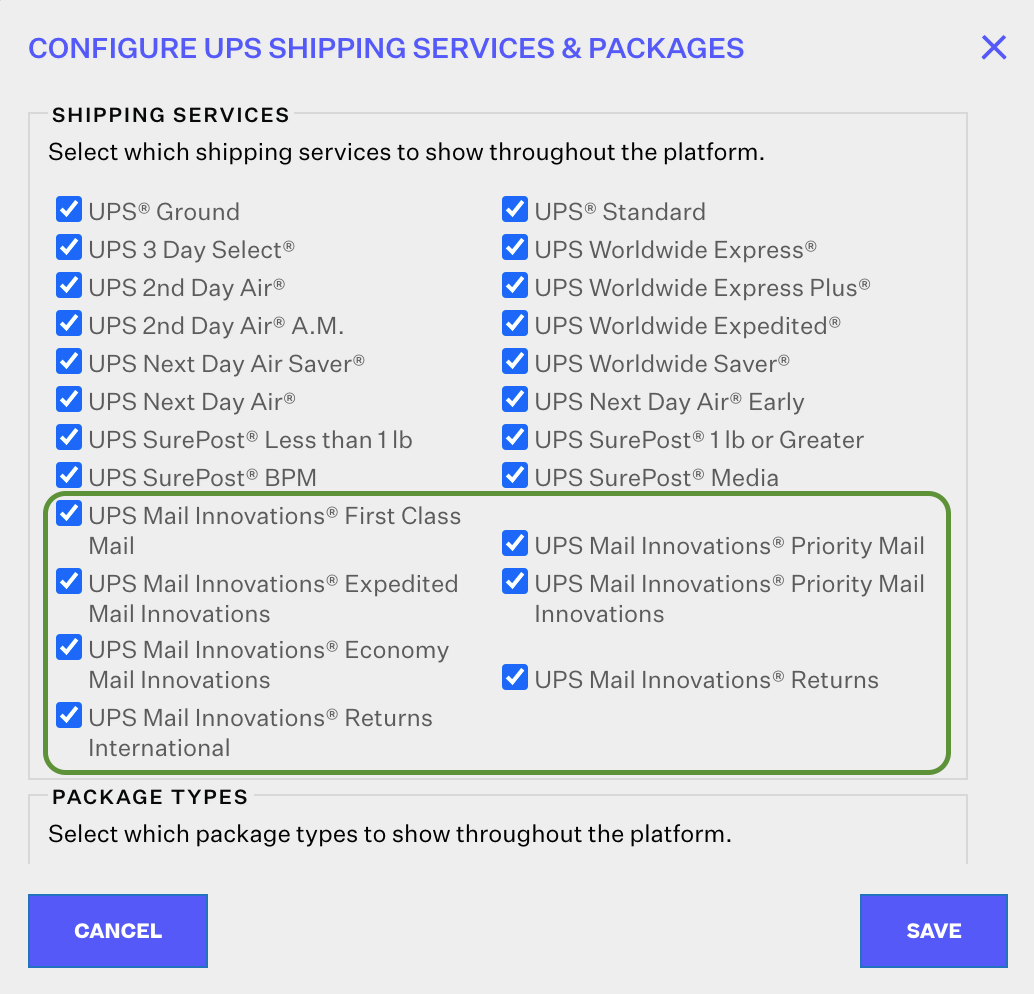 Key Takeaways: In order to use UPS MI services your UPS account must be enabled to use the UPS MI services. If the UPS MI services are not enabled for your account and you try to ship an order with one, you will receive a message from UPS when attempting to ship stating your account is not enabled and the shipment attempt will be denied.

Take a moment to read about it here!

Note: Please contact your Account Manager or reach out to live chat/support@skubana.com to have this feature enabled.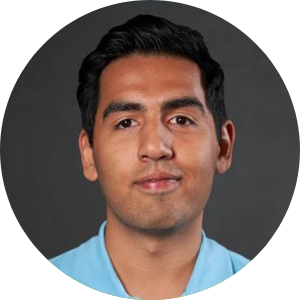 Written By
Abdullah Wali
Abdullah Wali is the Group Director of Customer Success at Skubana. Wali was one of Skubana's first employees and oversees account management, new customer implementations, and technology integrations. When he is not hard at work, Wali is playing with his dogs Mac and Maya.