Download Partially Refunded Orders
August 15, 2021
1

min read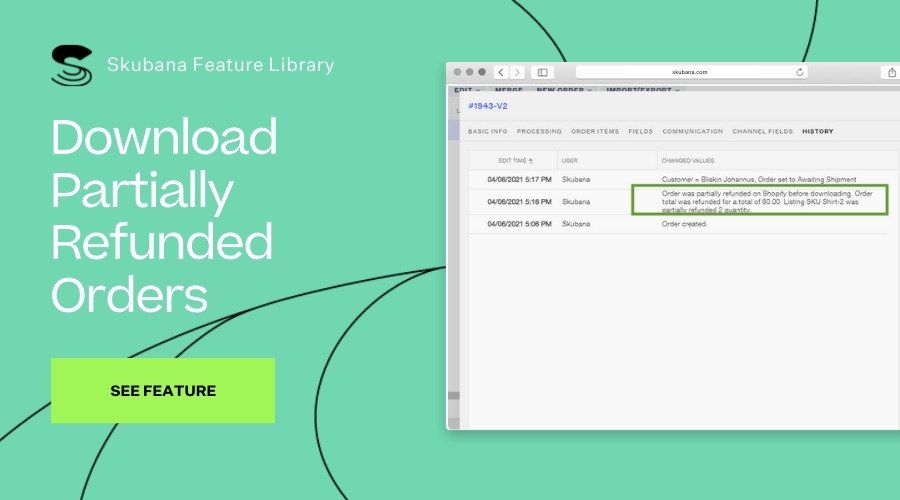 We have introduced the ability to download orders from Shopify with a partially refunded status.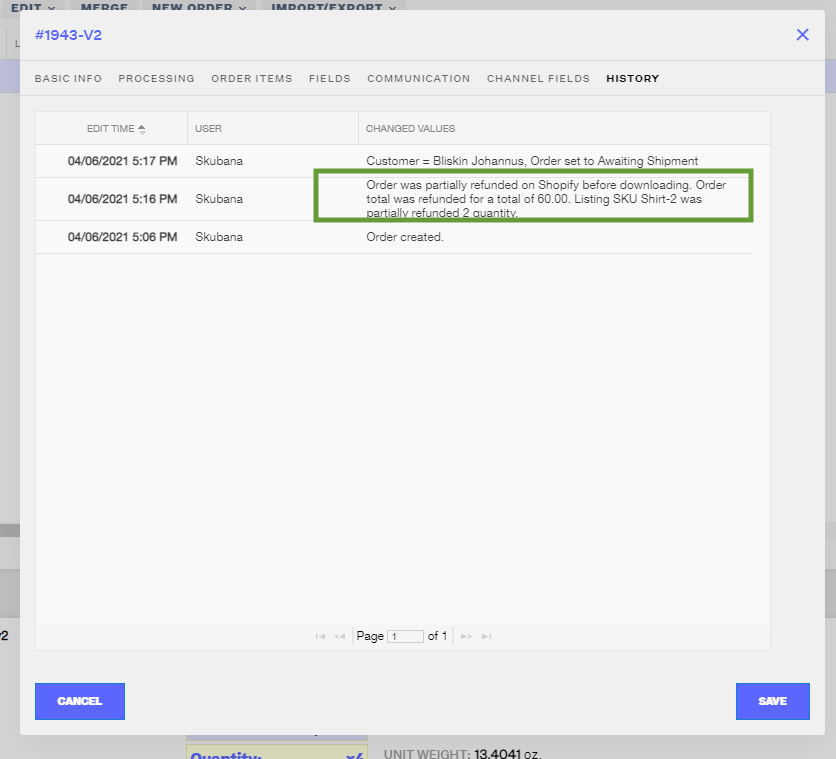 Key Takeaways: The following logic will apply to the different types of partially refunded orders:

Order Amount Partially Refunded
If the order was partially refunded overall but no items were affected, Skubana will subtract the refunded amount from the Order Total and the Amount Paid.

Order Items Fully or Partially Refunded
If the order has partially or fully refunded items, Skubana will remove any fully refunded items from the order when downloading (but record it in the order history), and subtract the quantity refunded from any other order items.

This article will educate you on our order status logic with Shopify.

Note: This feature is currently in BETA, please contact your Account Manager or reach out to live chat/support@skubana.com to have it enabled.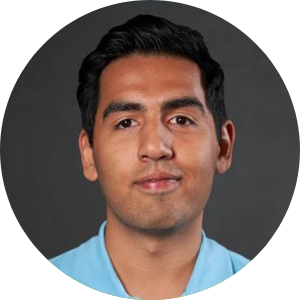 Written By
Abdullah Wali
Abdullah Wali is the Group Director of Customer Success at Skubana. Wali was one of Skubana's first employees and oversees account management, new customer implementations, and technology integrations. When he is not hard at work, Wali is playing with his dogs Mac and Maya.