Excluded Warehouses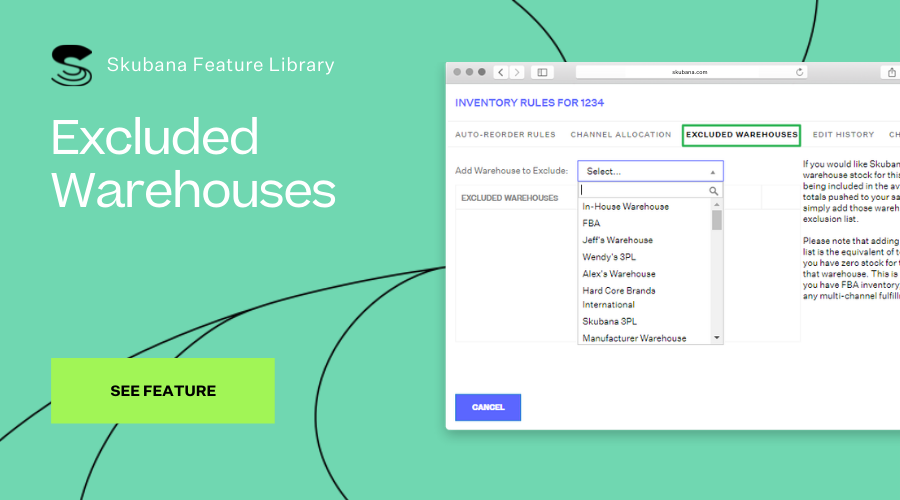 Do you have FBA inventory, but you don't do any multi-channel fulfillment?
Excluded Warehouses is a section in the Inventory rules window in the Inventory Module where you can exclude stock from a particular warehouse(s) for a specific product in the available inventory totals that are pushed to the sales channels.
Adding a warehouse to this list is the equivalent of telling the channel you have zero stock for this product within that warehouse.
For example, if Warehouse A, B, and C have inventory quantities of 10 each, and you exclude Warehouse C for this particular product, the sales channels will only reflect a total of 20 units, rather than 30.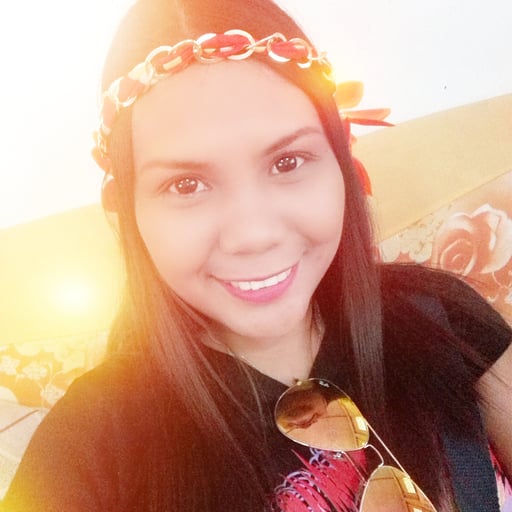 Written By
Norie Ann Boltron