Exporting RMA Raw Data
August 11, 2021
1

min read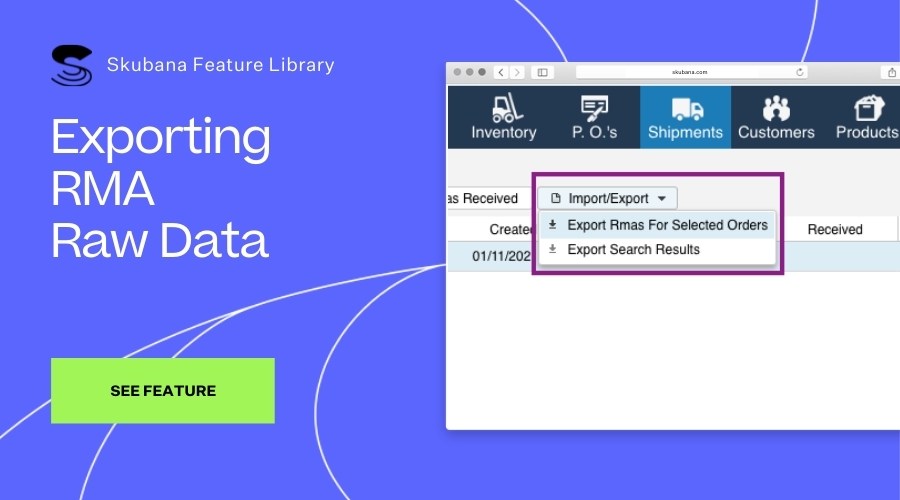 Our new raw data export will now give you the ability to export out critical and granular information about your RMAs. Historically, the details and fields shown at the time of RMA creation were not exportable - this feature will rectify this and give you more control of your data.

Key Takeaways: Much like the orders export, the RMA export will give you the option to build and format your own RMA export. Now you can build reports and data on the RMA data fields of your choice! Don't forget to save your templates so you can re-use them in the future!

Learn more here!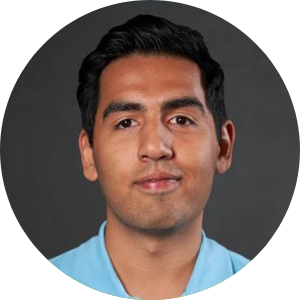 Written By
Abdullah Wali
Abdullah Wali is the Group Director of Customer Success at Skubana. Wali was one of Skubana's first employees and oversees account management, new customer implementations, and technology integrations. When he is not hard at work, Wali is playing with his dogs Mac and Maya.