Gift Card and Digital Product Differentiation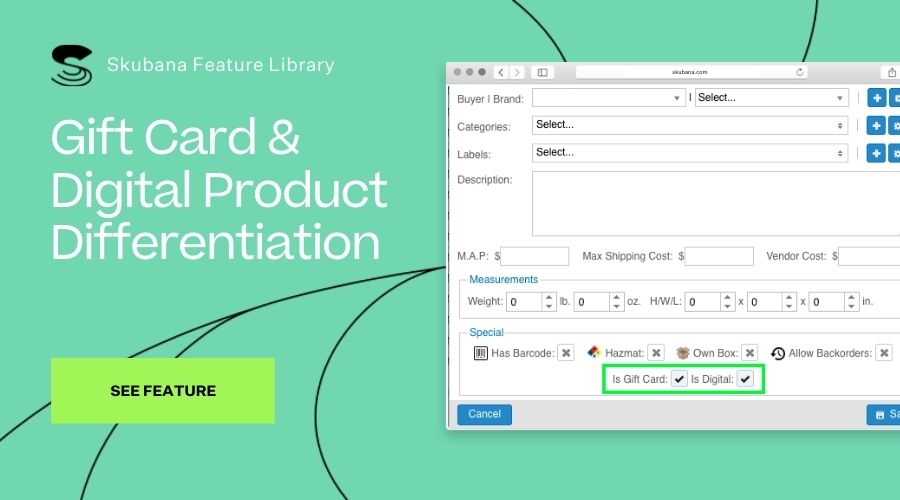 Now users can differentiate digital products from physical products in their catalog by marking a product as "is Gift Card" or "is Digital."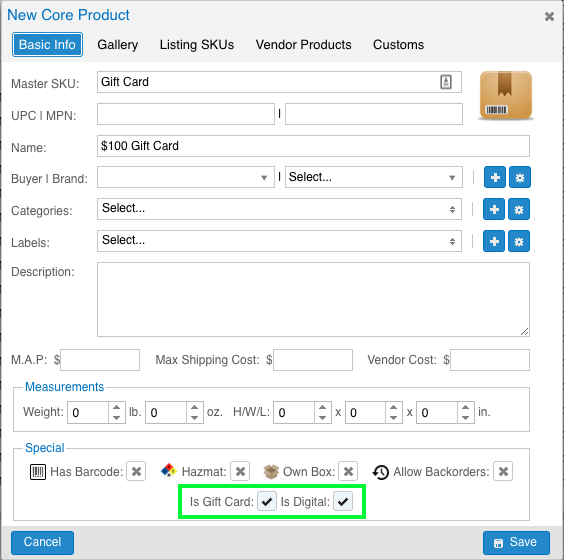 Key Takeaways: This is important for products that need to be treated differently for fulfillment and tax purposes, especially when order information is sent to Quickbooks Online via our QBO connector.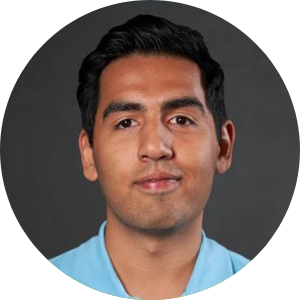 Written By
Abdullah Wali
Abdullah Wali is the Group Director of Customer Success at Skubana. Wali was one of Skubana's first employees and oversees account management, new customer implementations, and technology integrations. When he is not hard at work, Wali is playing with his dogs Mac and Maya.