Inventory Reconciliation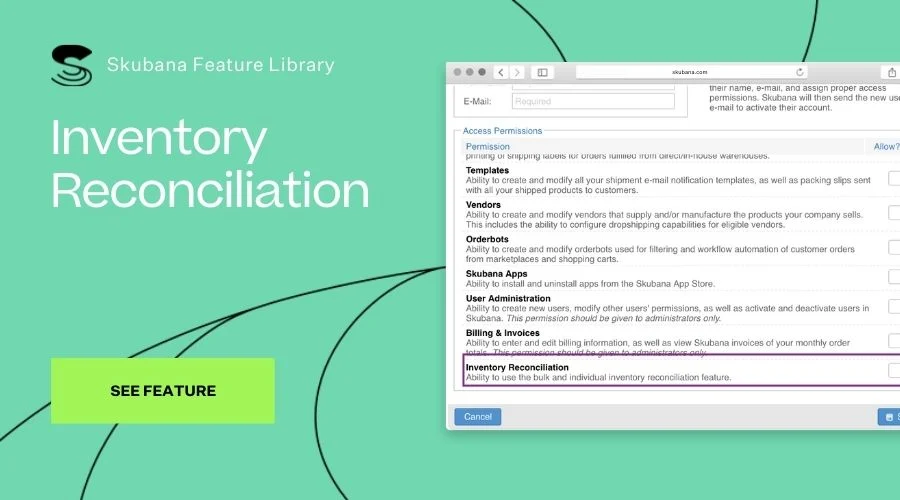 A few months ago we launched our reconciliation feature as a beta release. This feature gives you the ability to assign inventory values to manually added or removed units. Reconciliation is now live for all users!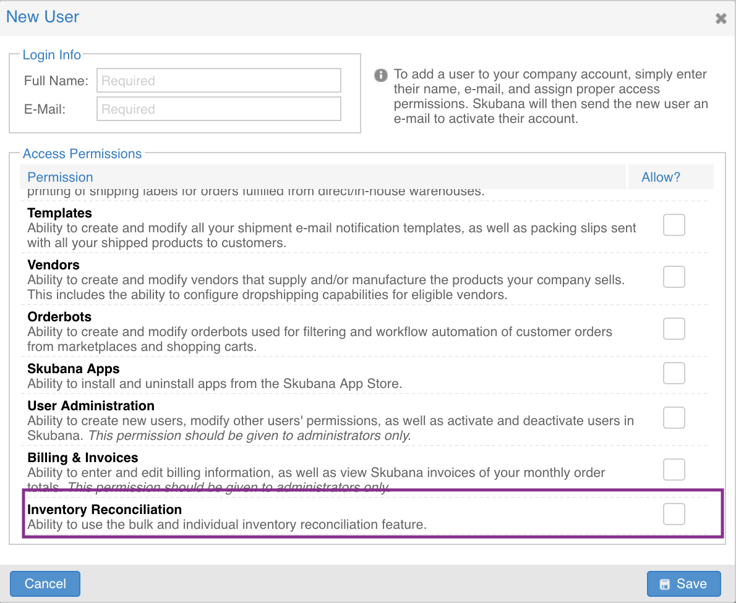 Key Takeaways: Located in the Inventory module, this feature allows you to reconcile units on a per SKU, per warehouse basis. Inventory Reconciliation allows you to take control of your inventory value, resulting in greater accuracy for data and reporting needs!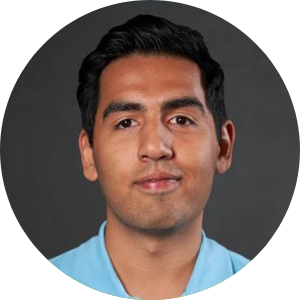 Written By
Abdullah Wali
Abdullah Wali is the Group Director of Customer Success at Skubana. Wali was one of Skubana's first employees and oversees account management, new customer implementations, and technology integrations. When he is not hard at work, Wali is playing with his dogs Mac and Maya.