Line-Item Discounts in UI and via API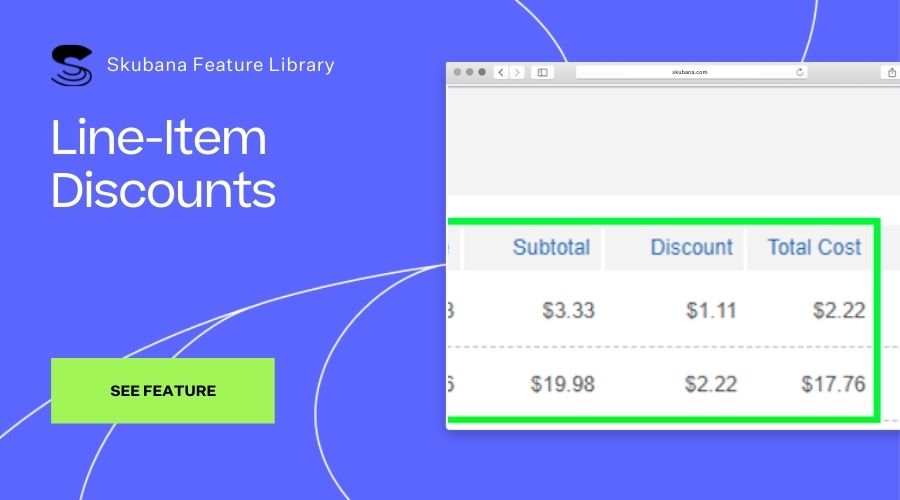 You asked for it, and now it's finally here! Skubana now displays discount information on a SKU-by-SKU or line item basis. Discounts now appear in all areas of the platform that feature order details as well as via API connection.

How it works: When pulling order details, original unit value and discounts will appear in separate fields. Previously, discounts were shown on a complete order basis. This update allows users to apply item-specific discounts for more accurate COGs and revenue calculations.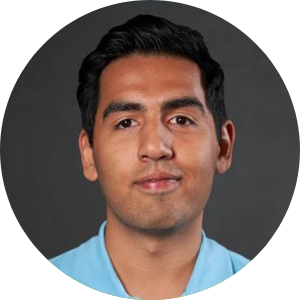 Written By
Abdullah Wali
Abdullah Wali is the Group Director of Customer Success at Skubana. Wali was one of Skubana's first employees and oversees account management, new customer implementations, and technology integrations. When he is not hard at work, Wali is playing with his dogs Mac and Maya.