Marking Orders as Shipped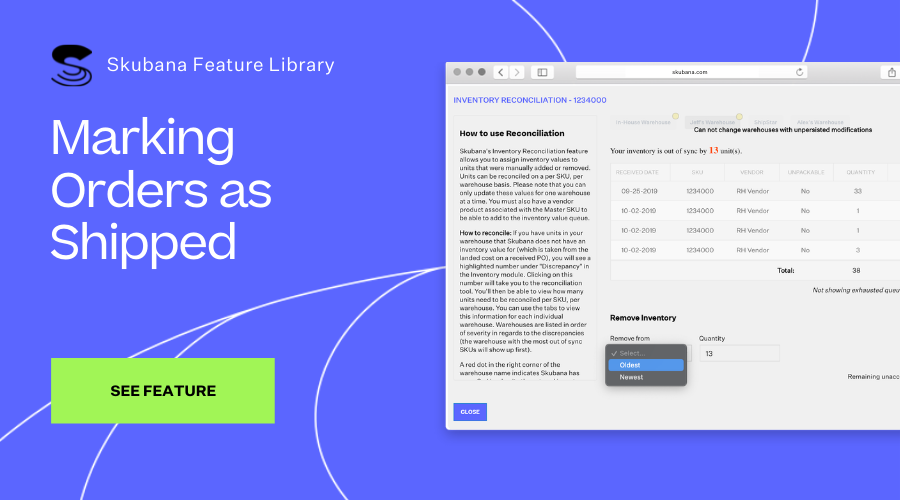 Do you ever need to assign a tracking number, shipping carrier, carrier fee, and ship date to an order (or multiple orders) without creating a shipping label? In Skubana's orders module, you can use an order edit action to mark orders as shipped. Doing so moves them to the Shipped status in Skubana.
You also have two additional options. First, you can update the sales channel, which will update the order to the fulfilled status on the sales channel. Second, you can choose to notify the customer, which will trigger a shipping confirmation email from the sales channel.
Special Use Cases
Can you think of a time when an order was shipped outside of Skubana but the shipment update wasn't communicated back to Skubana or the sales channel? This feature is especially useful if you need to move an order to the Shipped status in Skubana and update the sales channel because the order was already shipped.
The tracking number does not need to be a valid tracking number. You can input a dummy tracking number to move the order to the Shipped status in Skubana without updating the sales channel or notifying the customer.
Adding Inventory Value: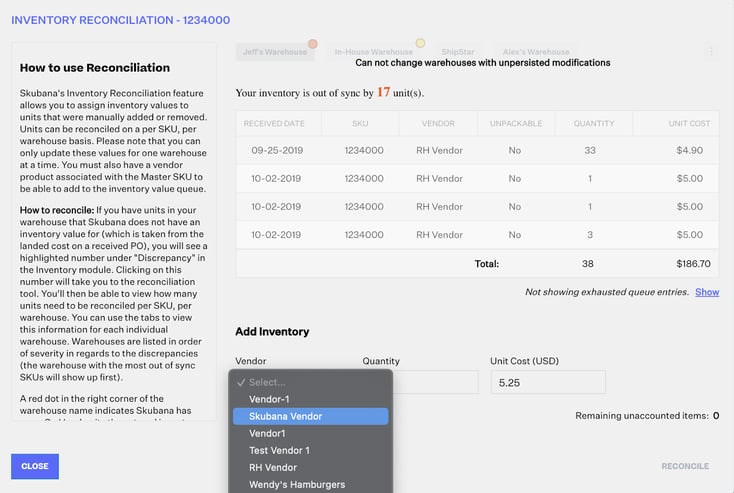 Removing Inventory Value: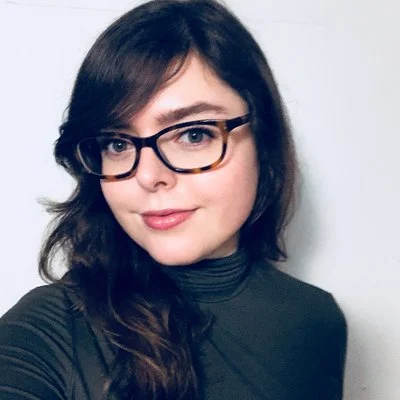 Written By
Jennifer Malise