Master SKU View For Top & Worst Sellers
August 12, 2021
1

min read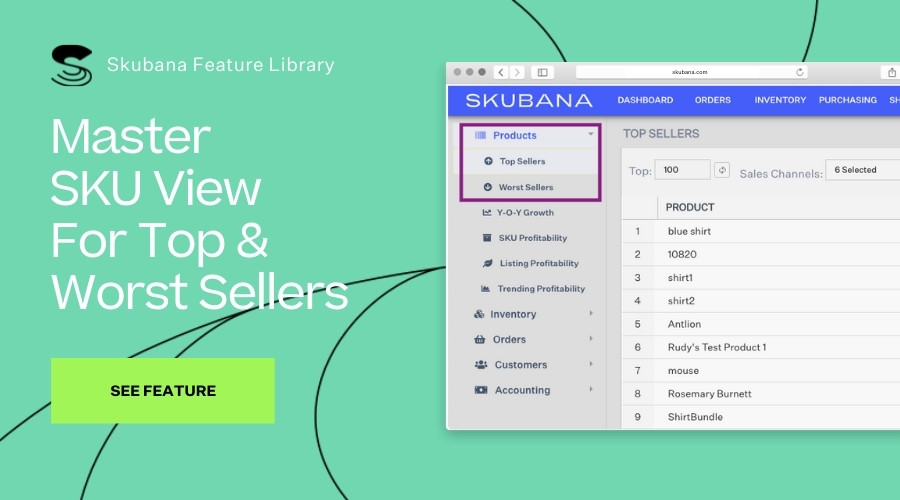 Historically, our Top and Worst Seller reports in Analytics would show the units sold and revenue data based on the listing that was sold for the item. Now we have added a new view for "Master SKU" that will allow you to see units sold and revenue based on the Master SKU that was actually shipped in the order. So if you breakdown bundles into cores, or ship bundles/kits from their cores, this new view will provide more accurate information on what was shipped. The view you are currently used to seeing is now labeled as "Listing SKU" at the top of the report.


Key Takeaways: The Master SKU view will allow you to view the Units Sold/Revenue information for orders based on the actual products that were shipped (e.g. a bundle that was broken down into cores and shipped individually).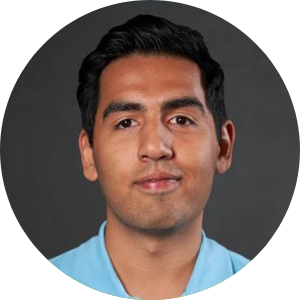 Written By
Abdullah Wali
Abdullah Wali is the Group Director of Customer Success at Skubana. Wali was one of Skubana's first employees and oversees account management, new customer implementations, and technology integrations. When he is not hard at work, Wali is playing with his dogs Mac and Maya.