Multiple Values For Requested Shipping Service
August 16, 2021
1

min read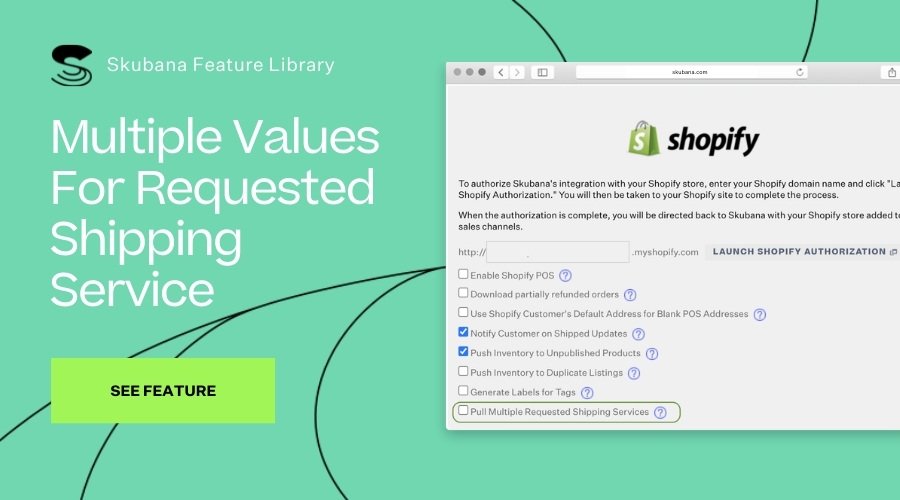 You can now opt-in to pull in multiple values for the Requested Shipping Service that comes from a Shopify channel.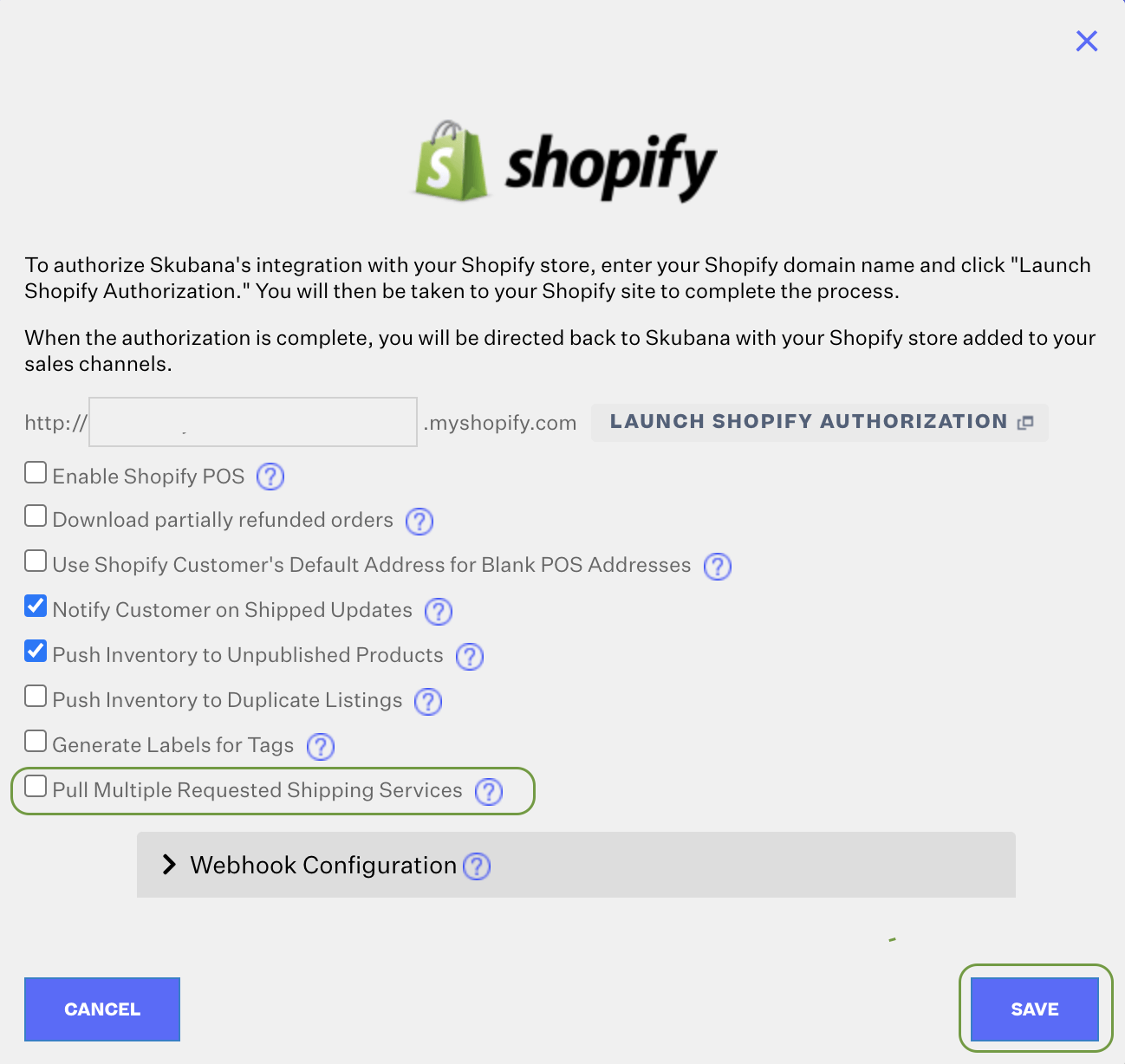 Key Takeaways: If an order is placed in Shopify with more than one value for the Shipping Service to use for the order, Skubana can pull in all values for that if you have enabled this setting. If left unchecked (the default), then Skubana will only pull in one.

Read on here for instructions on how to find this setting!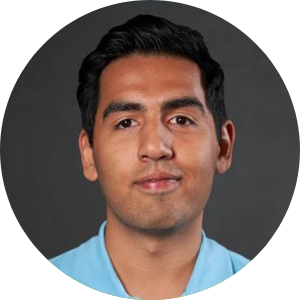 Written By
Abdullah Wali
Abdullah Wali is the Group Director of Customer Success at Skubana. Wali was one of Skubana's first employees and oversees account management, new customer implementations, and technology integrations. When he is not hard at work, Wali is playing with his dogs Mac and Maya.