Order Item Notes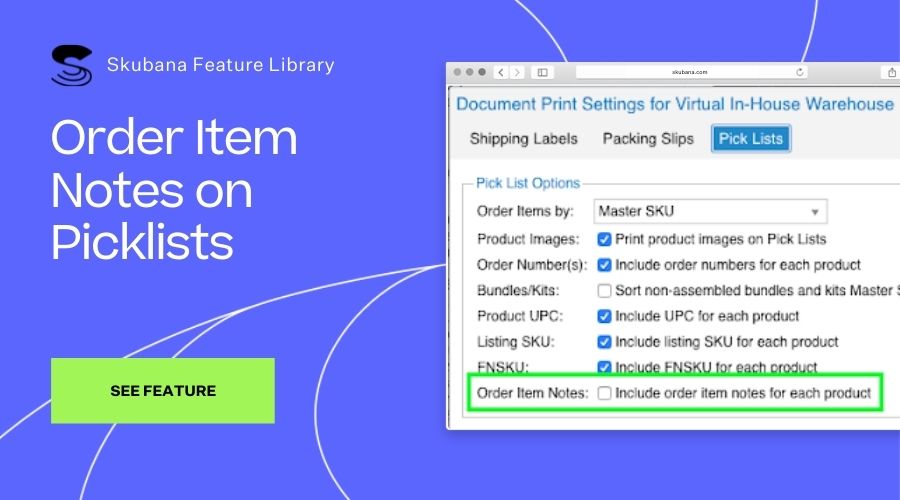 Customers can now include order item notes on their picklists. Picklists can also be sorted by this new field as as with the existing picklist settings.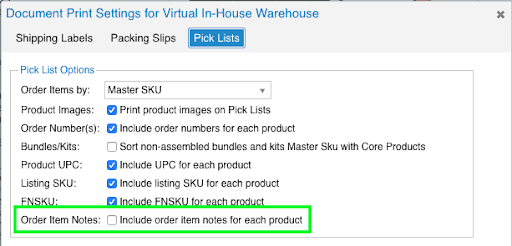 Key Takeaways: This is extremely helpful for brands that offer custom items, engravings, and customizable core components. With order item notes, warehouse staff can be given precise instructions on what to include in each box.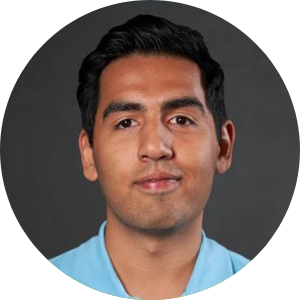 Written By
Abdullah Wali
Abdullah Wali is the Group Director of Customer Success at Skubana. Wali was one of Skubana's first employees and oversees account management, new customer implementations, and technology integrations. When he is not hard at work, Wali is playing with his dogs Mac and Maya.