Order Module Improvements
If you generate shippings labels directly through Skubana, you can now do it 4x faster!
Key Takeaways: Our team has significantly improved the speed at which orders can be processed in a batch. A batch of 100 orders can now be shipped in under one minute! Shipping 2.0 allows you to generate multi-page packing slips and have the information populate onto a second page. Shipping 2.0 also includes overall performance enhancements.
Note: This feature is still in BETA. If interested, please contact our Support Team or your Account Manager to get this enabled for you.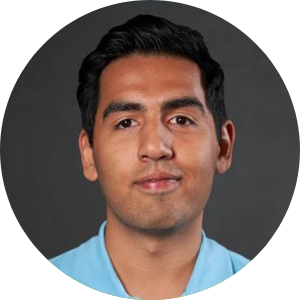 Written By
Abdullah Wali
Abdullah Wali is the Group Director of Customer Success at Skubana. Wali was one of Skubana's first employees and oversees account management, new customer implementations, and technology integrations. When he is not hard at work, Wali is playing with his dogs Mac and Maya.