Orderbot Filter: Order Item Notes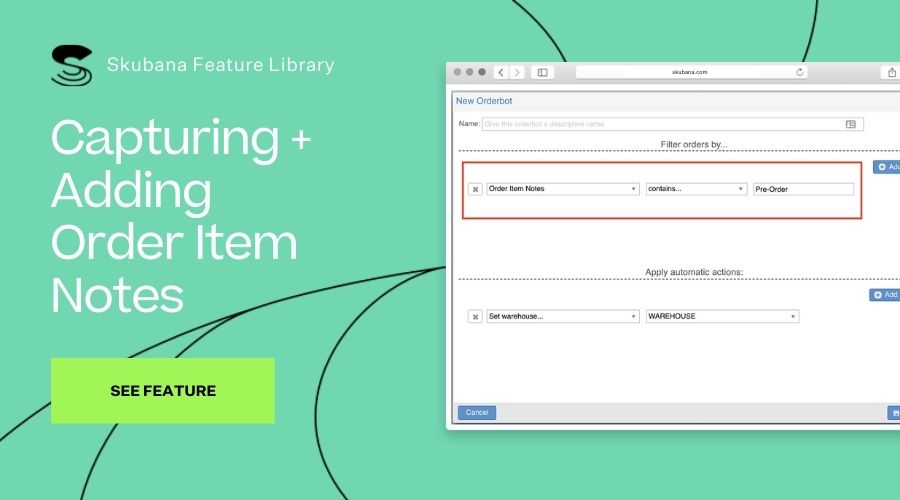 Last month, we introduced the ability to capture and add order item notes to orders. This month, we're adding a new orderbot filter that allows you to search for specific text within order item notes and leverage any of our existing orderbot actions.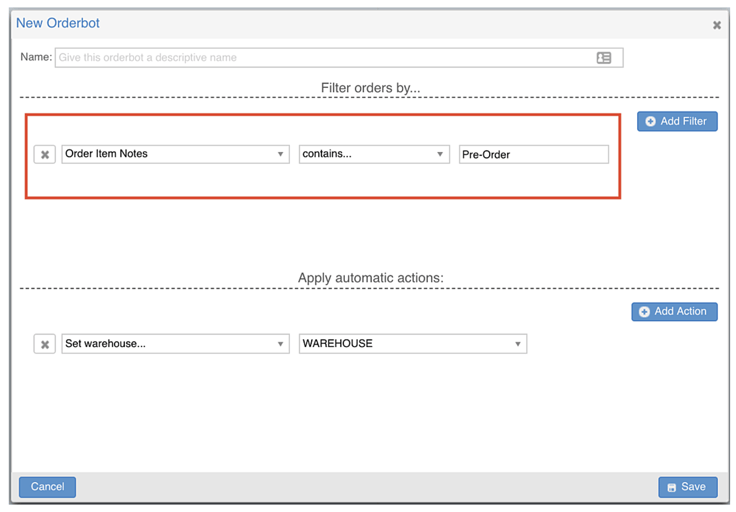 Key Takeaways: Now, for example, you can filter by "if order item note contains pre-order", apply the action "hold order for 10 days". Another example would be filtering by "if order item note equals 'backorder', apply action "split order by available stock".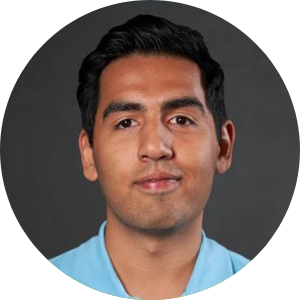 Written By
Abdullah Wali
Abdullah Wali is the Group Director of Customer Success at Skubana. Wali was one of Skubana's first employees and oversees account management, new customer implementations, and technology integrations. When he is not hard at work, Wali is playing with his dogs Mac and Maya.