Orderbot Hierarchy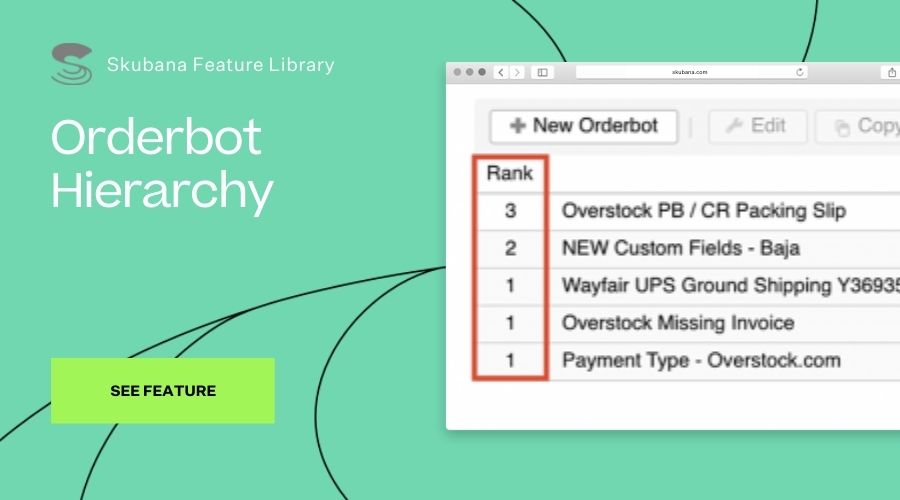 With orderbot hierarchy, you'll now be able to decide the order in which your Orderbots will be applied to incoming orders by determining the "rank" for each one. This will now give you a waterfall effect with your Orderbots!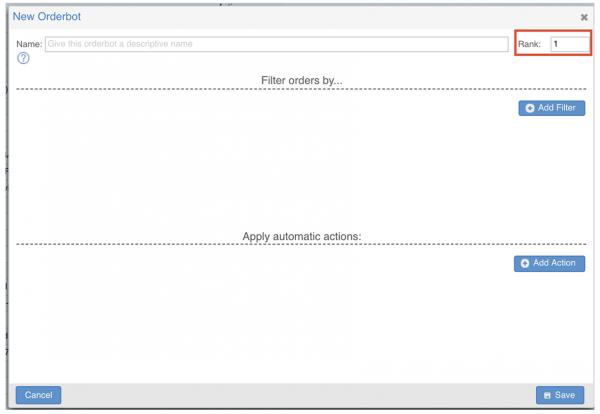 Key Takeaways: Orderbot rankings are applied in ascending order and orderbots within the same ranking will be applied at the same time, which means that orderbots in rank 1 will be applied first, orderbots in rank 2 will be applied second, and so on.
If you decide that you don't want to set up an orderbot hierarchy, keeping all of your orderbots in rank 1 will maintain the previous functionality of all orderbots being applied at the same time.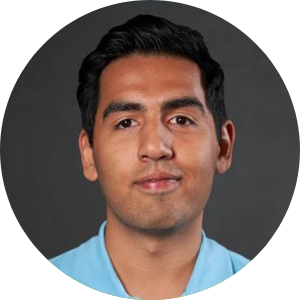 Written By
Abdullah Wali
Abdullah Wali is the Group Director of Customer Success at Skubana. Wali was one of Skubana's first employees and oversees account management, new customer implementations, and technology integrations. When he is not hard at work, Wali is playing with his dogs Mac and Maya.