POS Flag For Orders and Orderbots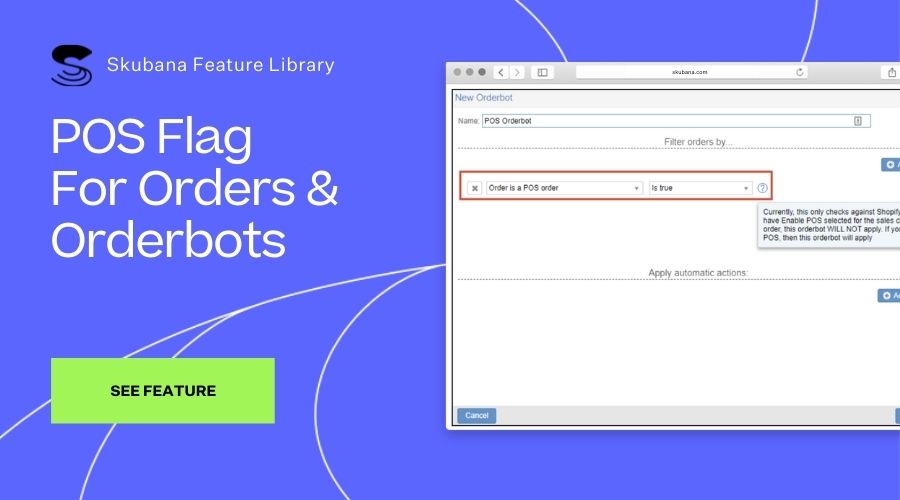 Good news point-of-sale sellers! Skubana will now be able to differentiate Shopify POS orders from online orders and orderbot actions can now be assigned to Shopify POS orders using the "Order is a POS order" filter.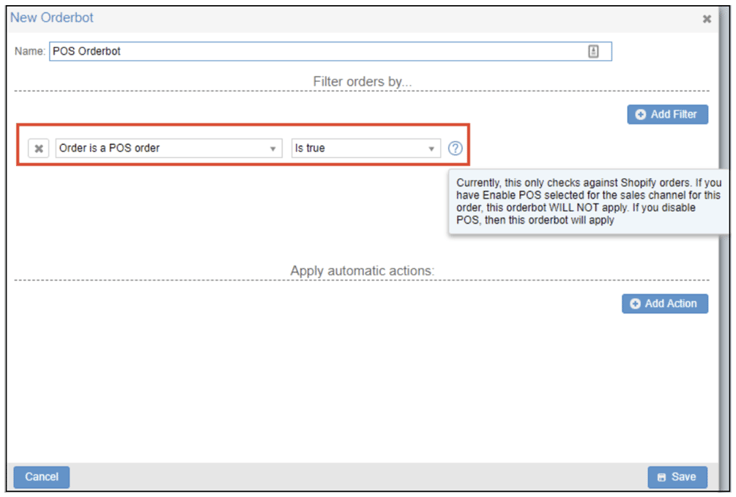 Key Takeaways: You'll now be able to send Shopify POS orders to the warehouse of your choice and take control of the order status (instead of the order automatically going to "Shipped" status) or apply any of the other orderbot actions as well.
Note: At moment, the POS flag and orderbot filter only applies to Shopify orders. The POS flag and orderbot filter is only available if you do not have "Enable POS" configured for your Shopify integration. If you have "Enable POS" configured, this orderbot filter WILL NOT apply.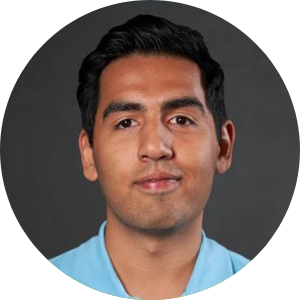 Written By
Abdullah Wali
Abdullah Wali is the Group Director of Customer Success at Skubana. Wali was one of Skubana's first employees and oversees account management, new customer implementations, and technology integrations. When he is not hard at work, Wali is playing with his dogs Mac and Maya.