POS Location Capture and Orderbot
More POS updates! When a POS order on Shopify is placed and orders are downloaded in Skubana, we will now save the order's location in the details of the order. With this information, you can use a new orderbot filter that scans the POS location.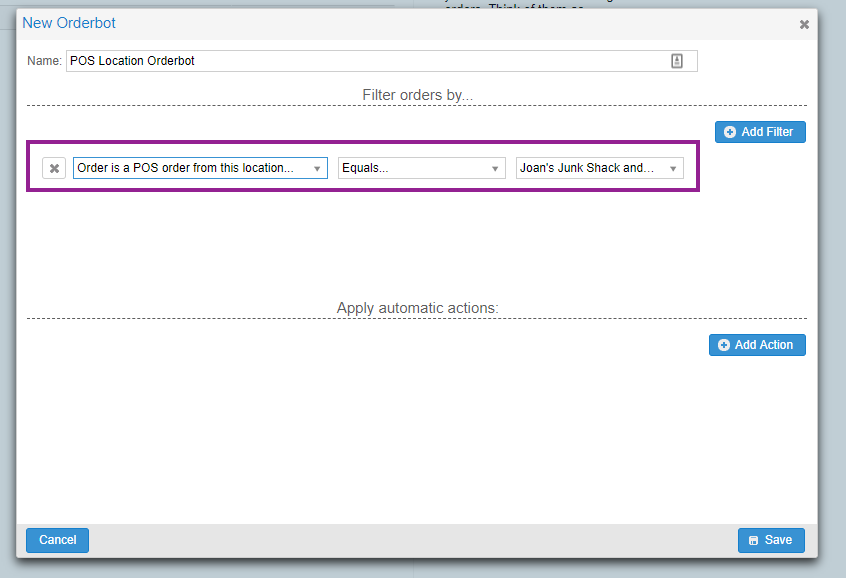 Key Takeaways: This information and orderbot filter will give you the ability to route your orders to specific destinations or serve as a great workflow for "cash and carry" options. You can also utilize all of Skubana's orderbot actions with this filter.
For more information reach out to support or read about it here.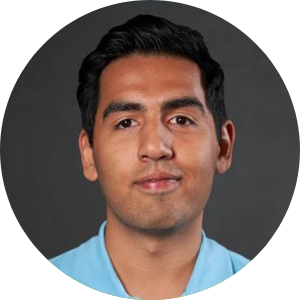 Written By
Abdullah Wali
Abdullah Wali is the Group Director of Customer Success at Skubana. Wali was one of Skubana's first employees and oversees account management, new customer implementations, and technology integrations. When he is not hard at work, Wali is playing with his dogs Mac and Maya.