Printing Customs Forms
August 16, 2021
1

min read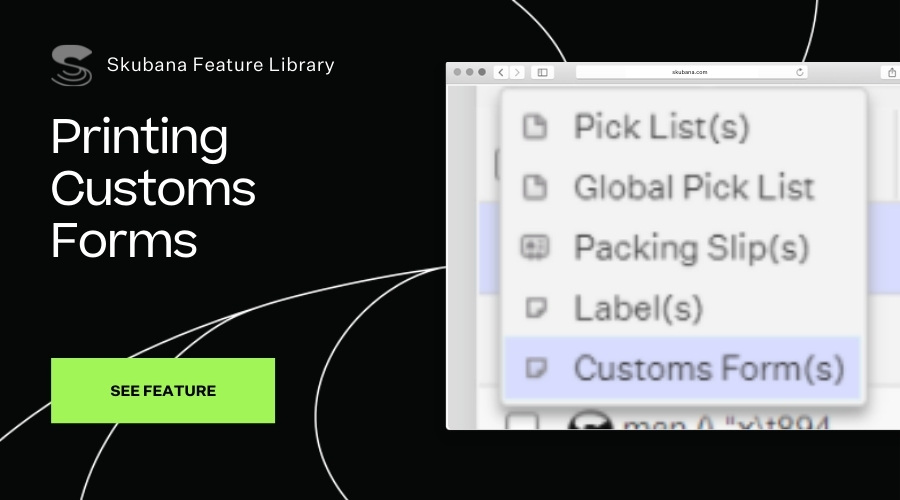 You can now print Customs Forms separately from shipping labels.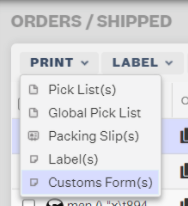 Key Takeaways: In the Shipments and Orders modules, you will be able to print customs forms for shipped international orders. This is supported for in-house shipments processed natively in Skubana, through Endicia, FedEx, & UPS. They will always print as 8.5x11 PDFs. You can select multiple international shipments at a time to print customs forms for them in one PDF.

Note: Please contact your Account Manager or reach out to live chat/support@skubana.com to have this feature enabled.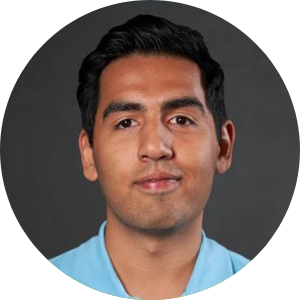 Written By
Abdullah Wali
Abdullah Wali is the Group Director of Customer Success at Skubana. Wali was one of Skubana's first employees and oversees account management, new customer implementations, and technology integrations. When he is not hard at work, Wali is playing with his dogs Mac and Maya.