Process Dates Orderbots In Pacific Time
August 16, 2021
1

min read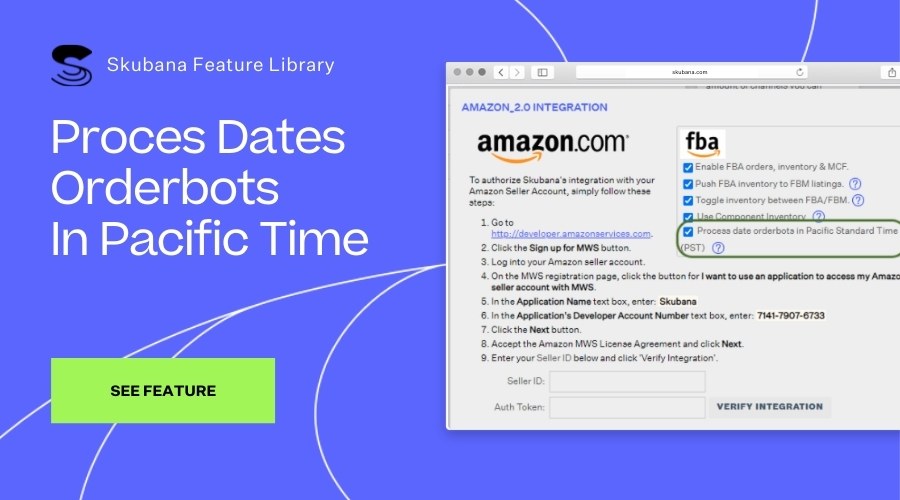 You now have the option to dictate whether orderbots pertaining to dates process using Pacific Time as opposed to the usual time zone used for orderbots, UTC.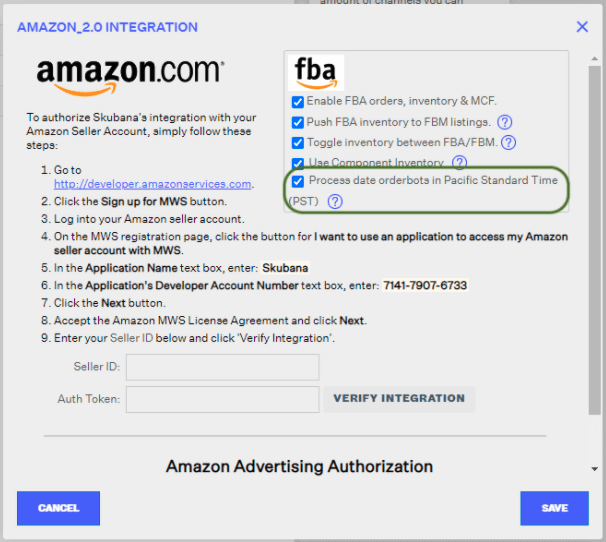 Key Takeaways: This setting will make all date-related orderbot filters and actions convert to Pacific Time instead of the default UTC or the Company Time zone. This setting will not affect the UI for orders or shipments concerning dates. Dates in the Orders and Shipments module's UI will still be entered in the Skubana database in UTC and will appear in orders, shipments, and analytics as they usually would.

Take a moment to read the details here!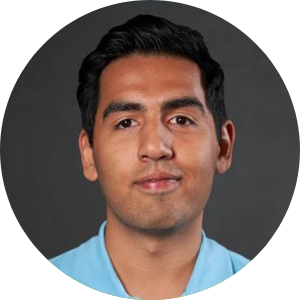 Written By
Abdullah Wali
Abdullah Wali is the Group Director of Customer Success at Skubana. Wali was one of Skubana's first employees and oversees account management, new customer implementations, and technology integrations. When he is not hard at work, Wali is playing with his dogs Mac and Maya.