Purchase Order Historical Export
August 15, 2021
1

min read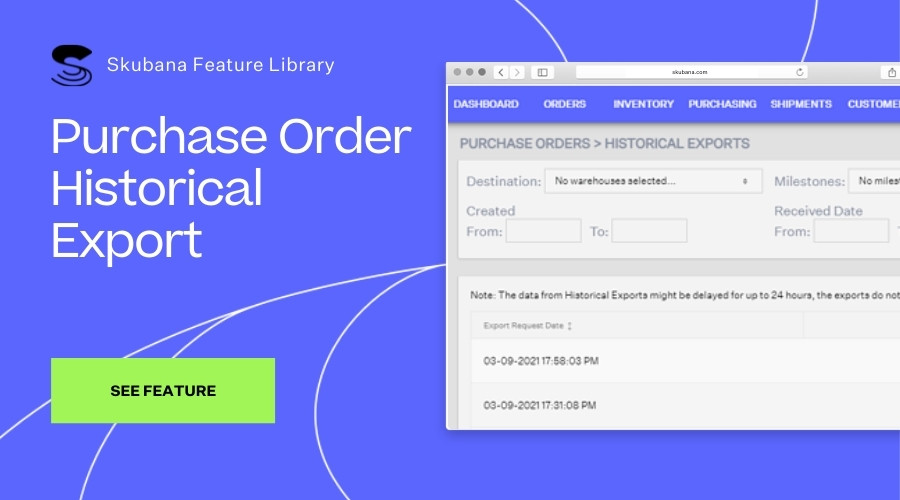 In our February 2021 newsletter we announced the historical order data export. To further our goals of easier data accessibility, we have introduced purchase order historical exports.

Key Takeaways: This feature is a CSV data export tool meant for large exports of historical data. Historical data exports are not the same as grid exports which are customizable exports for live data that Skubana already offers in the Purchase Orders Module.
Read about Purchase Orders exports here!
NOTE: This feature is in beta, if you wish for it to be enabled contact your Account Manager or support@skubana.com / live chat.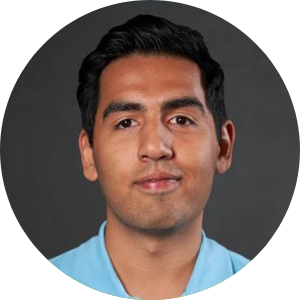 Written By
Abdullah Wali
Abdullah Wali is the Group Director of Customer Success at Skubana. Wali was one of Skubana's first employees and oversees account management, new customer implementations, and technology integrations. When he is not hard at work, Wali is playing with his dogs Mac and Maya.