QuickBooks Online Connector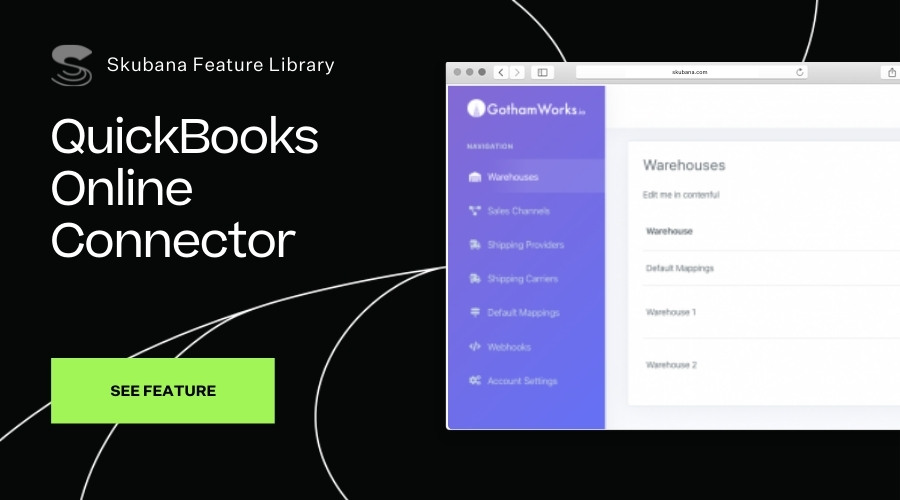 This application, which has been designed and developed by Skubana engineers through GothamWorks.io, now gives you the ability to integrate your QuickBooks Online accounting software directly into Skubana!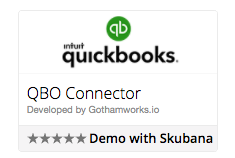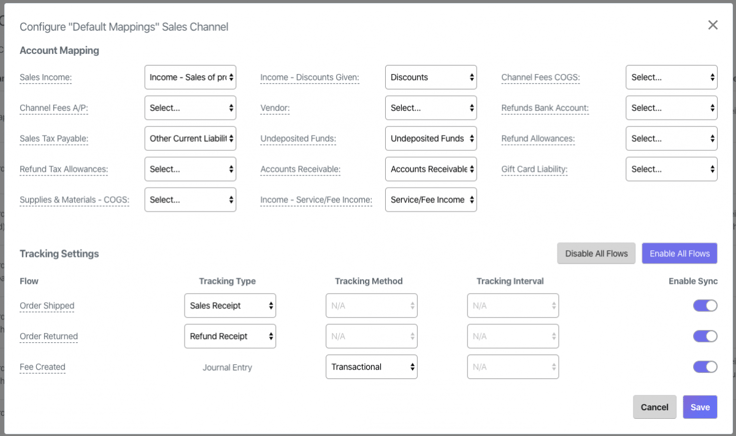 Key Takeaways: Our new QuickBooks Online connector natively integrates Skubana with your QuickBooks Online account, giving you the freedom to have all financial information automatically flow into your customized account mappings. The connector supports a variety of financial workflows and can be tailored to your exact reporting needs. Manual bookkeeping will be a thing of the past once you start using the connector!
Note: If interested, please contact our Support team or your Account Manager for a demo and pricing.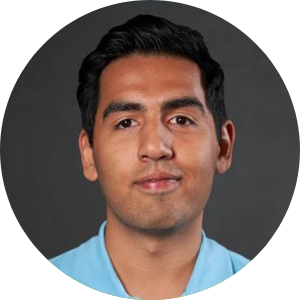 Written By
Abdullah Wali
Abdullah Wali is the Group Director of Customer Success at Skubana. Wali was one of Skubana's first employees and oversees account management, new customer implementations, and technology integrations. When he is not hard at work, Wali is playing with his dogs Mac and Maya.