Refund Orders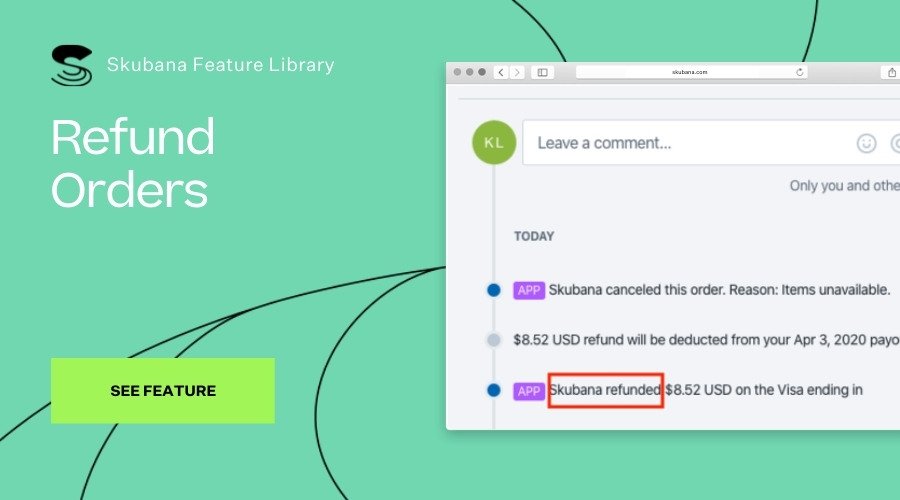 You can now initiate refunds on Shopify for orders that are canceled in Skubana!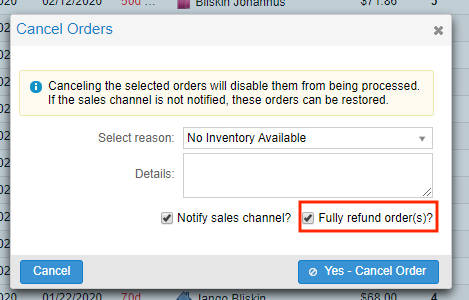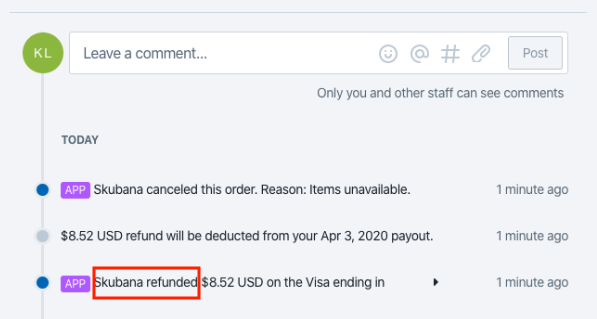 Key Takeaways: Initiating the refund in Skubana means you no longer need to switch platforms to accomplish this customer support task! Please note that this is only supported for full refunds. Partial refunds will still need to be handled directly on Shopify.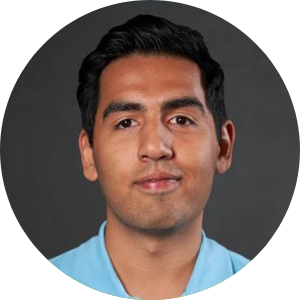 Written By
Abdullah Wali
Abdullah Wali is the Group Director of Customer Success at Skubana. Wali was one of Skubana's first employees and oversees account management, new customer implementations, and technology integrations. When he is not hard at work, Wali is playing with his dogs Mac and Maya.