RMA Created Date Search Parameter
August 12, 2021
1

min read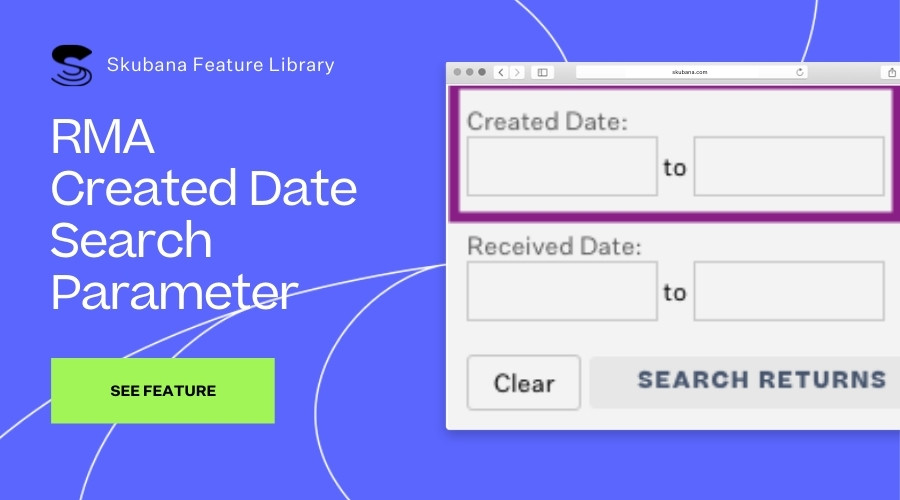 In our January 2021 newsletter we announced the RMA raw data export. To further enhance this feature, we have introduced a new search parameter, RMA Created Date, which allows you to search for RMAs based on the date they were created in Skubana.

Key Takeaways: Previously, results could be missing if queries were run against the Received Date, as not all RMAs have a Received Date. This new filter will ensure that unreceived RMAs are also accounted for in your search results for a certain date range.
Read about RMA exports here!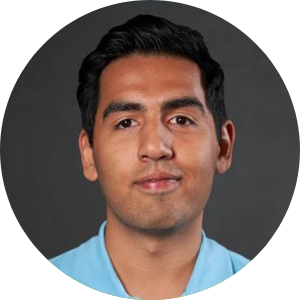 Written By
Abdullah Wali
Abdullah Wali is the Group Director of Customer Success at Skubana. Wali was one of Skubana's first employees and oversees account management, new customer implementations, and technology integrations. When he is not hard at work, Wali is playing with his dogs Mac and Maya.