Setting Company Time Zone
August 16, 2021
1

min read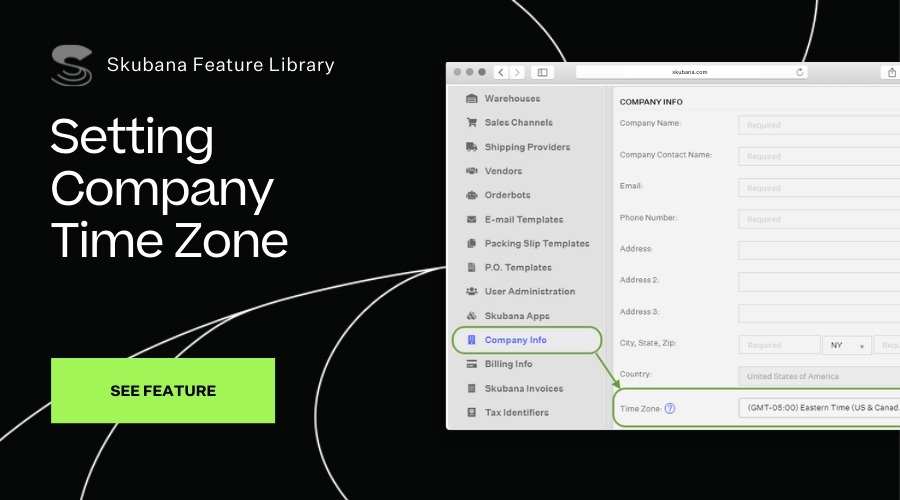 You now have the option to set the time zone that is used throughout your Skubana account.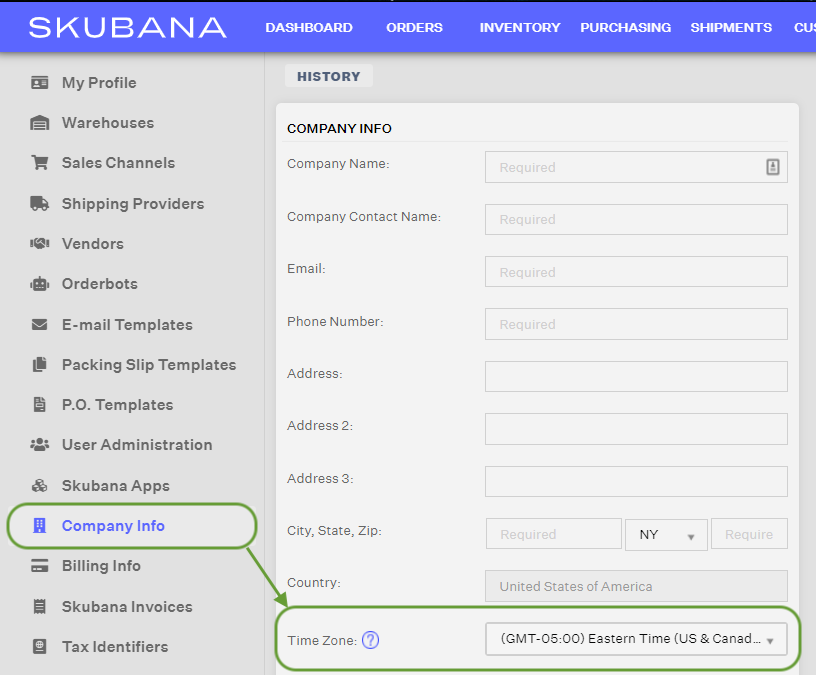 Key Takeaways: This update will not affect every place you see a timestamp shown in the Skubana UI, including any reports run in or shipments stated in UTC. However, it will affect the timezone orderbots run in, grids are shown in, and history timestamps are shown in. This will take effect as soon as the feature is turned on for your account.

Read on to understand exactly what is affected!

Note: Please contact your Account Manager or reach out to live chat / support@skubana.com to have this feature enabled.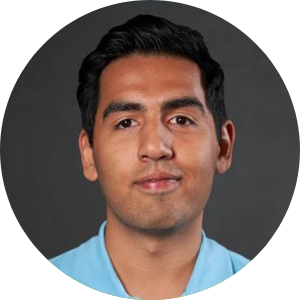 Written By
Abdullah Wali
Abdullah Wali is the Group Director of Customer Success at Skubana. Wali was one of Skubana's first employees and oversees account management, new customer implementations, and technology integrations. When he is not hard at work, Wali is playing with his dogs Mac and Maya.