Shopify Additional Notes Support
August 11, 2021
1

min read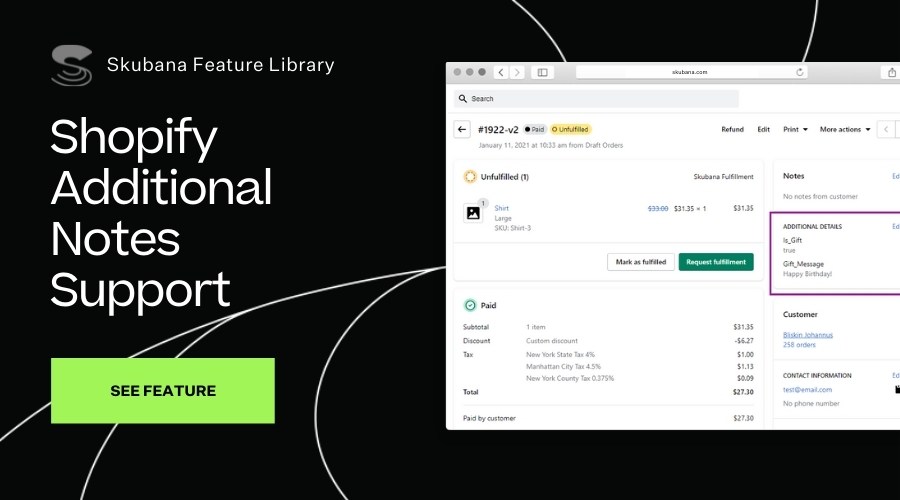 Skubana can now read and bring in the 'Additional Details' elements on Shopify orders. This will give you access to more data for your respective orders allowing you to almost virtually never having to check on Shopify for these details.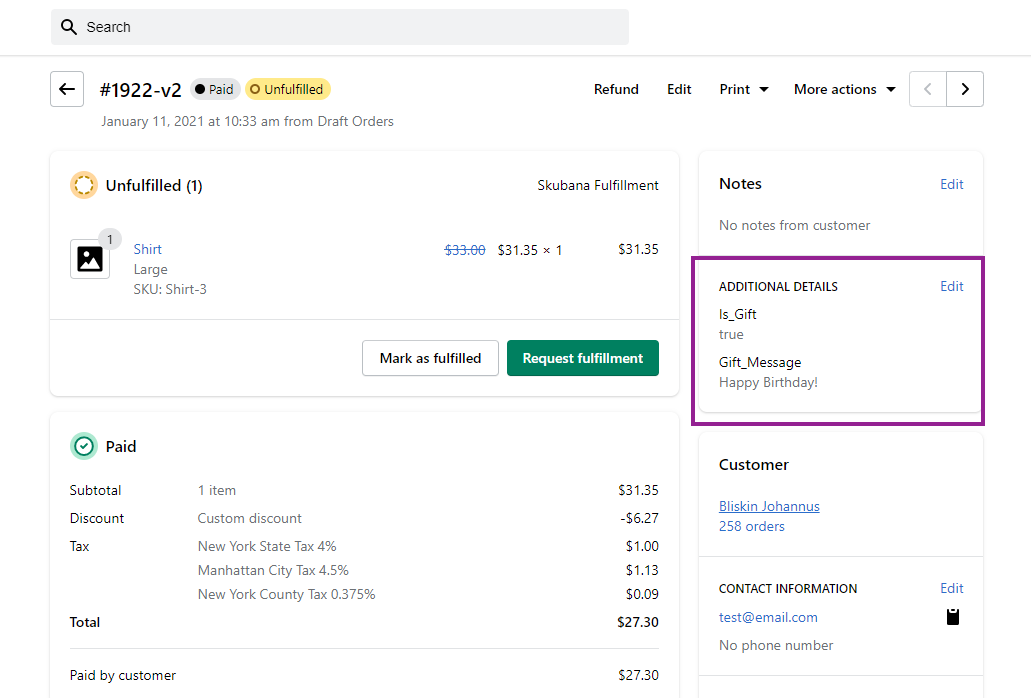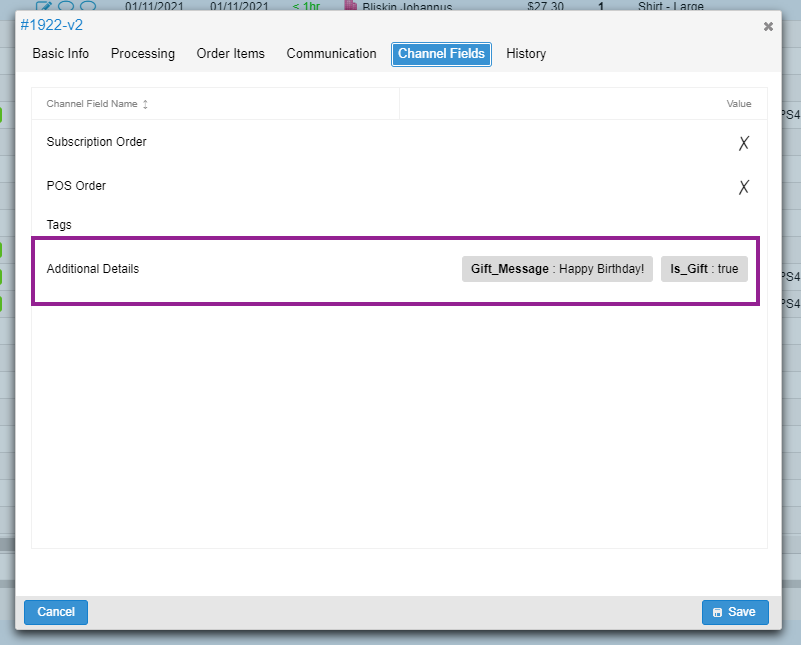 Key Takeaways: With the ability to capture "Additional Details" we have added new orderbots which allow customization in filtering for and inserting Additional Details values into fields in the "Communication" tab in the Skubana Orders edit window.

We have also added an orderbot action to mark an order as a gift order and an action to set a custom gift message on an order.

You can now customize flows such as: if the Additional Details name is "Engraving Text" and is not blank, then Add Internal Note: "Special customization request" and Set Additional Details value in Notes from Buyer.

Please view our support article to learn more about the orderbot options and configurations.

NOTE: The orderbots for this feature are in BETA, please contact your Account Manager or reach out to support@skubana.com or live chat to have it enabled for your account.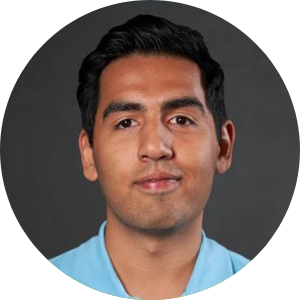 Written By
Abdullah Wali
Abdullah Wali is the Group Director of Customer Success at Skubana. Wali was one of Skubana's first employees and oversees account management, new customer implementations, and technology integrations. When he is not hard at work, Wali is playing with his dogs Mac and Maya.