Shopify Email Cancellation Support
August 11, 2021
1

min read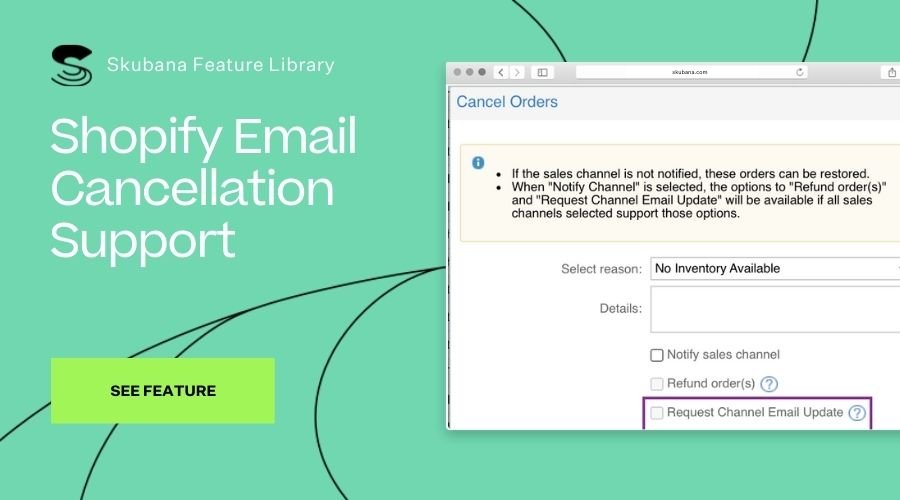 When cancelling an order in Skubana, you will now have the ability to direct Shopify to send a cancellation email.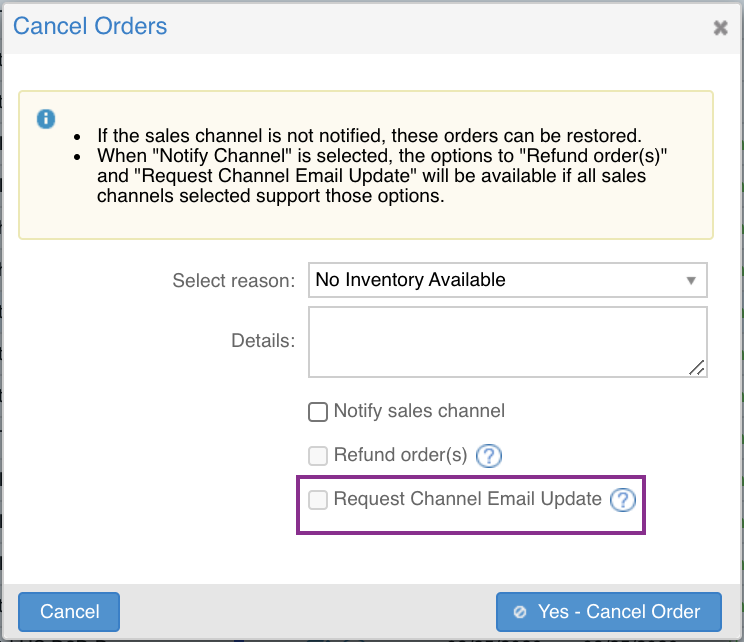 Key Takeaways: When a Shopify order is cancelled in Skubana and the "Request Channel Email Update" option is selected, Skubana will notify Shopify to send a cancellation email to the buyer.

Save time and effort with this automation! Skubana will directly communicate to Shopify to help facilitate the communication with your buyers when their orders are cancelled.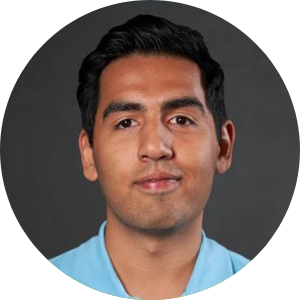 Written By
Abdullah Wali
Abdullah Wali is the Group Director of Customer Success at Skubana. Wali was one of Skubana's first employees and oversees account management, new customer implementations, and technology integrations. When he is not hard at work, Wali is playing with his dogs Mac and Maya.