Shopify Location Mappings
August 16, 2021
1

min read
When mapping a Shopify sales channel utilizing Multi-Location, Skubana will default any unmapped channels to "No Location".

Key Takeaways: Previously, warehouses that were never mapped to a particular Shopify location were recognized as a "missing mapping". Now they are instead specifically mapped to "No Location", meaning that inventory and shipments at/from that warehouse will not be pushed to Shopify at all, and this will not result in inventory push error messages.

Take a moment to read about it here!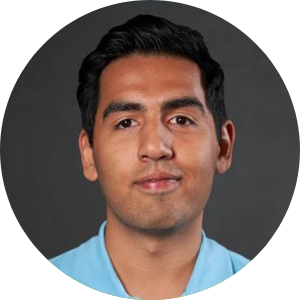 Written By
Abdullah Wali
Abdullah Wali is the Group Director of Customer Success at Skubana. Wali was one of Skubana's first employees and oversees account management, new customer implementations, and technology integrations. When he is not hard at work, Wali is playing with his dogs Mac and Maya.