Shopify Locations Functionality
August 10, 2021
1

min read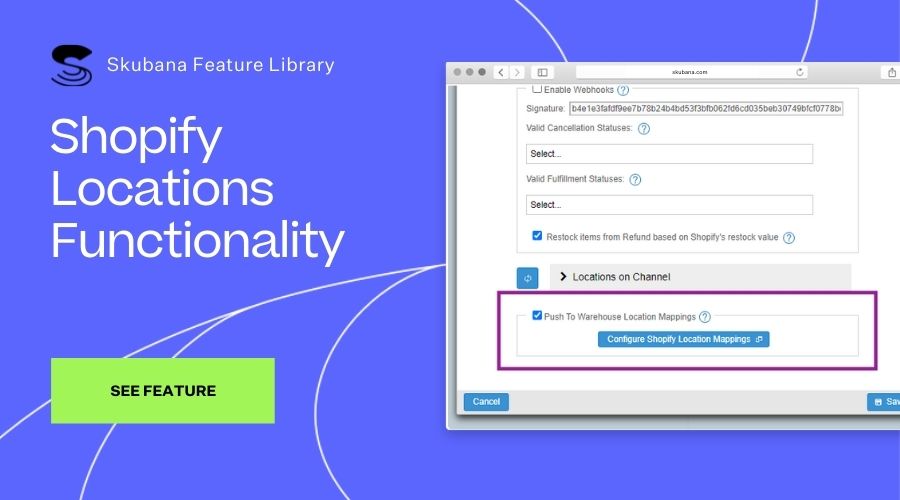 We are moving away from aggregating all inventory into a Shopify fulfillment service called "Skubana Fulfillment" within Shopify. Moving forward, with Shopify Locations functionality, warehouses in Skubana can be mapped to specific Shopify locations.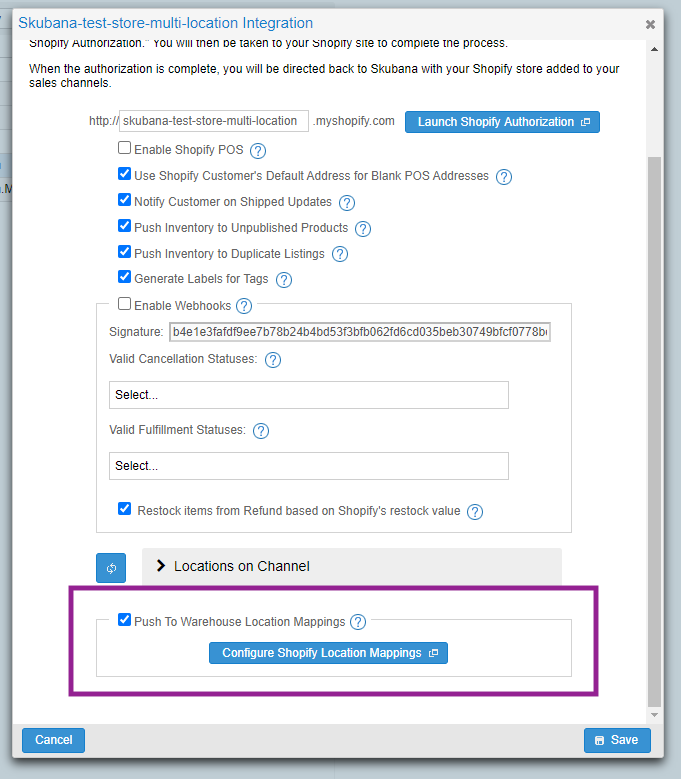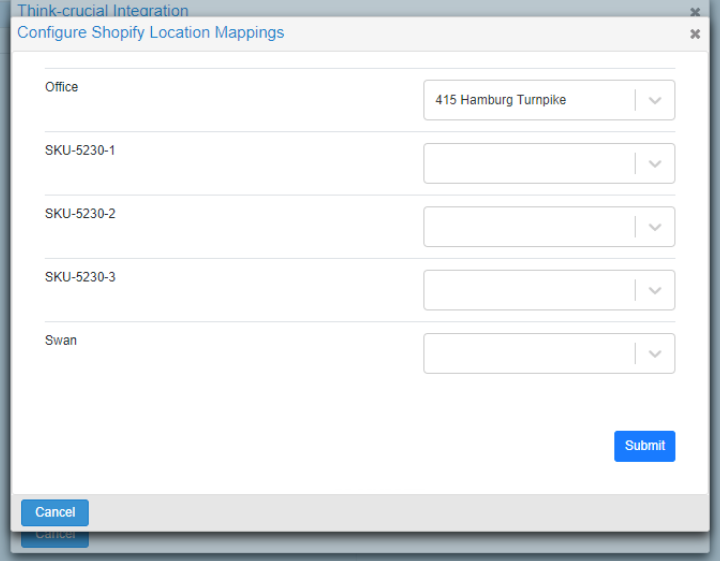 Key Takeaways: You now can take full advantage of multi-location on Shopify by mapping your warehouses to your Shopify locations, we will push inventory and fulfill from those locations. You can also point multiple warehouses to the same location to aggregate inventory into that location. Channel allocation rules still apply.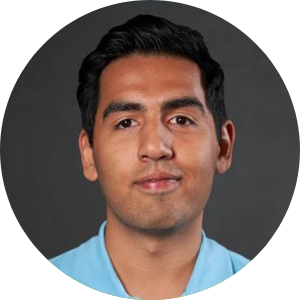 Written By
Abdullah Wali
Abdullah Wali is the Group Director of Customer Success at Skubana. Wali was one of Skubana's first employees and oversees account management, new customer implementations, and technology integrations. When he is not hard at work, Wali is playing with his dogs Mac and Maya.