Shopify Locations Support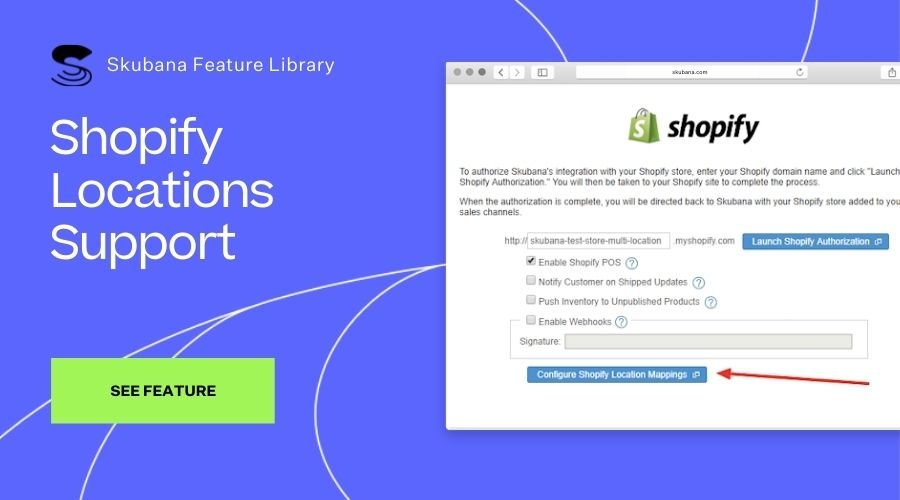 Skubana now supports pushing inventory to Shopify locations. This new feature provides greater control over your inventory by allowing you to choose how it's allocated across Shopify locations. Pushing inventory to virtual and point-of-sale Shopify locations is also possible with this update.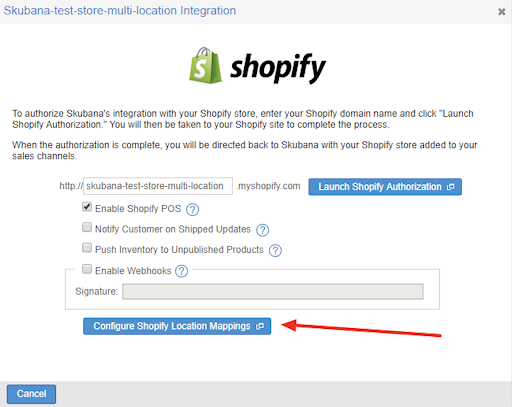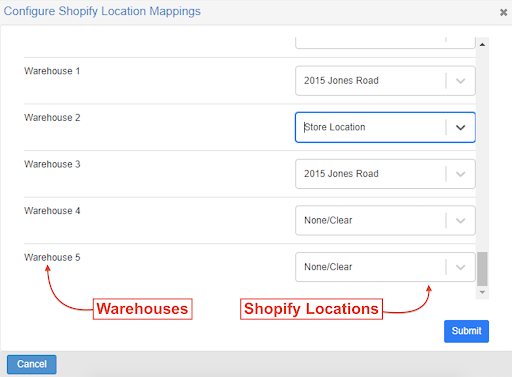 How it works: Once locations have been created in your Shopify account, you'll be able to log in to Skubana and map your warehouses to your Shopify locations. If multiple warehouses are mapped to the same location, Skubana will combine the inventory at those warehouses and push the total amount to the specified location.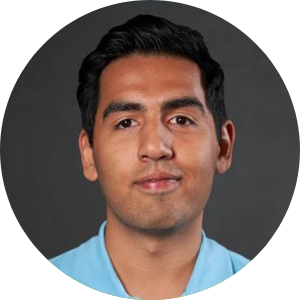 Written By
Abdullah Wali
Abdullah Wali is the Group Director of Customer Success at Skubana. Wali was one of Skubana's first employees and oversees account management, new customer implementations, and technology integrations. When he is not hard at work, Wali is playing with his dogs Mac and Maya.