Shopify Tag Capture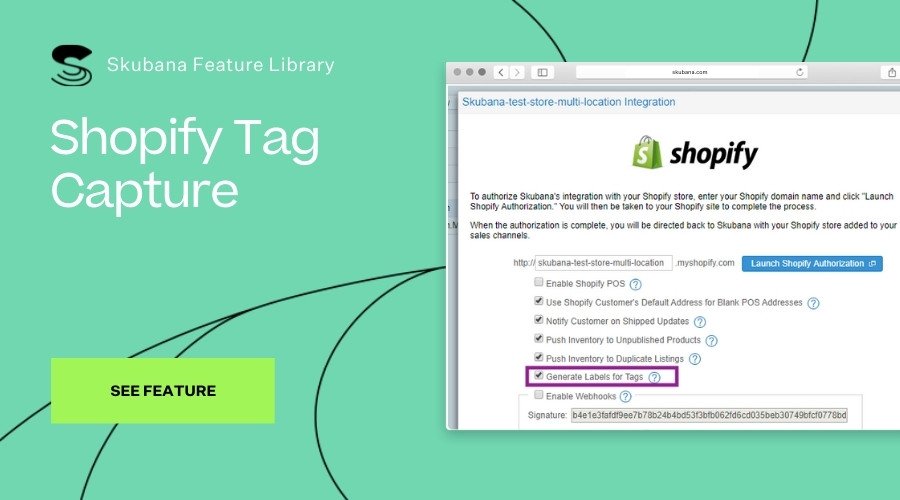 Skubana now captures all tags associated with Shopify orders. These tags can be found in the "Channel Fields" tab in the order window. You'll also be able to see if the order is a Subscription Order or POS Order.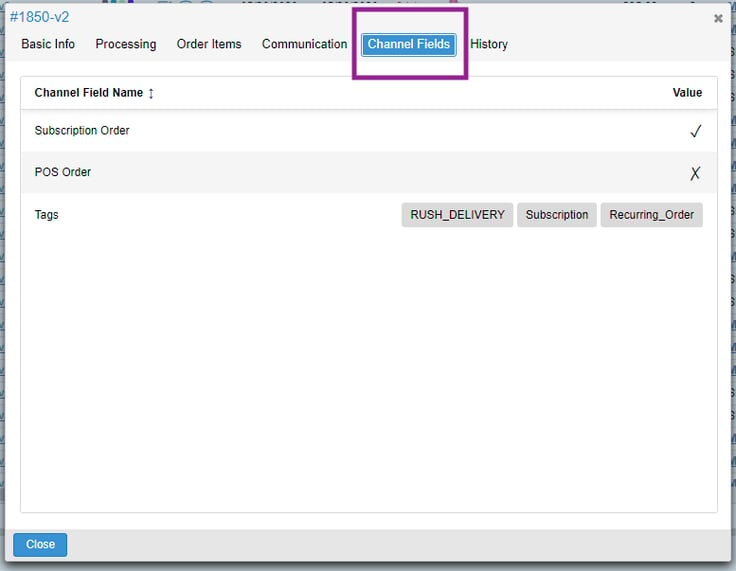 Additionally, we've added a new setting that's accessible from the Shopify integration window that once enabled will automatically convert Shopify tags into Skubana Order Labels.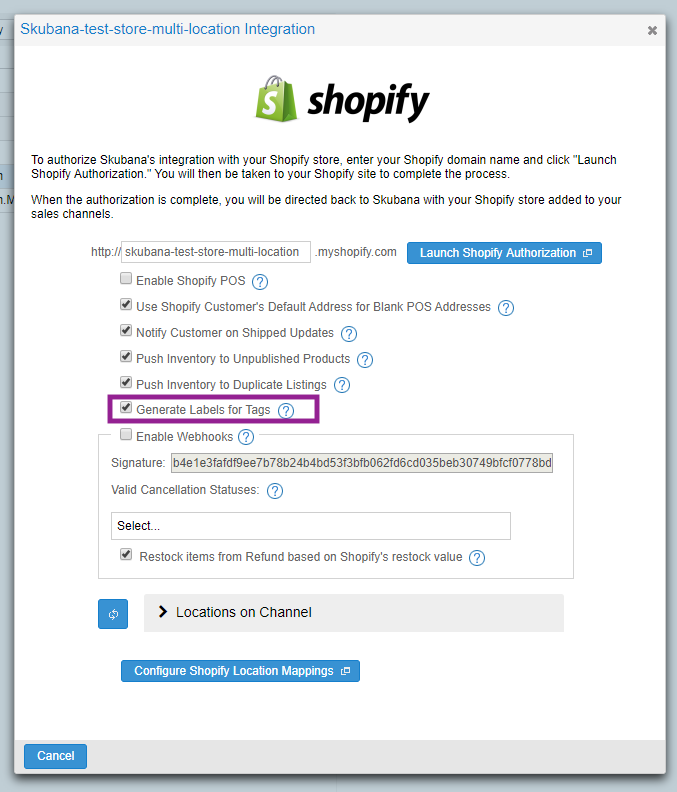 How it works: Once the setting in the Shopify integration window has been enabled, Skubana will begin generating order labels for the Shopify tags associated with each order. This setting does not need to be enabled in order to capture tags as Skubana will recognize them regardless and save them in the new "Channel Fields" tab for all of your Shopify orders. Learn more here!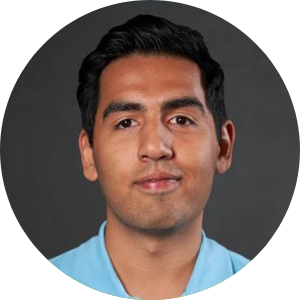 Written By
Abdullah Wali
Abdullah Wali is the Group Director of Customer Success at Skubana. Wali was one of Skubana's first employees and oversees account management, new customer implementations, and technology integrations. When he is not hard at work, Wali is playing with his dogs Mac and Maya.