Subscription Support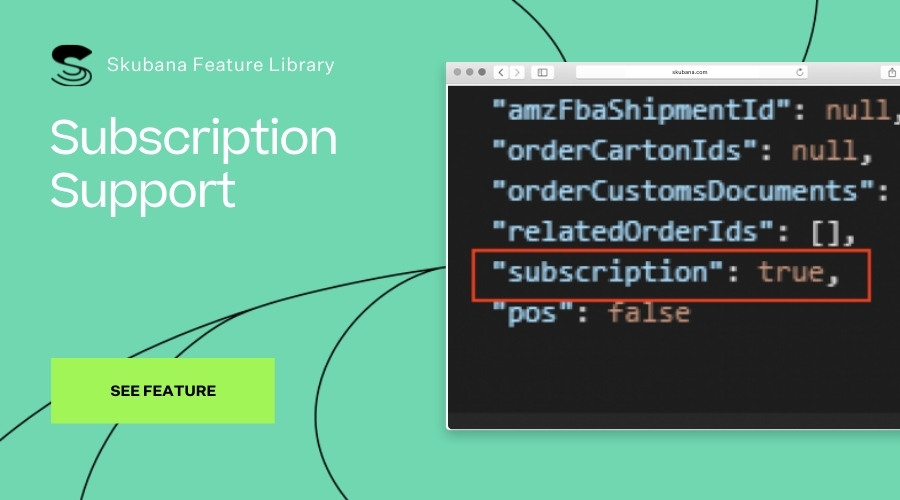 If you are using a subscription app such as ReCharge or Bold, Skubana will now capture and recognize subscription orders and identify those orders with a flag in our API.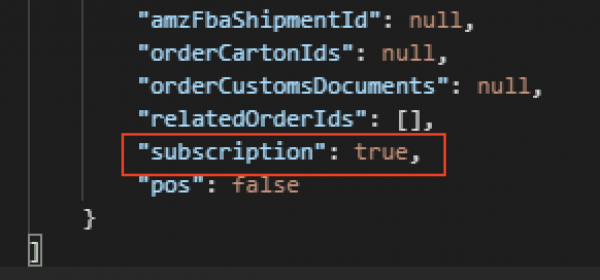 Key Takeaways: With the ability to identify subscription orders, you are able to set rules with your WMS or 3PLs that are built into Skubana via API in order to build different process flows with subscription orders.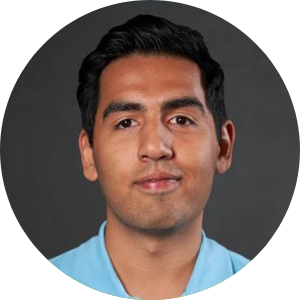 Written By
Abdullah Wali
Abdullah Wali is the Group Director of Customer Success at Skubana. Wali was one of Skubana's first employees and oversees account management, new customer implementations, and technology integrations. When he is not hard at work, Wali is playing with his dogs Mac and Maya.