Break free

with intelligence and efficiency.
Break free of Shopify's constraints by synchronizing customer order, purchase order, inventory, cost, and profitability data all in one place.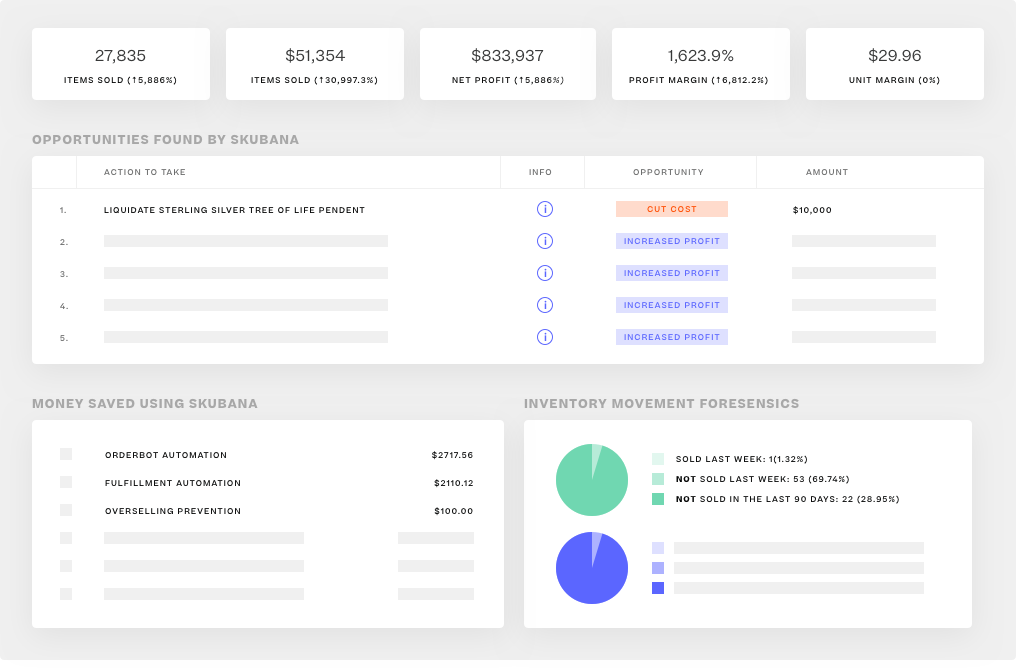 How does Skubana help Shopify-based operations?
Click through the sections below to see where our software makes a difference for your e-commerce business.
Real-time inventory
Rapid Integration
Manage Complexity
Erase Redundancies
All channels in check
Bundle and track
Speed up fulfillment
Using real data, not dated spreadsheets, across all channels for consistent metrics
Set inventory allocations on percent of available inventory to show on a per sales channel basis when a SKU is either above or below its overall inventory minimum.
Show a percentage of your available inventory to prevent overselling.
Optimize inventory displayed on each channel to create scarcity and drive more sales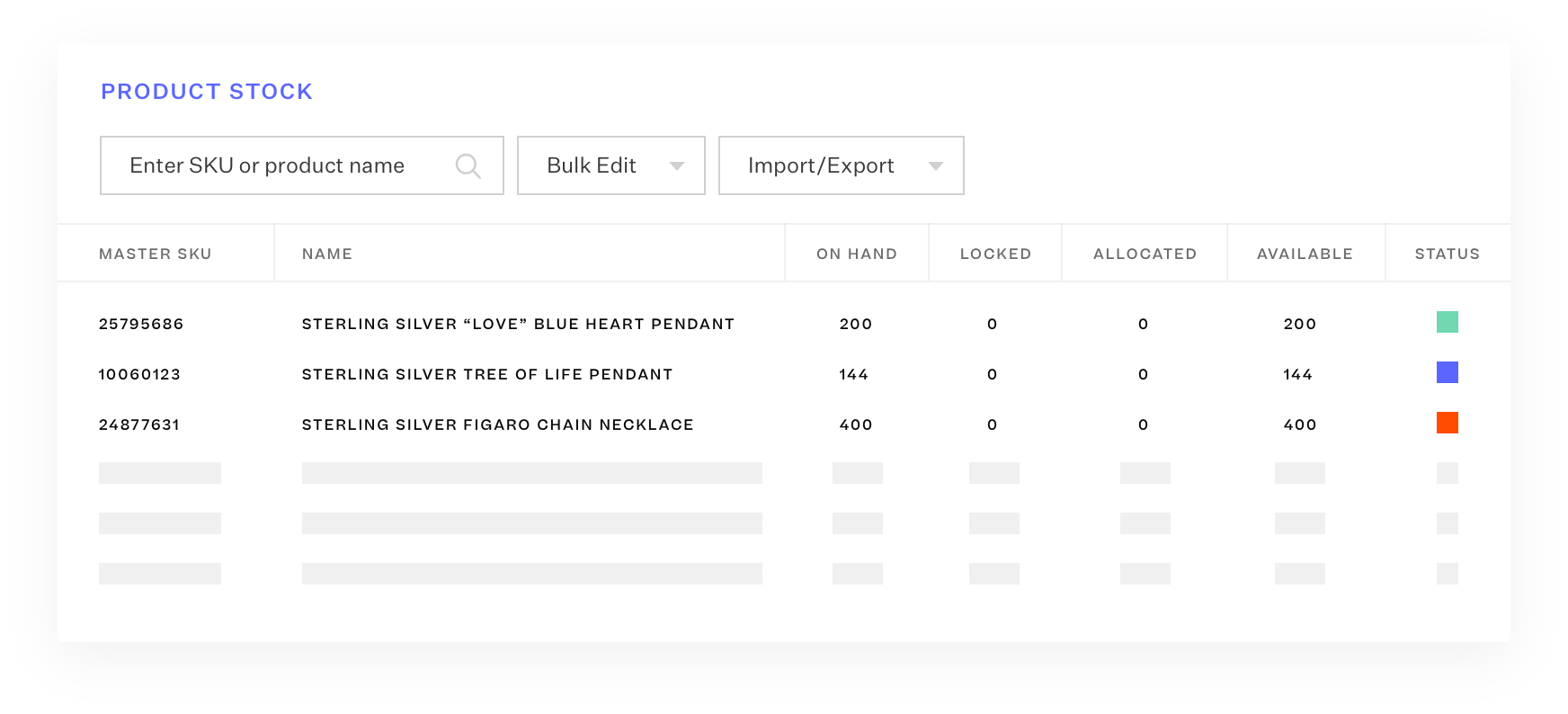 The three-click Skubana + Shopify integration allows you to manage and organize data from your Shopify account, and sync everything in one central system.
This integration makes your sales, inventory, and analytics clear in one convenient dashboard, without the need for error-ridden manual data entry/transfer.
Make better decisions with automated purchase order creation based on past product sell-through. You can also keep your customers happy with customized packing slips and return labels.
Stop stitching together software, complicated workflows, and inconsistent data.
Place everything you need to manage operations for your Shopify store and other channels under one roof.
Get real-time visibility and supply chain management that supports movement across warehouses and channels.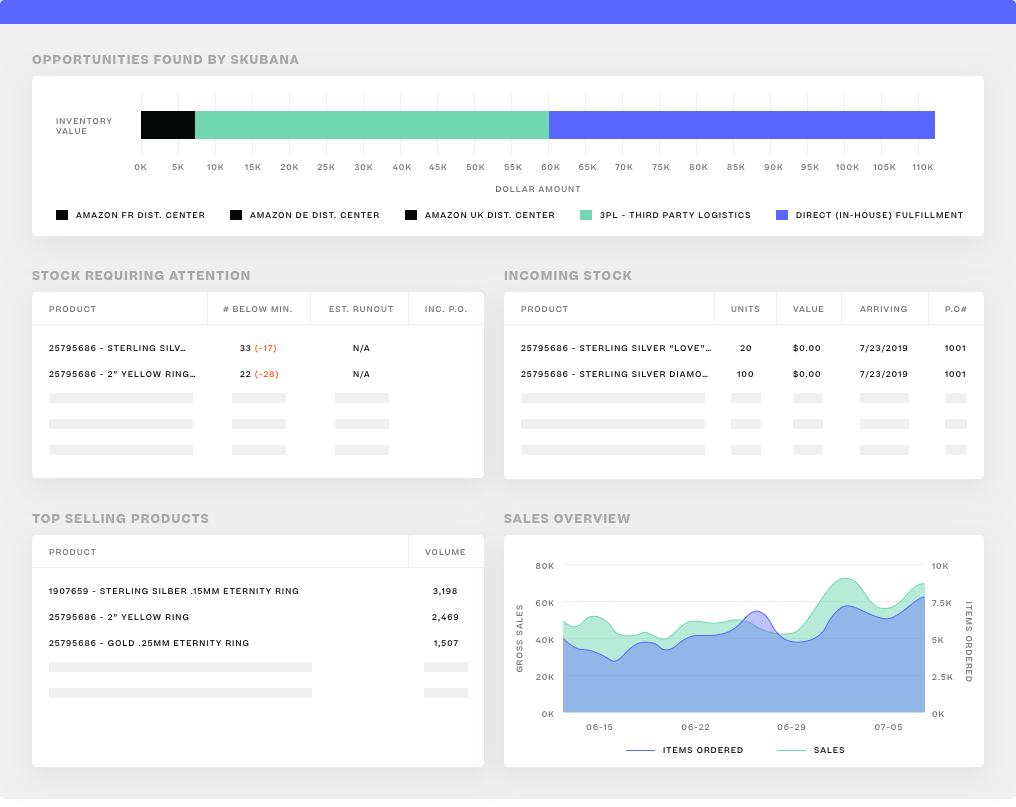 Manual data entry, spreadsheets, and point solutions clog operations. With Skubana:
Execute nearly any task pertaining to orders, inventory, and fulfillment across channels with Orderbots
Optimize rate shopping with Skubana's automated order routing
Automate picking the cheapest shipping rate or the best rate based on distance, anticipated delivery date, and price.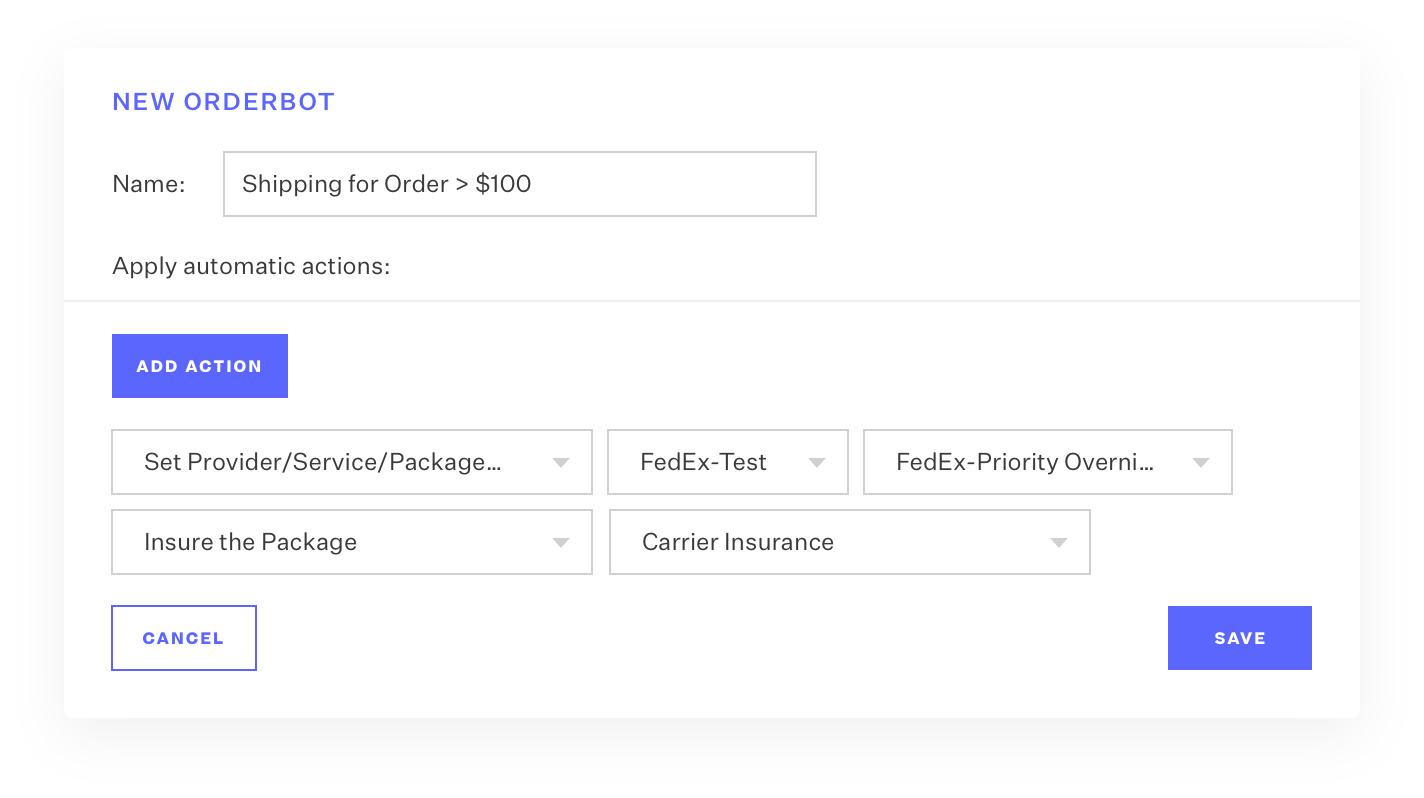 Cross-channel reporting with detailed data on revenue, order, and units sold.
Respond to new orders rapidly and accurately.
Get real-time syncing to maintain control as your sales volume increases across multiple channels.
Grasp all of your inventory in a single view and update data to quickly reflect on all of your channels.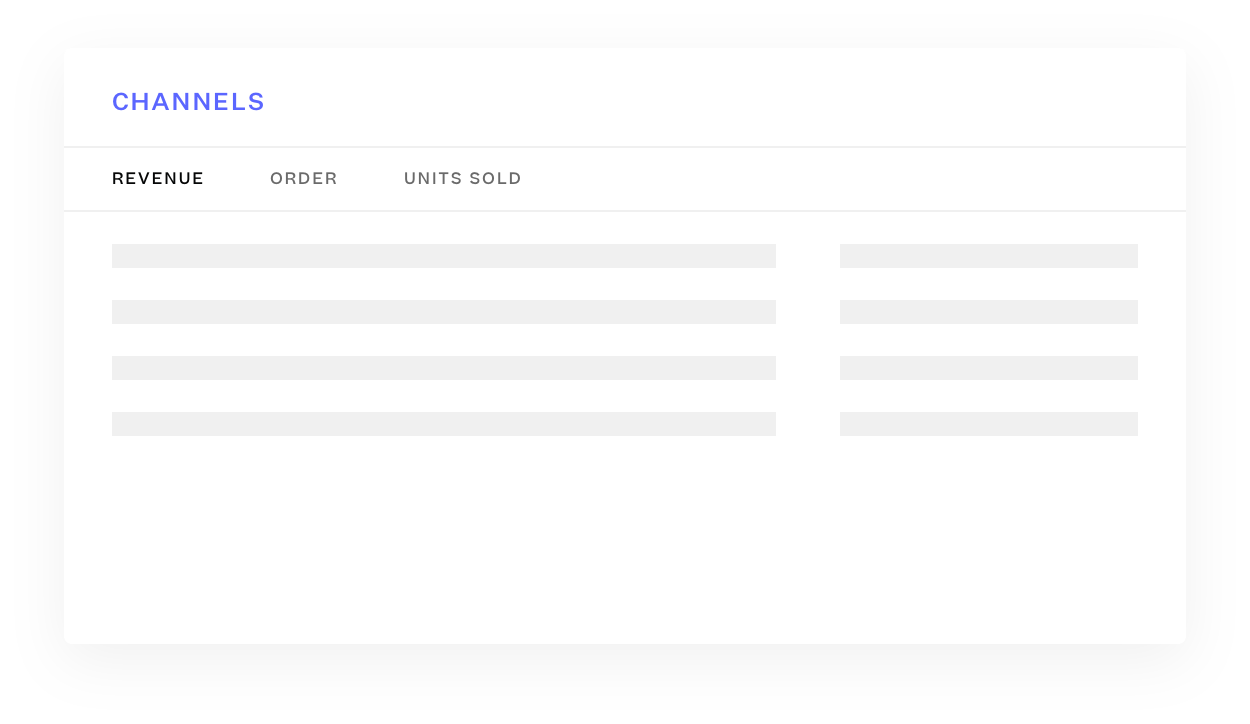 Product bundling across parent-child product kits, bundles and broad component tracking
Automatically calculate the maximum quantity possible for each bundle and kit using core products and any pre-packaged inventory
View inventory values on a per SKU, per warehouse basis for all bundle/kits
Always know exactly how and where each on-hand inventory total for a bundle/kit is calculated from
Breakdown orders for Bundle/Kit Products and multi-channel fulfill the orders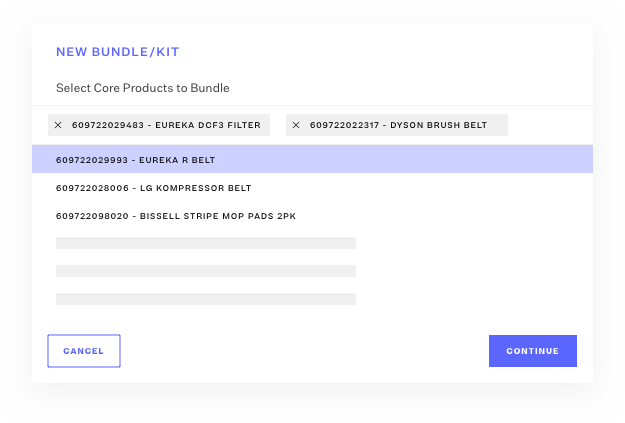 Add multiple in-house warehouses and 3PLs with automatic shipping and return labels, for the speediest deliveries
Create and Rank multiple pick locations per SKU per warehouse to receive POs and fulfill orders.
Manage multiple FNSKU's for one master SKU. Skubana will allow you to set your preferred FNSKU for multi-channel fulfillment.
Pick, re-stock and maintain inventory quantities by scanning barcodes through our Barcoders partner in our App Store.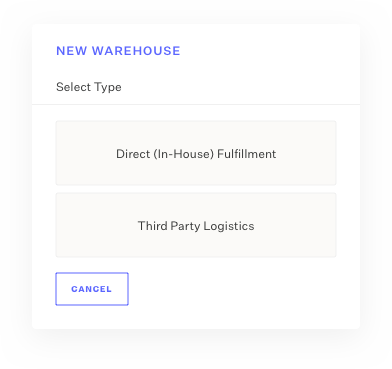 Ready to learn more about what Skubana can do for YOUR operations?
Fill out our form to get started!