"We have been using Skubana for over five years. We currently have three Amazon sales channels, and are actively selling on Walmart, eBay, and Shopify. All of the inventory management and order tracking of the separate channels would be near impossible without Skubana. Skubana's WFS integration has saved me a ton of time and opened up opportunities to continue our growth and success in e-commerce."
- Roby's Inc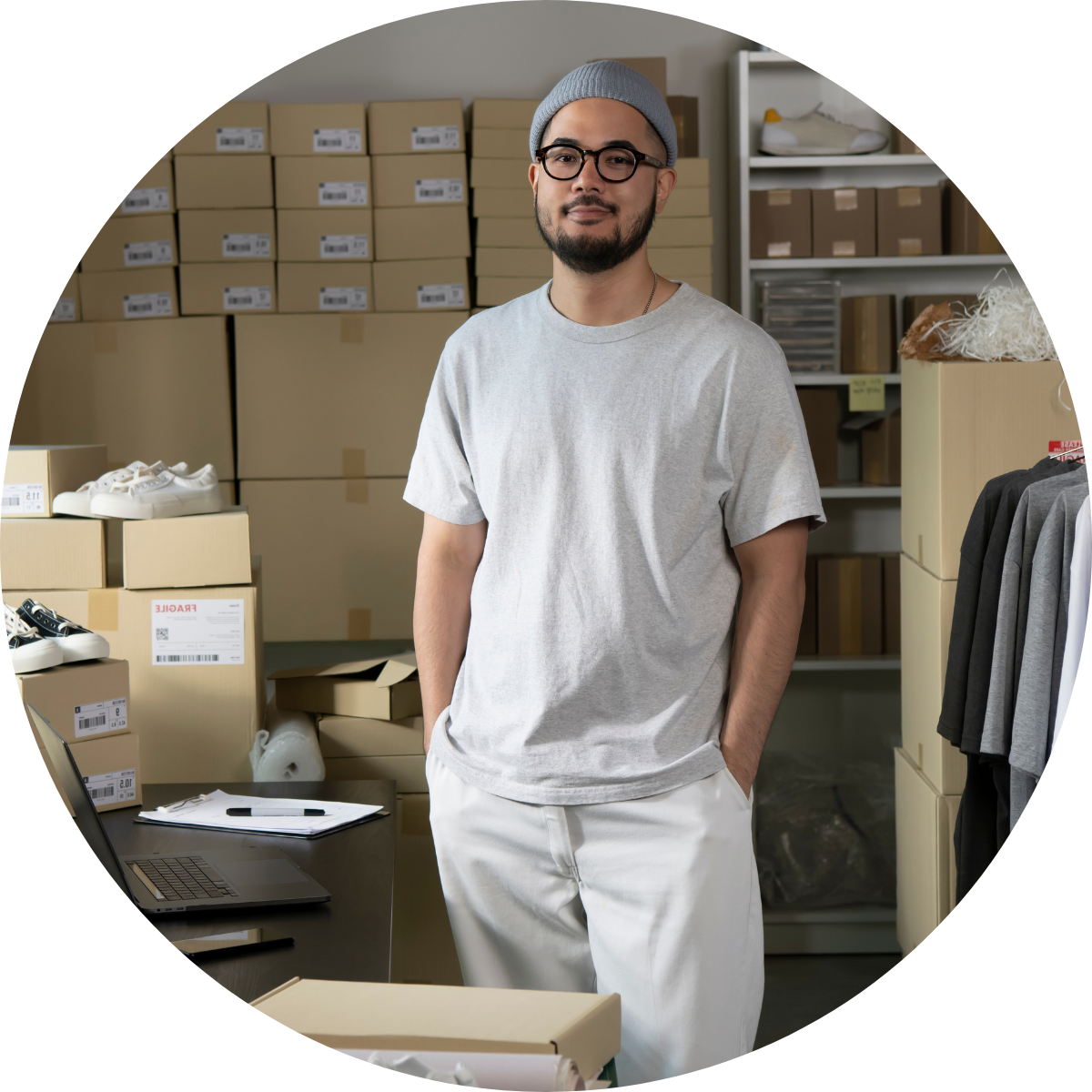 How does Skubana help your business?
Click through the sections below to see where our software makes a difference for your e-commerce business.
Analytics profitability
WFS Forecasting
WFS Workflow
All channels in check
Real-time inventory
Speed up fulfillment
WFS-related fees pulled: Commission, Commission Refund, & Commission Adjustment. All from the Walmart Reconciliation report.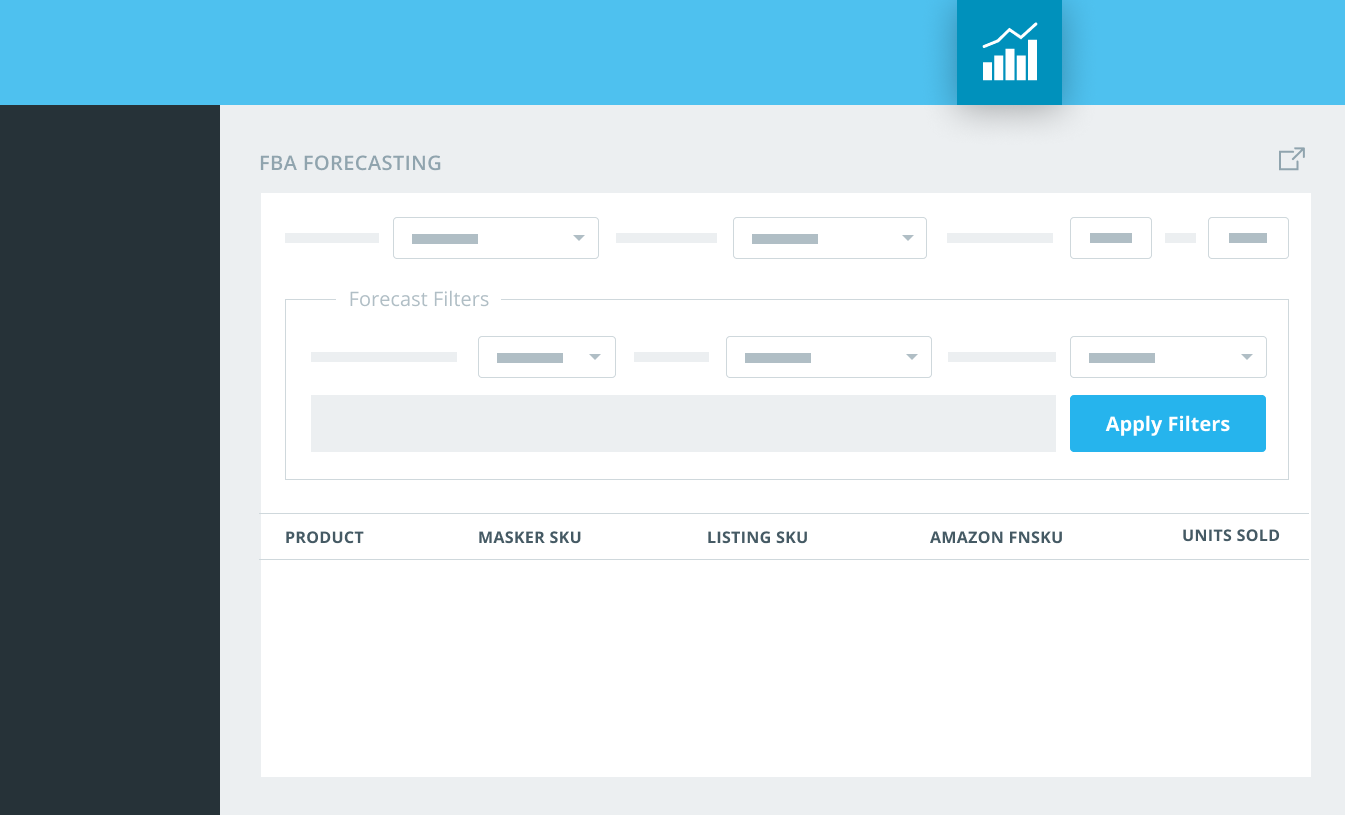 Analytics report showing sales and inventory data on FBW products. To be used in tandem with WFS Workflows to keep WFS replenished with new FBW inventory to ship.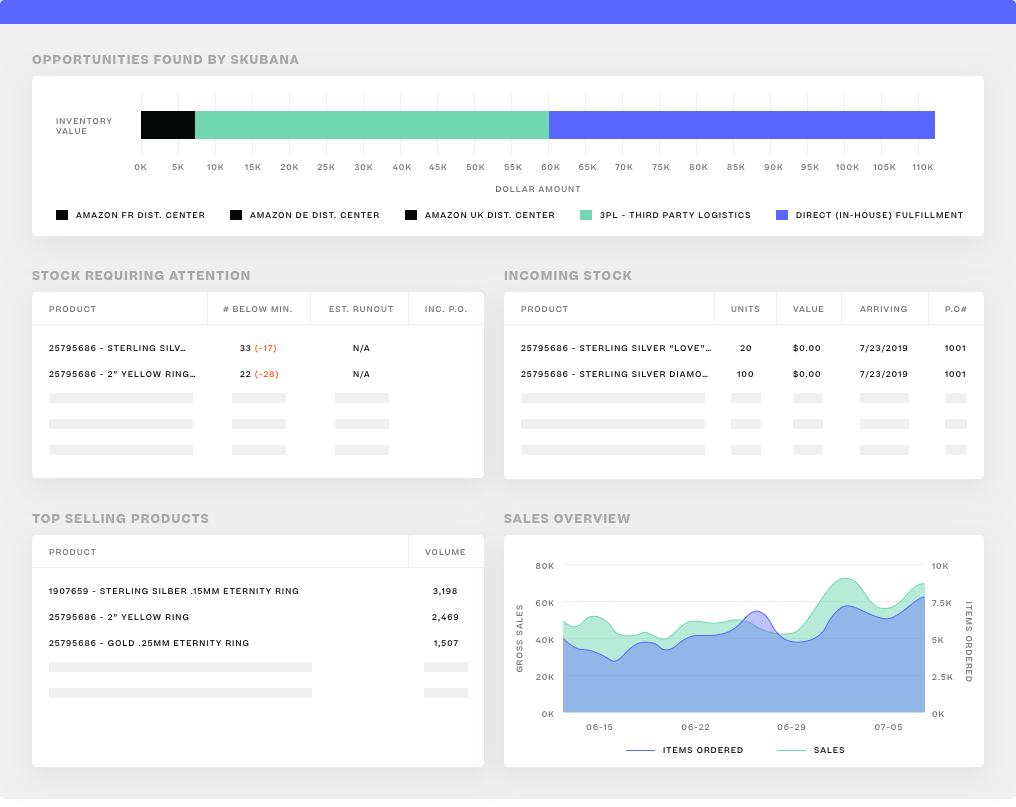 Shipment creation plan to send inventory to a Walmart Distribution Center. Once created, these WFS Workflows can be shipped with labels printed for them from Skubana. Inventory would be deducted from your Source Warehouse and would be transferred to a Walmart Distribution Center once they acknowledge there that they have received the shipment.
Cross-channel reporting with detailed data on revenue, order, and units sold.
Respond to new orders rapidly and accurately.
Get real-time syncing to maintain control as your sales volume increases across multiple channels.
Grasp all of your inventory in a single view and update data to quickly reflect on all of your channels.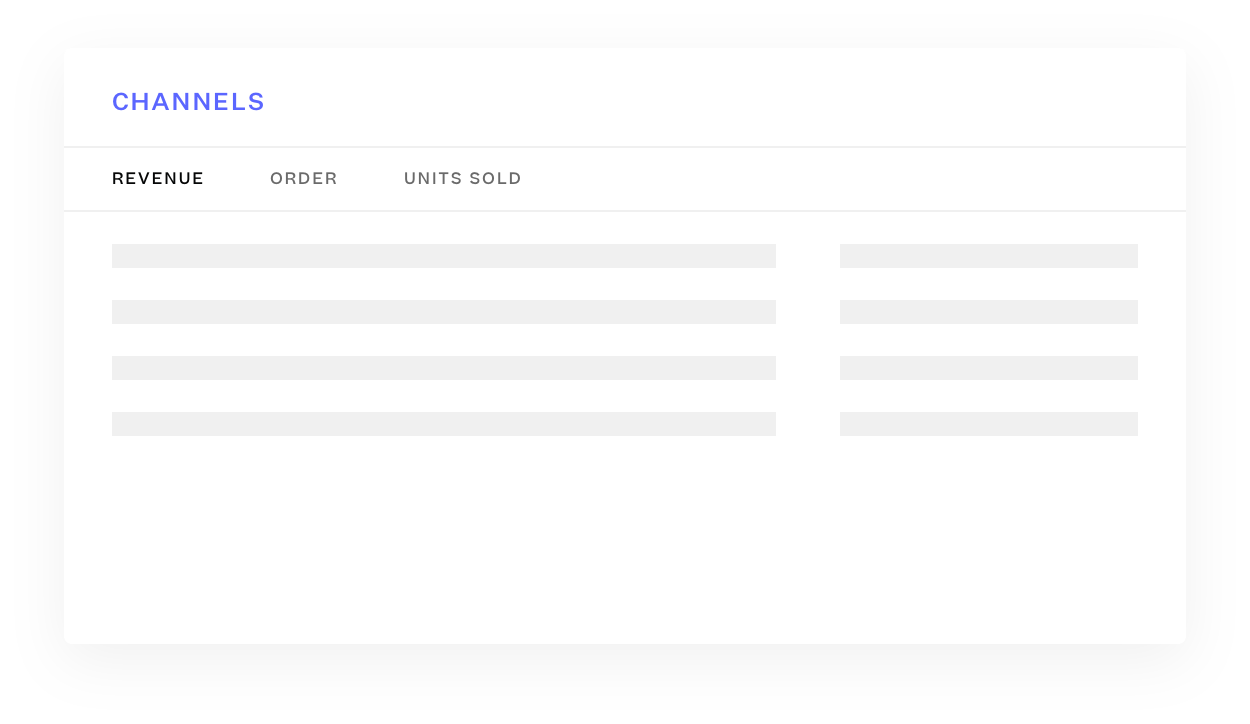 Using real data, not dated spreadsheets, across all channels for consistent metrics
Set inventory allocations on percent of available inventory to show on a per sales channel basis when a SKU is either above or below its overall inventory minimum.
Show a percentage of your available inventory to prevent overselling.
Optimize inventory displayed on each channel to create scarcity and drive more sales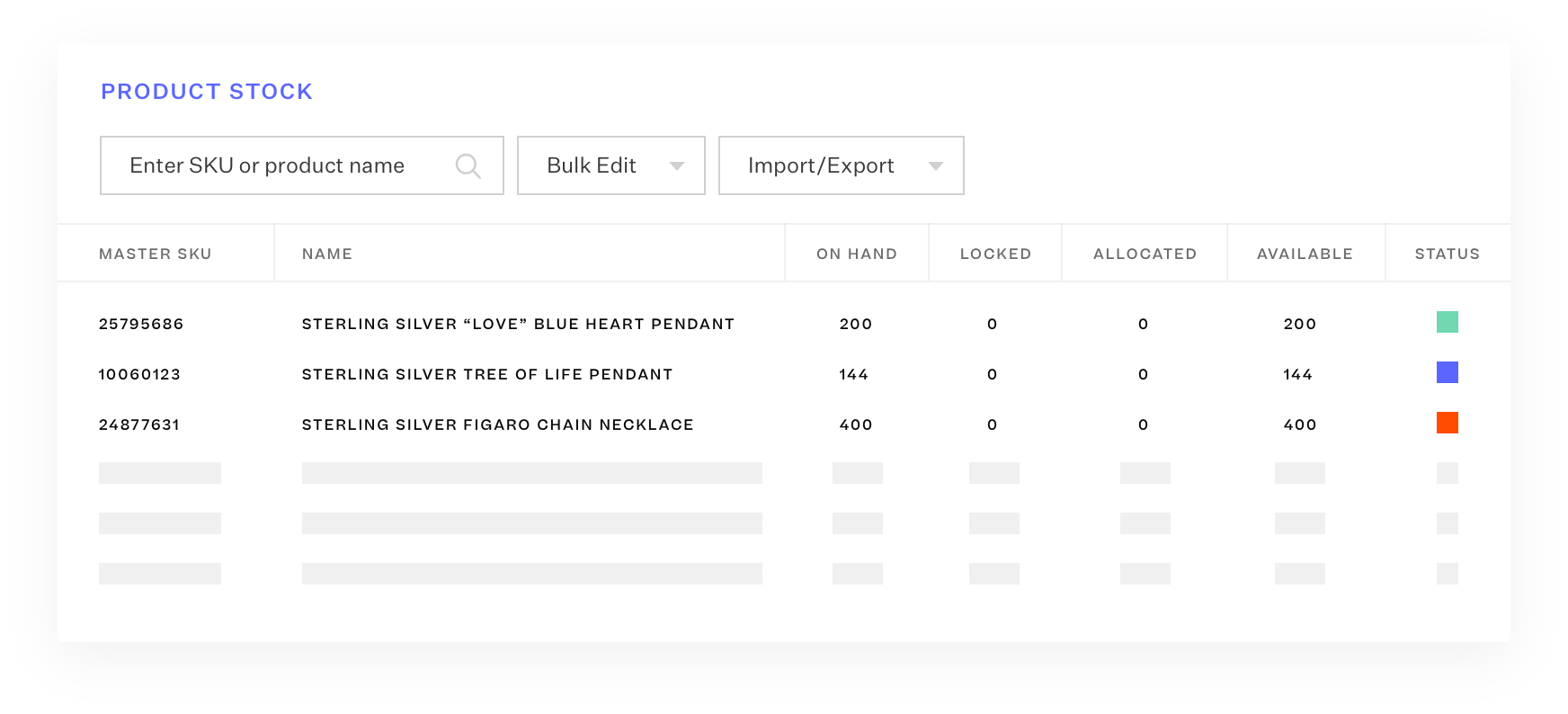 Add multiple in-house warehouses and 3PLs with automatic shipping and return labels, for the speediest deliveries
Create and Rank multiple pick locations per SKU per warehouse to receive POs and fulfill orders.
Manage multiple FNSKU's for one master SKU. Skubana will allow you to set your preferred FNSKU for multi-channel fulfillment.
Pick, re-stock and maintain inventory quantities by scanning barcodes through our Barcoders partner in our App Store.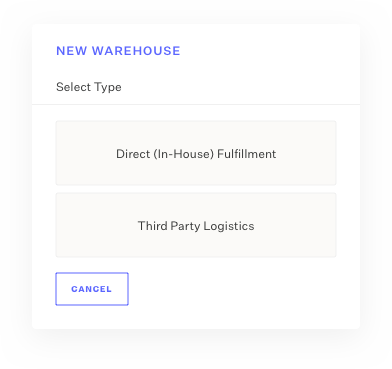 Ready to learn more about what Skubana can do for YOUR operations?
Fill out our form to get started!