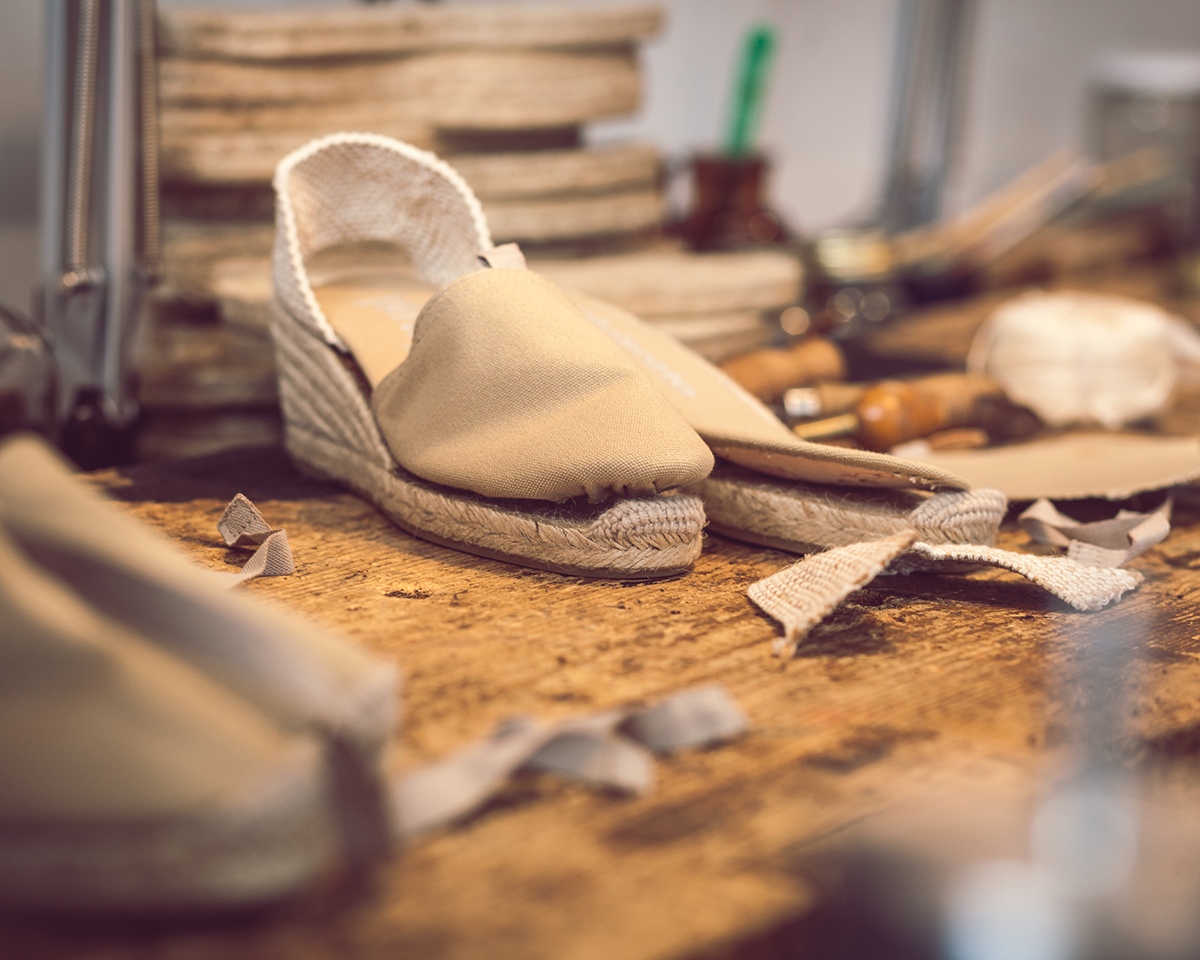 Skubana embedded in IT helps Viscata deliver Spanish shoes and accessories across Shopify and Amazon.
When you think of Barcelona, Spain, you may picture the people, the culture, and the style. Viscata makes a contribution to this style with their fashionable footwear handcrafted right in the heart of town. Known globally for the artisan craftmanship of their premium Spanish espadrilles, Viscata is a brand that places a focus on quality and customer experience. Being transparent about the sustainability of their products and expected delivery times are just some of the ways the company prioritizes its customers.
When Viscata learned that their existing inventory management system (IMS) had been acquired by another company and would go in a different direction than expected, they took the opportunity to make improvements and thought of their essentials. How fast could they fulfill orders, get finished products in customers' hands, and respond to critical issues along the way? If they changed systems, how well could they unify their inventory and maintain data accuracy without disruption? These questions led one of the directors to seek the best platform for the answers.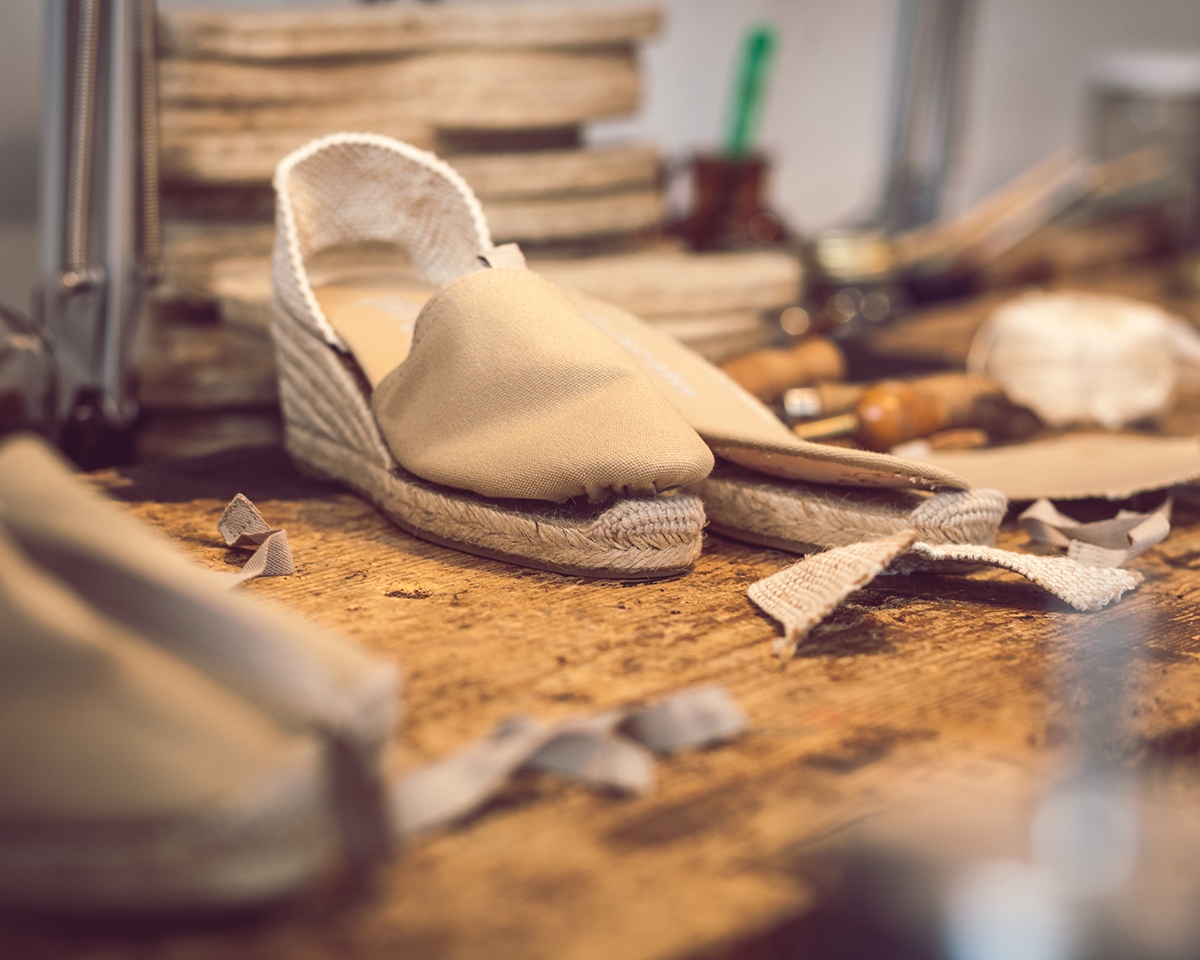 The Search for the Perfect Fit
As the Global Supply Chain Director for Viscata, Guillaume Benoit aims to stay on brand in all areas of his operational control: warehouse fulfillment, inventory management, and production processes. He regularly evaluates how well the operations team manages delivery speeds, return rates, and out-of-stock percentages. To keep pace in 2020, Benoit needed to replace the company's outgoing IMS with one that could centralize order and inventory information from multiple sales channels and provide flexibility in allocating to various warehouses.
Benoit set out on a search to find the best inventory management tool for his growing team. He required native integration with their 3PL fulfillment partner, Ruby Has, and advanced automation for Shopify and Amazon orders. The ecommerce veteran also wanted to avoid platforms that were too complex or risky and desired a company that was a good fit at the right cost with excellent customer support. Skubana was one of five platforms he evaluated.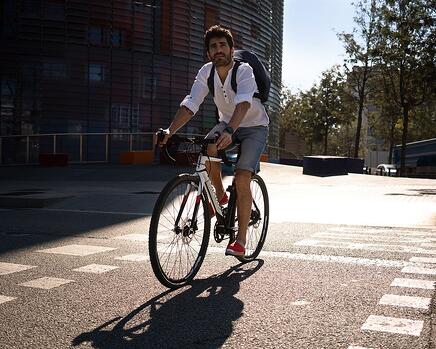 Trying Automation On for Size
We've heard the idiom, 'If the shoe fits, wear it.' In this case, the Skubana platform was the perfect fit for Viscata. Skubana's orderbots offered the sophistication Benoit was looking for to support their mission.
"I love Skubana's orderbots," says Benoit. "They allow us to set automated rules for smart fulfillment for our VIP customers." Orderbots help identify VIP orders in the warehouse so that special items can be added automatically. Express shipping methods require zero effort from the team due to orderbots since carriers are easily mapped to the fulfillment system. This was not the case with Viscata's previous IMS.
"Each time I needed to change something, it required intervention to change something in the backend. In Skubana, I can create fulfillment logic by myself."
With over 3000 SKUs to manage across Shopify and other online marketplaces, having sufficient inventory and accurate data makes all the difference. Their previous system required the team to manually toggle between Fulfilled by Amazon (FBA) and Fulfilled by Merchant (FBM) to auto-switch SKUs based on inventory levels. It was a time-consuming and error-prone process. Now, Skubana's orderbots take care of it automatically.
Benoit adds, "For the costs, the level of support, durability of the information, the data, and the user interface, the value of the platform is extremely high. Skubana is a central part of our IT infrastructure."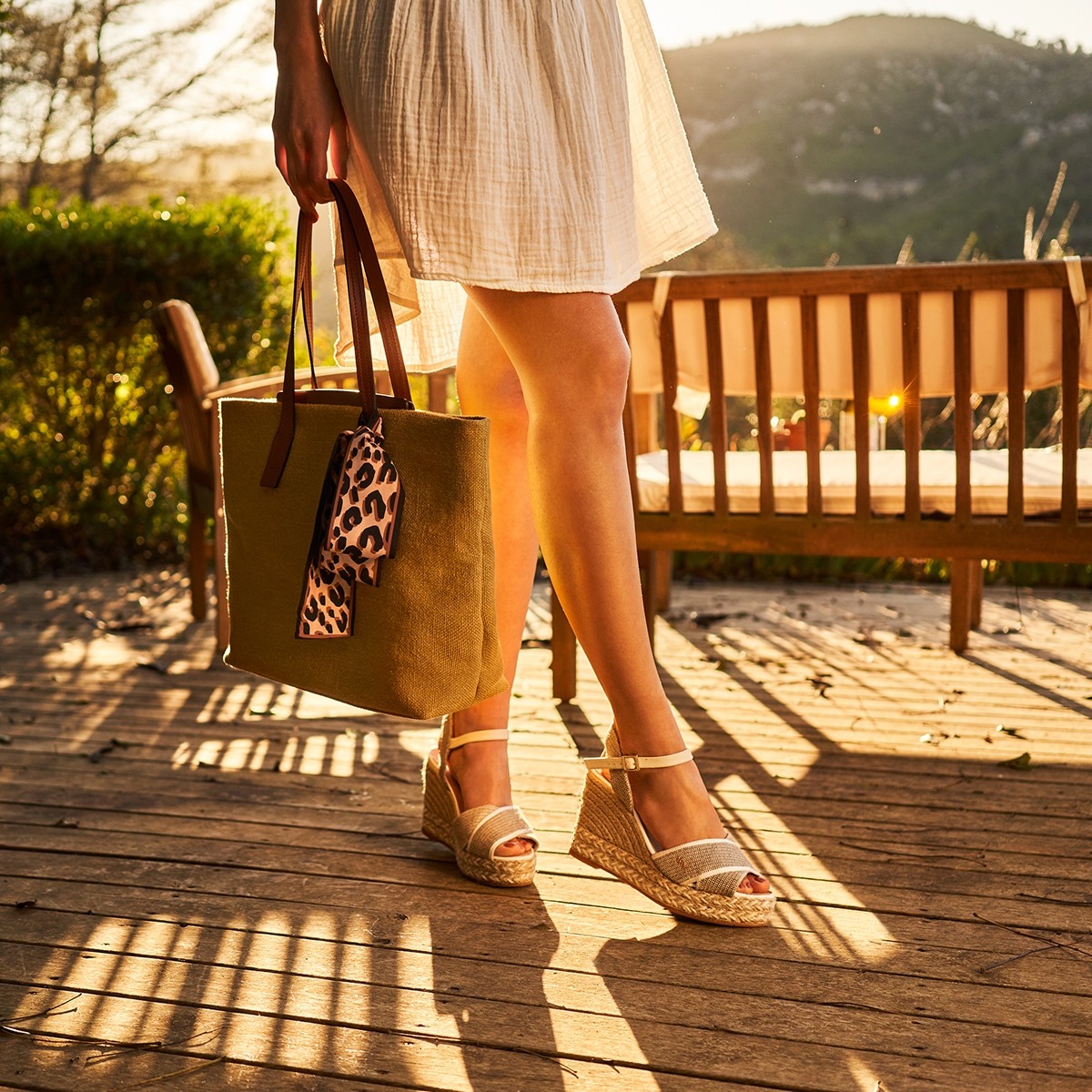 Having reliable inventory information in one place is vital for Viscata's mission. Since using Skubana, the company has seen a decrease in late orders and out of stocks, plus, increased positive customer reviews.
"In the e-commerce industry, you need to be quick, responsive and provide awesome customer service," says Benoit. "That's why we needed the right platform to automate processes that slow us down and cause errors. Skubana gives us reliable information and helps us fulfill faster than ever before."
Viscata's peak season runs from March to August, but with a single source of truth for their inventory, they deliver on their brand promise all year long.
Viscata
Apparel & Accessories 1-25
Key results
Increased SKU volume to 3000 Decreased delivery times
Key features used
Orderbots across sales channels
Multiwarehouse integrations & fulfillment
Flexible user interface
How we help Marketplace Sellers