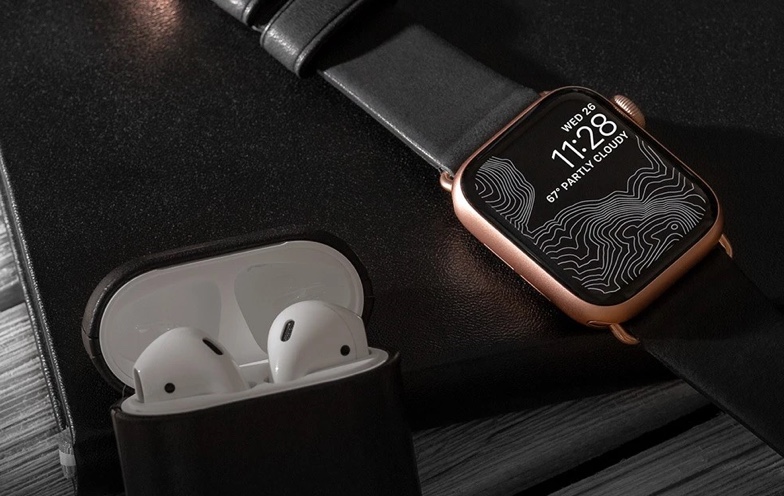 We helped Nomad on their journey from Kickstarter project to global brand.
In 2012, a few minimalist adventure seekers shared a vision for a product: a discrete and portable charging device. They created the ChargeCard, a super-slim USB Cable charger that fit in any wallet like a credit card, and launched it on Kickstarter on July 18, 2012. After gaining attention from the New York Times, AppleInsider, HuffingtonPost, and Mashable, the project tripled their target funding goal, ultimately raising $161,897.
Over the years, their company, Nomad Goods, expanded their product line and business strategy. In 2018, the direct-to-consumer brand offered over thirty products, which they also distributed through retailers such as Best Buy, Urban Outfitters, and Staples. As a result of expanding sales, product line, warehouses, and sales channels, inventory management issues became a major source of friction between internal teams and dissatisfaction from customers.

Without a single source of truth for their inventory, miscommunications were a daily occurrence. Meetings to discuss new product launches and promotional plans were cancelled in favor of lengthy operational alignment meetings.
Brian Hahn, Nomad's Co-Founder & COO, spent the bulk of his day hunched over spreadsheets, estimating how much inventory was in transit, at their 3PL, and in their own internal warehouse. Gathering that information was a matter of logging into Symphony, Salesforce, Shipstation, SPSCommerce EDI, exporting that data, and analyzing it in Excel.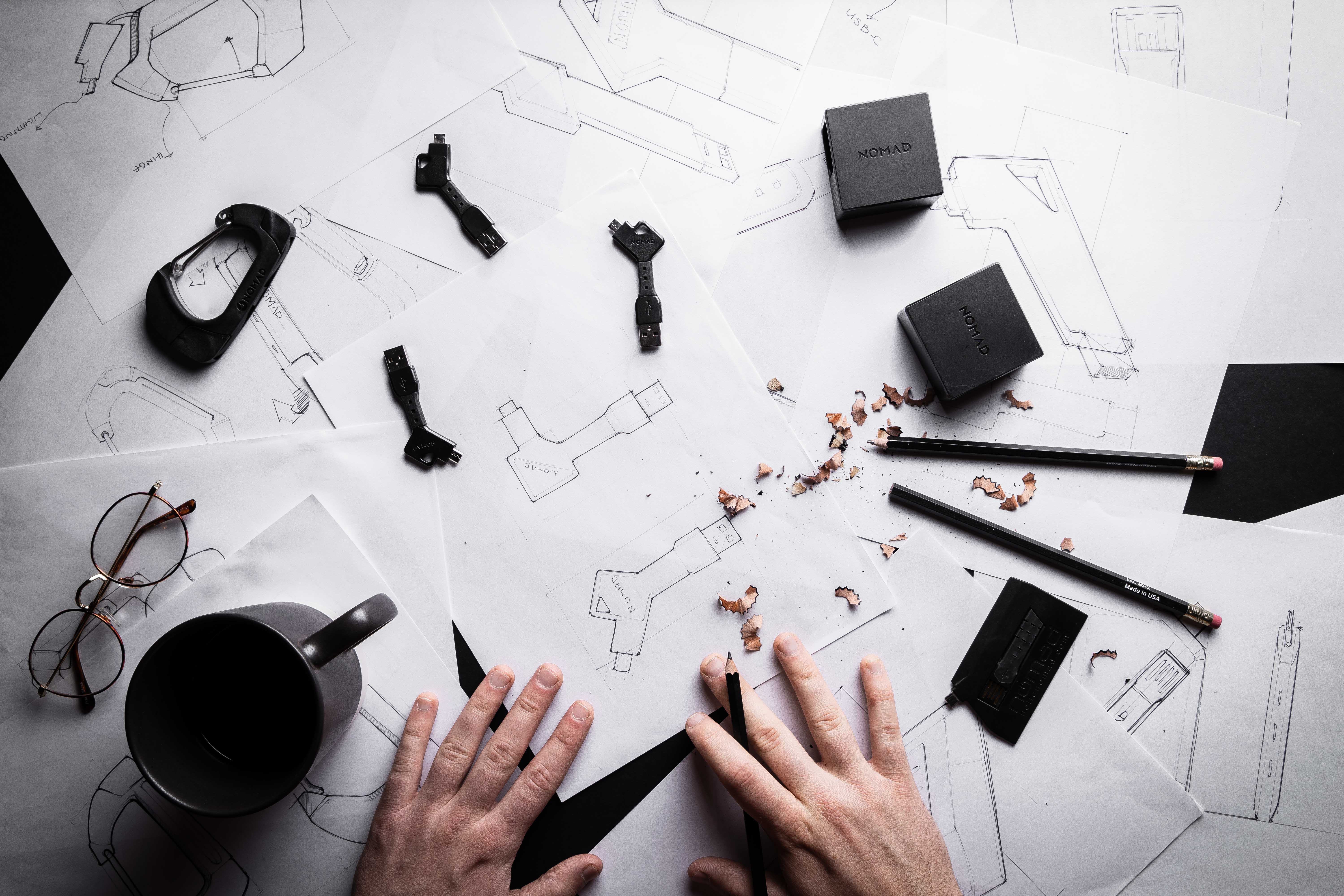 In July of 2018, Nomad switched to Skubana. The process took only four weeks.

After a tip from a friend who had similar issues, Hahn reached out to Skubana. When it came to selling hundreds of SKUs across multiple channels, he was struck by how adaptable Skubana was to the nuances faced by a brand like Nomad. After looking at several alternatives, one thing became clear to Hahn and his team.

"Skubana is the only inventory management service that we found that allows us to have inventory in transit and warehoused in multiple locations. It seems that lots of other platforms, like Stitch Commerce, can't handle the nuances faced by many ecommerce sellers, i.e. having inventory in multiple locations and selling on multiple channels."

Following the call, Hahn and his team were convinced. Their only concern was regarding the time it would take to move platforms.

"Our previous inventory management system implementation took about nine months to get up and running," says Hahn. "Whereas with Skubana, we were up and running in about a month."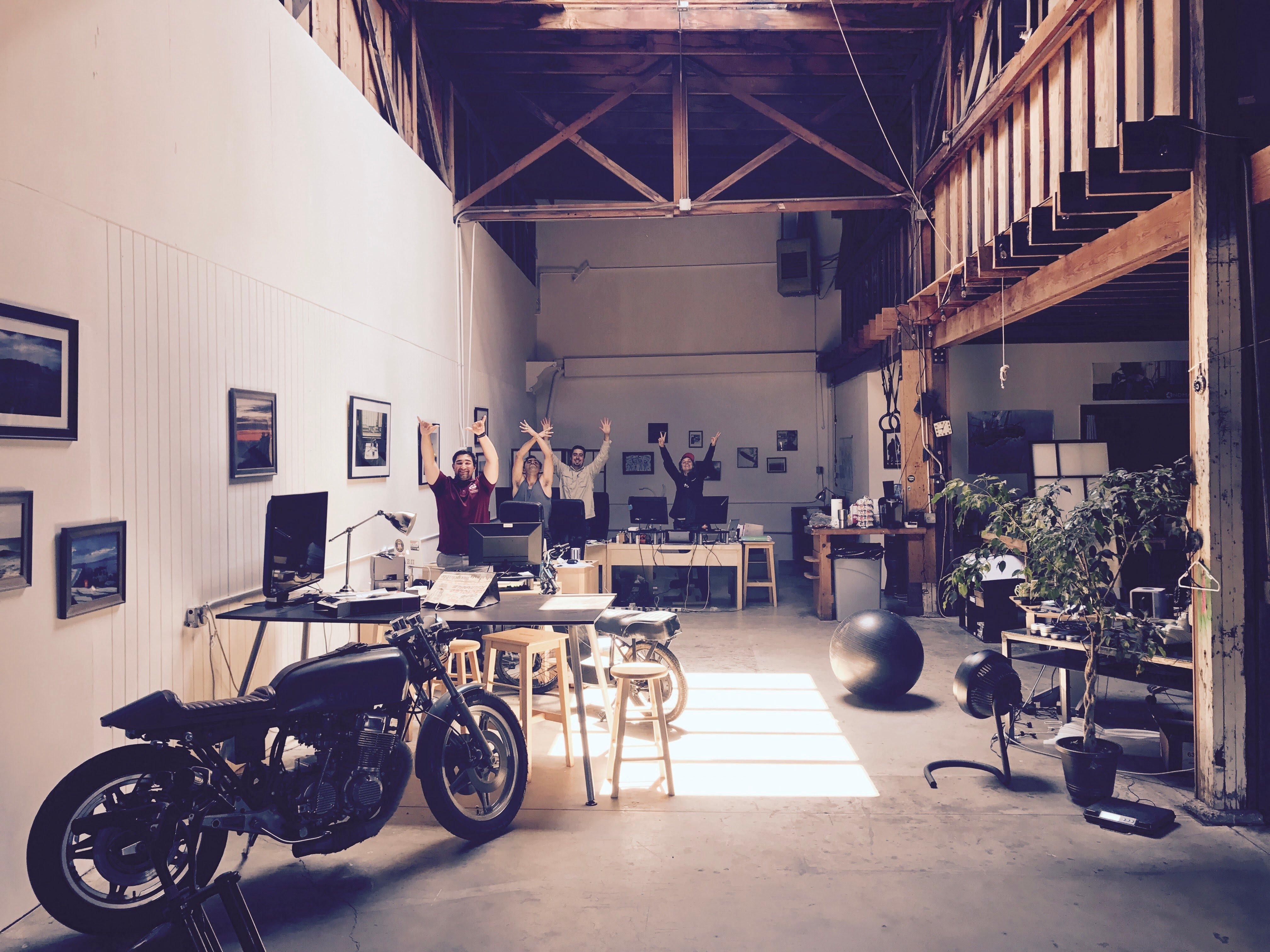 Turning on "God-mode"
In many classic video games, "God mode" was a general purpose term for a cheat code that made a player invincible. It's also how the Nomad team has come to think of Skubana. "You wake up in the morning, you look at your dashboard, and you know everything that's happening, and you know what you need to do, what's an action item, how many orders are coming in," says Bryson Smith, Operations Manager. "We always joked about having a "god mode" and that's like our "god mode" to look at the whole company and everything that's happening."
Executing a Marketplace Strategy
Modern brands are built on a singular vision and purpose, one that's easy to hold on to when you're small and close to every detail. But with every opportunity to scale, comes greater complexity and more chances to fail.

In the struggle to be everywhere at once, you can lose the insight and focus that made you so powerful in the first place. Yet, marketplaces can't be ignored. In Q4 of 2018, 54 percent of product searches began on Amazon. The site is far more than a marketplace. It's a search engine.

Since switching to Skubana and selling on Amazon, order volume on Nomad's Shopify site has grown an average of 14.6 percent every month. Meanwhile, order volume on Amazon has grown an average of 125 percent every month. Today it makes up around 10 percent of Nomad's online revenue
Nomad
Electronics 1-50 people
Key results
By integrating Skubana, we raised our sales by 300%
Key features used
Streamlined sales channels
Inventory control
Product and order analytics
How we help high-growth brands