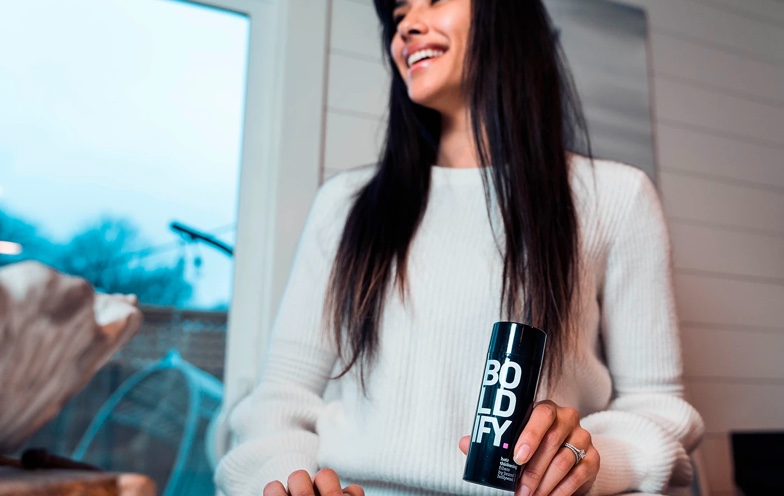 We helped Boldify scale an Amazon biz to multiple channels.
Ask any founder and they'll tell you that scaling an online business is bound to cause some stress-related hair loss. For Boldify, fighting such hair-loss is kind of their thing. So two years ago, when the brand was looking to prepare themselves for the difficulties of expansion, they went looking for a better inventory and order solution.
"We needed a platform that could immediately plug into our Amazon and Shopify channels, and future-proof inventory for wholesale channels such as Target," says co-founder Mike Viskovich. "In order to prevent breaking when we scaled, we needed something that could connect to those three pillars."
Viskovich had experimented with other platforms whose lack of quality customer support left him feeling deserted. "When I evaluate software, I ask: can I integrate Amazon and Shopify quickly? Is it easy? Does it actually pull the data?" says Viskovich. "Then, once I can see some data in there, and I can see it's going to work, then it's really the quality of the support team. It's whether they actually understand our questions."
A Logical Solution
Boldify has core products made in the US and boxes made in China, which are sent to FBA. Other support teams had a hard time understanding what Boldify was doing, even though Viskovich thought it was a typical scenario.
Unlike his prior experiences, Skubana's team knew how to answer his inventory-related questions. But the biggest thing that stood out to Viskovich was that Skubana integrated well to everything that Boldify needed. "It all worked. The support was there, and the logic was there, and the DNA of the software just made sense."
When Viskovich first saw Skubana in action, the structure and the layout were exactly what he was looking for. "Where things lived made sense. The Orderbots impressed me and all the prebuilt integrations worked, like the Amazon thing actually worked!"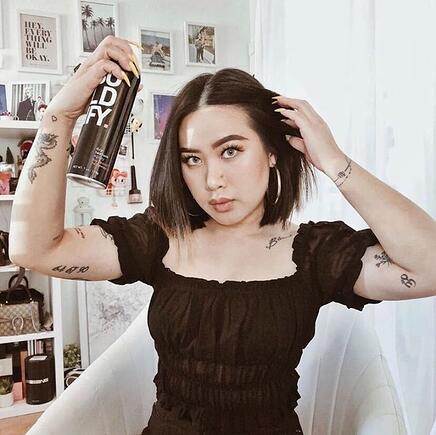 The Open API
Luciana Fistarol joined Boldify as Operations Manager in 2019. She inherited Skubana and for her the most valuable thing about the platform is its flexibility. That quality is demonstrated most powerfully in Skubana's open API.
"As we grow, there's so many things that can break," says Fistarol. As the business has grown, they've increased complexity and the need to shift tactics rapidly. Skubana is able to interpret data coming from Shopify, Amazon, and three different 3PLs, and quickly change order rules. "We're changing all the time, for example which warehouse will fulfill which item. Without Skubana, I would have to work with all of the 3PLs individually. But with Skubana, I just click and it changes."
Fistarol use the API to connect warehouses and more. "I always feel comfortable because it doesn't matter how big the challenge is. If it's regarding the API , I'm sure that there will be a solution. Even when we have difficulties, I'm sure that Skubana has a way."
Or as Viskovich put it, "If Skubana can't do it, I don't think anybody can."
Boldify
Beauty and Personal Care 1-25 people
Key results
By moving to Skubana, we added new channels and doubled growth.
Key features used
Streamlined sales channels
Multiwarehouse integrations
Open API
How we help Marketplace Sellers